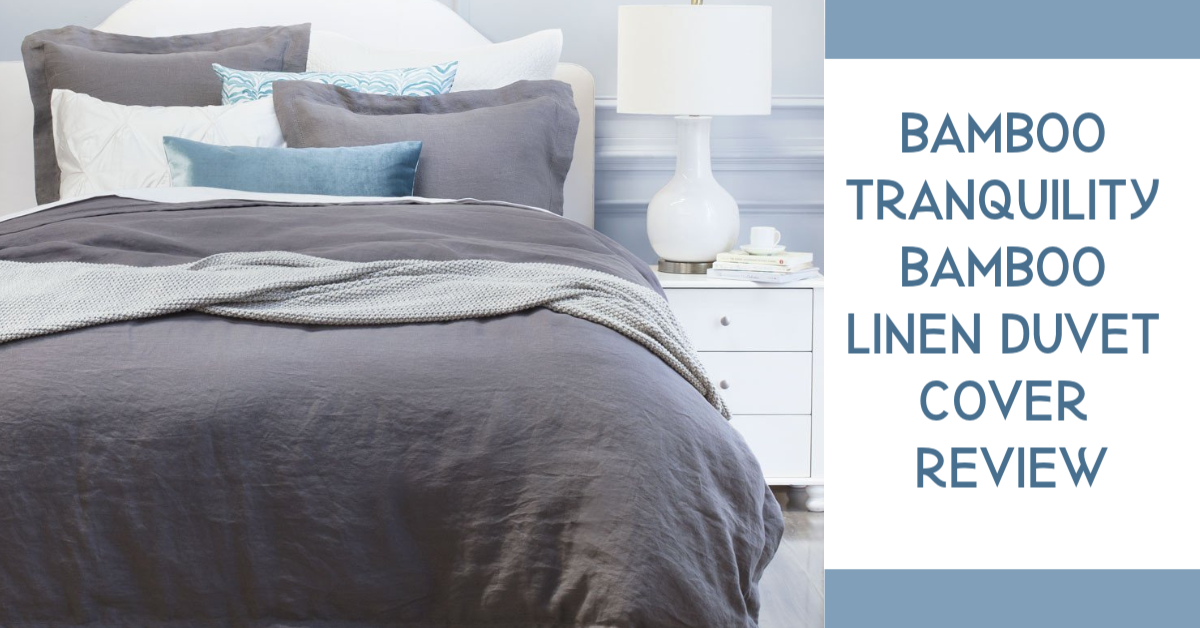 Do you ever have problems finding the right comforter for your bedroom? In our household, this is a regular problem when it is time to get a new comforter, especially since my husband is slightly allergic to polyester. When we first got our king size bed, I didn't think this was going to be a deal at all – I mean, obviously places make comforters or duvets that don't contain polyester, right? Oh boy, was I wrong! If I'm lucky, a store has one option, it is usually ugly, cheaply made, and extremely expensive. Over time, I just accepted what was available and made do with what I could find, with the occasional lucky find on sale or clearance.
Recently though, I learned of something that was at least new to me and sounded perfect for people like me who enjoy a little bit of change – duvet covers. I never even knew such a thing existed and in all honestly, it was a bit mind blowing to me, especially since so many of the covers I had seen are made from materials that are safe for my husband. As a bamboo lover, I was even more excited when I approached to review the Bamboo Tranquility Bamboo Linen Duvet Cover – made from a combination of bamboo and linen! After seeing it was available in king size and in a color that matched our bedroom curtains, I couldn't wait to try it out for myself!
Bamboo Tranquility Bamboo Linen Duvet Cover: What Is It?
Looking for an awesome way to redecorate your master bedroom without having to completely replace your expensive comforter or duvet? If so, we think you will love the Bamboo Tranquility Bamboo Linen Duvet Cover. This super soft and breathable duvet cover has the classic look of linen but the fee of bamboo, made with very soft bamboo fabric, woven with flax linen. As well, this high performance fabric also helps the body regulate temperature though the night. Along with being durable and guaranteed no pilling, it also completely washable, making it a great addition to nay household!  To learn more about the Bamboo Tranquility Bamboo Linen Duvet Cover, go here and watch the video below to see why you want to be using their hybrid fabric!
Bamboo Tranquility Bamboo Linen Duvet Cover: Our Thoughts
I will freely admit, I felt like a little kid when my duvet cover arrived. It is rare that I'm able to find bedding for our bedroom and with how much my husband loves both bamboo and linen; I knew this cover had the potential to be our new favorite bed spread. One of the things I loved so much about the cover was the color. While I knew the stone gray would look beautiful in our yellow bedroom, it ended up accidentally being nearly a perfect match for our gray background curtains. While that is something little in the grand scheme of things, it was wonderful finding a gray that looked perfect.
What was the most exciting to me was the feel of the duvet cover. Before I go any further, I will agree with some reviewers, out of the package, it feels a bit rough. Since it said in the advertising that washing was needed to make it softer, I washed the duvet cover and put it in the dryer before even attempting to put our duvet in the cover. Once it was washed, the difference felt like night and day. The duvet cover was extremely soft and absolutely wonderful to the touch, like I would expect for bamboo. My only thought from some of the bad reviews talking about how it wasn't soft was that they didn't follow this important hint – wash it first! If you do, you won't regret it, promise! It also had almost no wrinkles coming out of the dryer, another win in my book!
As for putting the duvet cover on, it was extremely easy. Since our only duvet was rather thin for summer, we ended up getting a duvet insert from Amazon meant for winter. Using the burrito method, we were able to very easily get the Bamboo Tranquility Bamboo Linen Duvet Cover on the duvet insert, and then tie the corners to make sure it didn't move inside the cover during use. Honestly, it couldn't have gone easier, and going to bed that night was pretty amazing. It was soft, warm, and didn't shift at all on our king size bed, making both my husband and me very happy. Honestly, I don't think I could be happier and am looking forward to getting years of use out of our Bamboo Tranquility Bamboo Linen Duvet Cover.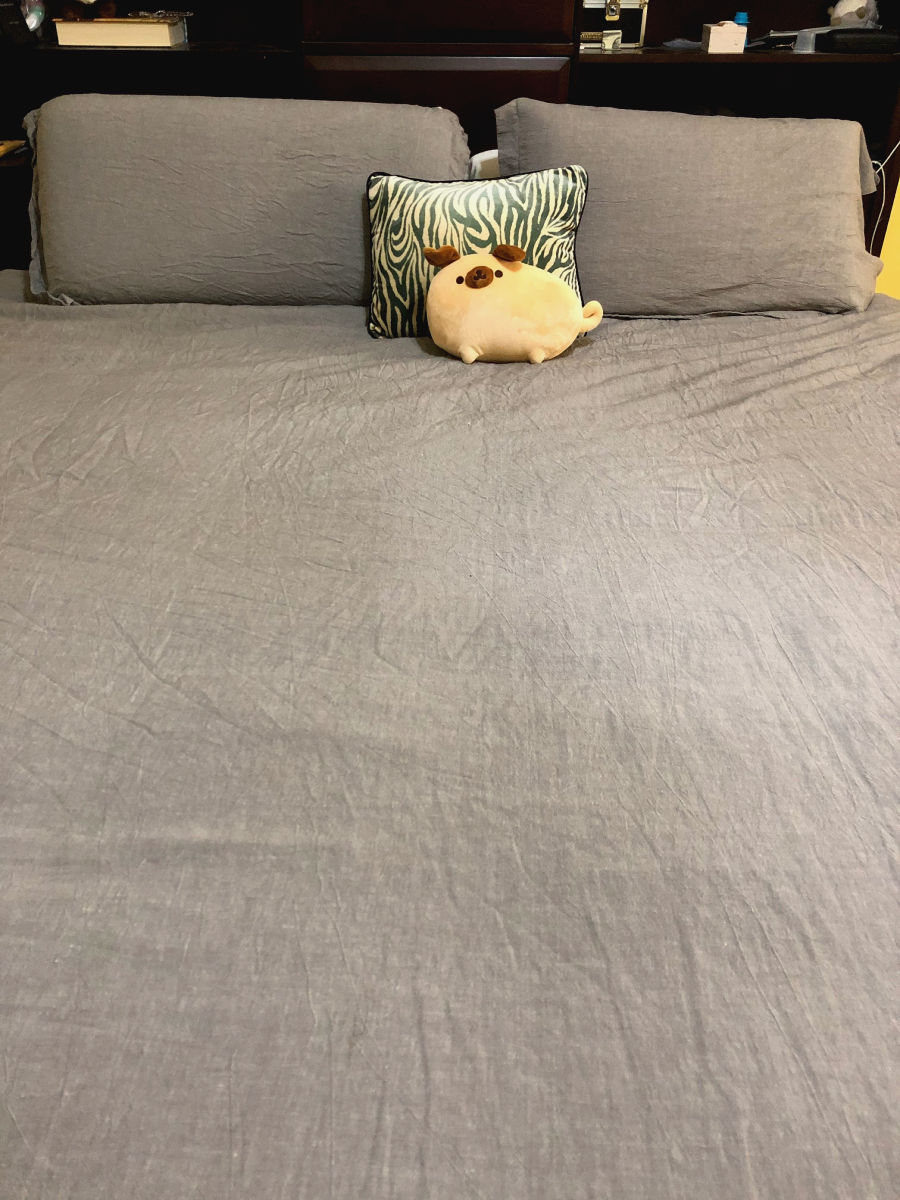 Bamboo Tranquility Bamboo Linen Duvet Cover: Where To Purchase?
Would you like to purchase this awesome duvet cover for yourself or someone you know? You can purchase the Bamboo Tranquility Bamboo Linen Duvet Cover with Pillow Cases on the Bamboo Tranquility website in Queen/Full or King Sized (featured in this review). It is currently available in two colors, pure white and stone gray. Who knew that changing the look of your room could be easy and eco-friendly!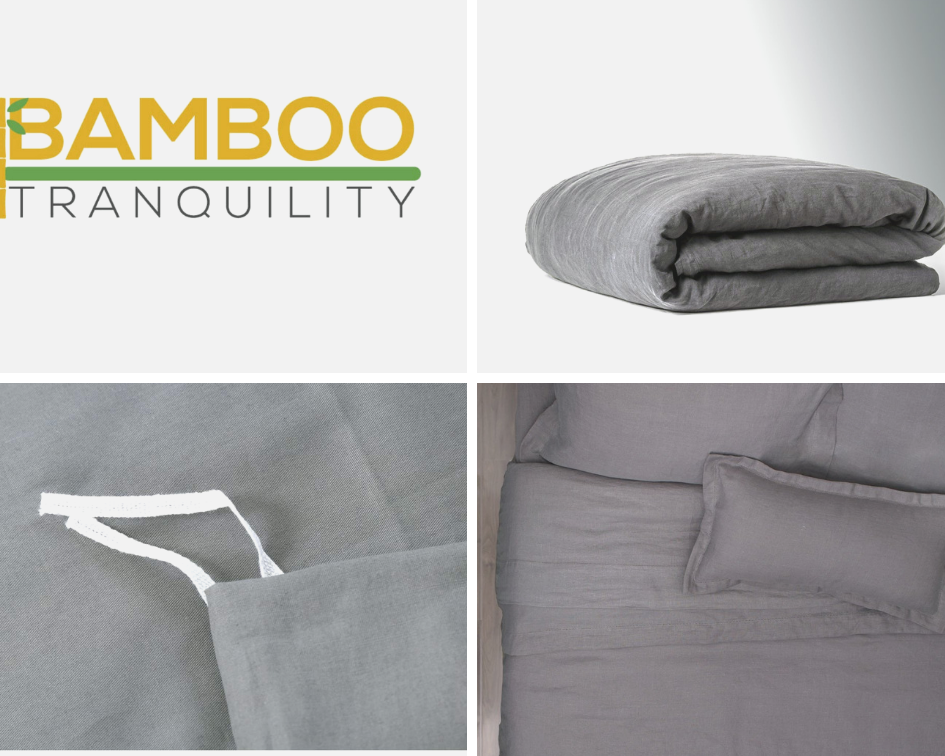 ---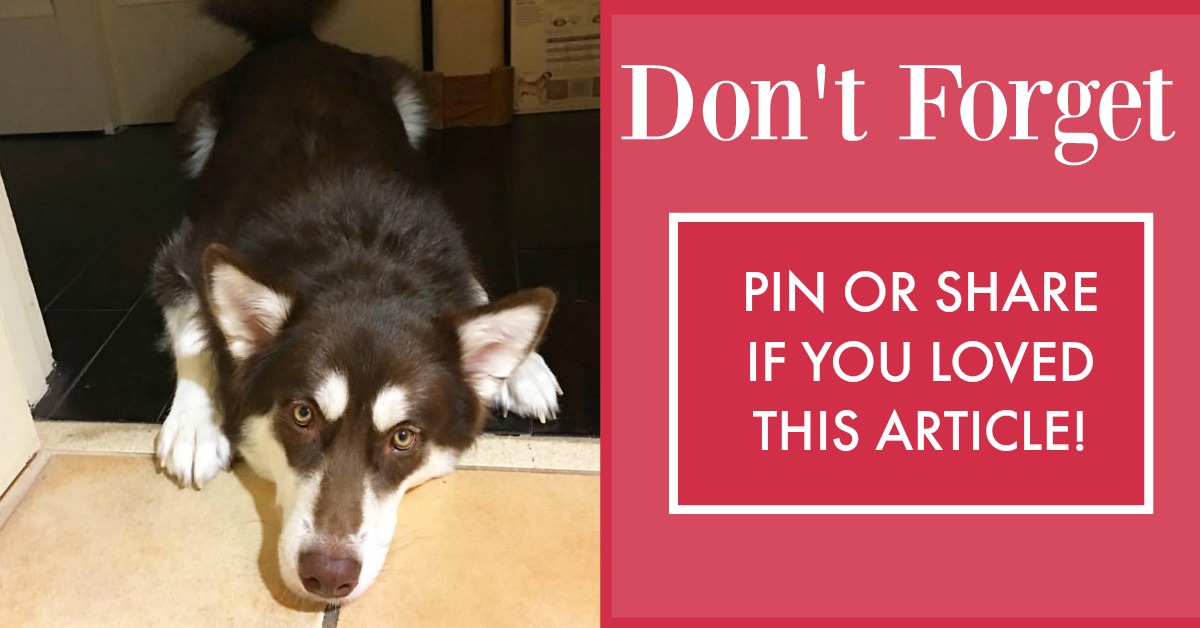 ---