Disclosure: I received this product for free to review. The opinions in my review are honest and my own.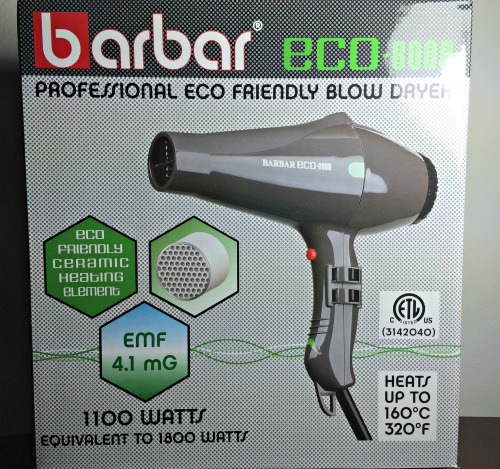 Are you ever nervous going outside with wet hair? Personally, I can't stand even going around my house with wet hair when it's cold. Normally, I have to deal with it, however, since I can't stand my current hair dryer. While it was okay when I first purchased it years ago, it now is more likely to fry my poor fine hair since it has a hard time regulating heat. When I first bought it, I loved the idea of having a 'cold air' setting, until I saw it was a 'burst' thing that only worked half the time. To say the least, I have tried making that hairdryer work since I couldn't figure out what I needed and really wanted something that would look long term and more environmentally friendly than my hair frying, piece of junk hairdryer.
BARBAR Professional ECO 8000 Blow Dryer: What is It?
Looking for an ecofriendly hairdryer that really works? If so, we think you will love the BARBAR Professional ECO 8000 Blow Dryer. This hair dryer emits a mere 4.1 mG (standards emit 200 mG) and saves 40% more electricity than a standard hair dryer. Not only is it eco-friendly and safer, but it is powerful, producing heat and airflow that cuts drying time in half, giving you results you would expect from an expert. As well, it offers multiple heat and speed settings, including a cool shot release button. Along with being lightweight (only 1.3 lbs), it also includes air concentration nozzles for precision styling. Once you have tried this awesome hair dryer, you will see why fashion experts love the BARBAR Professional ECO 8000 Blow Dryer!
BARBAR Professional ECO 8000 Blow Dryer: Overall
Okay, I'm a bit embarrassed to admit this but I think I have fallen in love with my hairdryer. For the first time in my life I have a hair dryer that dries in my hair in less than five minutes and doesn't leave my poor hair looking burned or frizzed. Before getting the BARBAR Professional ECO 8000 Blow Dryer, I thought all hair dryers were the same – now I know better. Like many things in life, you get exactly what you pay for and to me, this hair dryer is worth every penny! What I love the most about this hair dryer though would have to be the heat settings. I have it blow nearly cold or lukewarm hair that doesn't fry my hair and still dries it in minutes. Really, I don't think I can recommend it enough. Based on my own experience, I am delighted to give the BARBAR Professional ECO 8000 Blow Dryer an A+ rating.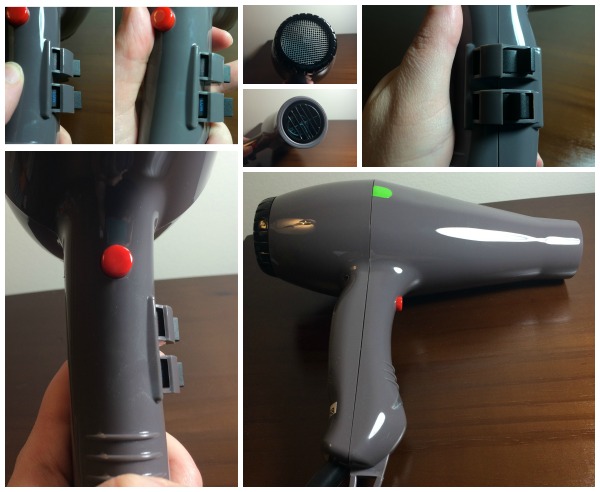 BARBAR Professional ECO 8000 Blow Dryer: Where to Purchase?
Would you like to purchase this awesome hairdryer for yourself? You can buy the BARBAR Professional ECO 8000 Blow Dryer on their website for only $150. Want to know something even better? As part of this review Barbar is offering our readers to buy this spiffy hairdryer for half off! To take advantage of this offer to get the Professional ECO 8000 Blow Dryer for 50% off, use the discount code below:
budgetearth50
Just as a heads up, this discount code expires on March 1, 2015 so don't put off buying it too long everyone! We want you be able to try this hairdryer for yourself and see why I now adore this hairdryer!
Want to learn more about their products? Check out Barbar on social media!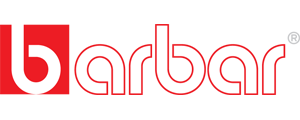 Disclosure
:
Budget Earth did not receive monetary compensation but did receive products for review purposes. All opinions on this product are my own and may differ from our readers' opinions.
Would you like to have your products featured in a giveaway event? Want to increase your social media exposure? Contact susan.l.bewley@gmail.com to see how I can help YOUR company today!