Disclosure: I received this product for free to review. The opinions in my review are honest and my own.
Do you give out chocolate during the holidays? There are certain friends and family whom we love to give food to during the holidays. The problem for me is that sometimes holiday candy just seems too generic. Wouldn't it be great if there was a unique, yummy candy that we could give out as gifts that wasn't too expensive but of high enough quality that we are proud to give it as gifts or stocking stuffers? Recently, I learned of the perfect candy for these times – barkTHINS!
barkTHINS: What Are They?
Looking for the perfect snacks or gift for chocolate lovers in your life? If so, we think you are going to love barkTHINS! These snacks, made from all natural ingredients, turn some of the simplest foods into the most delightful snacks. They mix yummy ingredients including pumpkin seeds, quinoa, almonds, and even pretzels with high quality chocolate to give you a treat that can satisfy any sweet tooth. Since these snacks are broken into small pieces, you can grab a small piece and go, making them very diet friendly. They are even GMO free! With flavors such as Dark Chocolate Mint, Dark Chocolate Pumpkin Seed, Dark Chocolate Blueberry Quinoa, Dark Chocolate pretzel, Dark Chocolate Almond, and Dark Chocolate Peppermint Pretzel you can truly find something for everyone!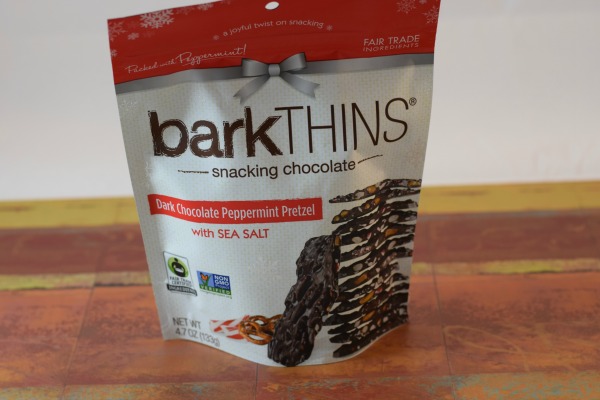 barkTHINS: Overall
Oh my goodness, these chocolate are so good! As someone who loves peppermint, I had a feeling I was going to love these chocolates, but I wasn't expecting them to be THIS good! The Dark Chocolate Peppermint Pretzels were absolutely to die for, being the perfect mix of high quality dark chocolate, pretzel, and peppermint flavor. The sea salt just seemed to bring everything together to create the perfect snack. My only problem is that the bags don't seem to last very long in my house, especially since my husband (who normally hates dark chocolate) enjoys them too! Based on our own experience, I am delighted to give barkTHINS an A+ rating and highly recommend them to all of my readers!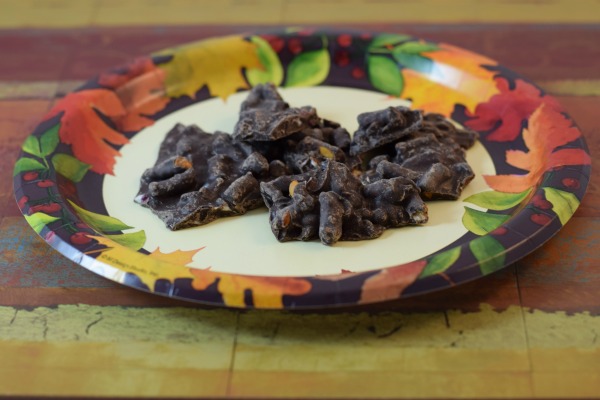 barkTHINS: Where to Purchase
Would you like to purchase these yummy chocolates for yourself? You can buy a variety of barkTHINS at many well known retailers, including The Fresh Market, Bristol Farm, Citarella, Plum Market, Target, Whole Food, Wegmans, Stop & Shop, and even Costco! You will never think of holiday chocolate and snacking the same way again!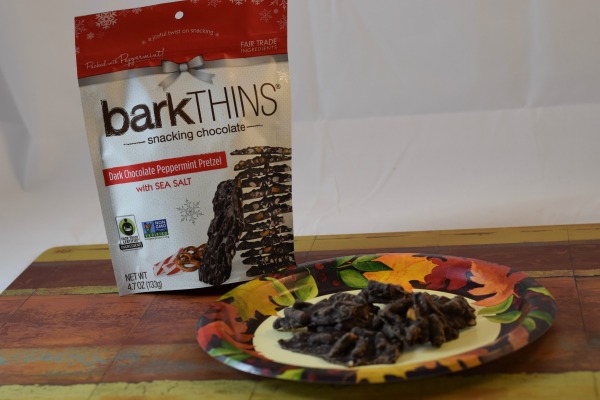 Disclosure: Budget Earth did not receive monetary compensation but did receive products for review purposes. All opinions on this product are my own and may differ from our readers' opinions.
Would you like to have your products featured in a giveaway event? Want to increase your social media exposure? Contact susan.l.bewley@gmail.com to see how I can help YOUR company today!