Disclosure: This is a sponsored post for Spot Shot, and I received product or some form of monetary payment for this promotion. All opinions in this article, however, are honest and my own.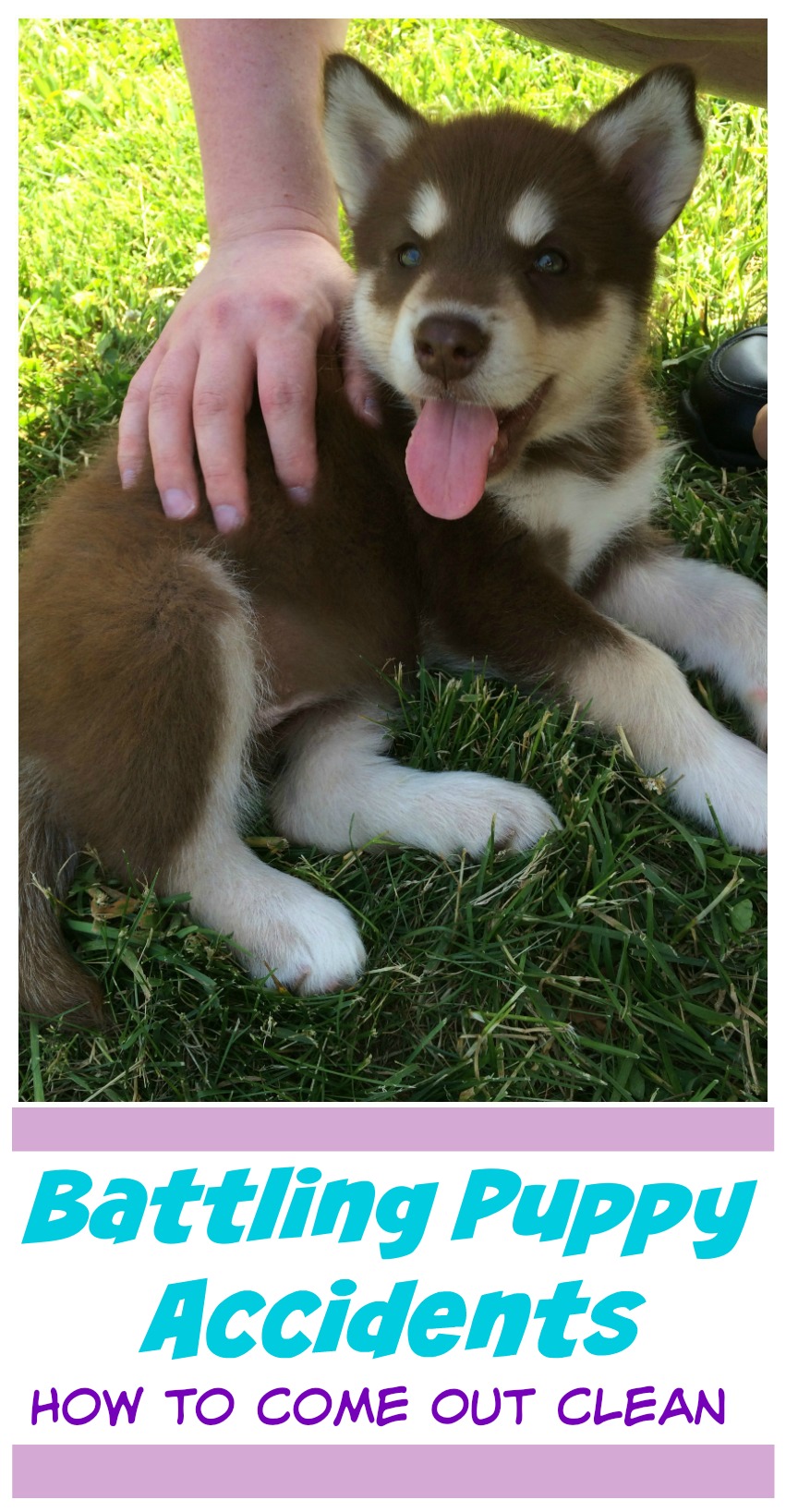 Is there anything more exciting than welcoming a new puppy in your home? As a dog owner, nothing is like holding your new puppy on the way home and seeing the excitement as they smell everything in your home for the first time. When Ivi first came in our home, she was amazed at all the new things, and especially all the fun dog toys owned by her big sister (to her dismay). As that adorable puppy looked up at me, it was easy to forget the long campaign ahead – one faced by all dog owners – potty training and the battle against puppy accidents.
While I may be joking some, battling puppy accidents is a major issue for pet owners, and many new pet parents get overwhelmed. One of the worst things is when your adorable puppy pees on your brand new rug or has diarrhea from an upset tummy all over your carpet. It isn't the puppies fault that they are learning how to hold their bladder or bowels, or in Ivi's case that turkey just doesn't agree with her, but it can be quite frustrating to pet owners. Even as someone who has had a dog most of her life, I can tell you there are times I just wanted to cry, especially when it seemed like I was never going to get all the pee out of the carpet.
As a seasoned dog owner, I have my arsenal against puppy accidents, which includes a lot of towels, water, and of course, a variety of cleaners. When it comes to the nastiness of stains on our carpet though, there is only one cleaner I now trust in our household – Spot Shot® Pet. While other cleaners on the market work with a bit of scrubbing or hard elbow grease, Spot Shot Pet Instant Carpet Stain & Odor Eliminator  really does work nearly instantly. Just gently pat down or remove what caused the stain, spray Spot Shot Pet on the stain, and watch it dissolve right before your eyes!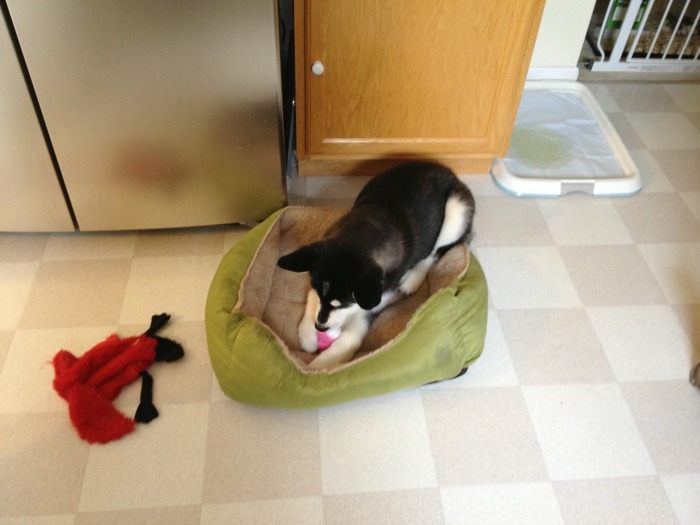 Not only does it permanently get rid of the sights of puppy accidents, it gets rid of the smell too. It even works on older stains, meaning you can clean up accidents that perhaps didn't come up previously with other cleaners. Spot shot even works on:
Urine
Feces
Vomit
Tracked-in Mud, Dirt, and Oil
Ready to make battling puppy accidents a fight of the past? You can buy Spot Shot Pet in a 14 oz Aerosol can or 22 oz Pet Trigger. Both of these products have the Seal of Approval from the Carpet and Rug Institute and are SCS certified biodegradable, making them the perfect option for pet friendly households. Best of all, you can find it at your local Wal-Mart store, allowing you to make puppy accidents a thing of the past! To learn more, head over to the Spot Shot website and don't forget to score yourself a $1 off coupon too!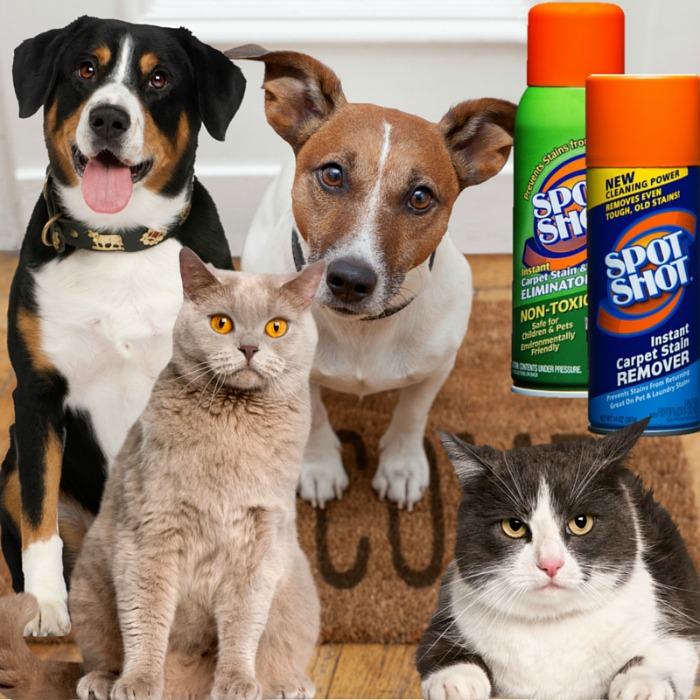 Want to learn more? Join the Stain Fighting Community on Facebook for more tips!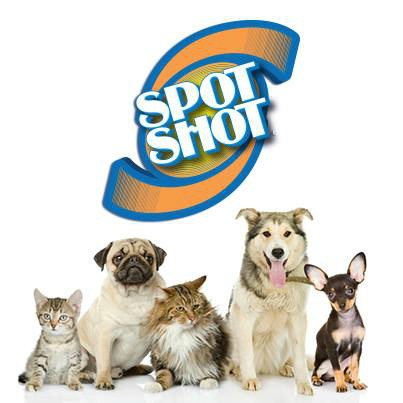 Disclosure: Budget Earth received monetary compensation for this post. All opinions on this product are my own and may differ from our readers' opinions.
Would you like to have your products featured in a giveaway event? Want to increase your social media exposure? Contact susan.l.bewley@gmail.com to see how I can help YOUR company today!