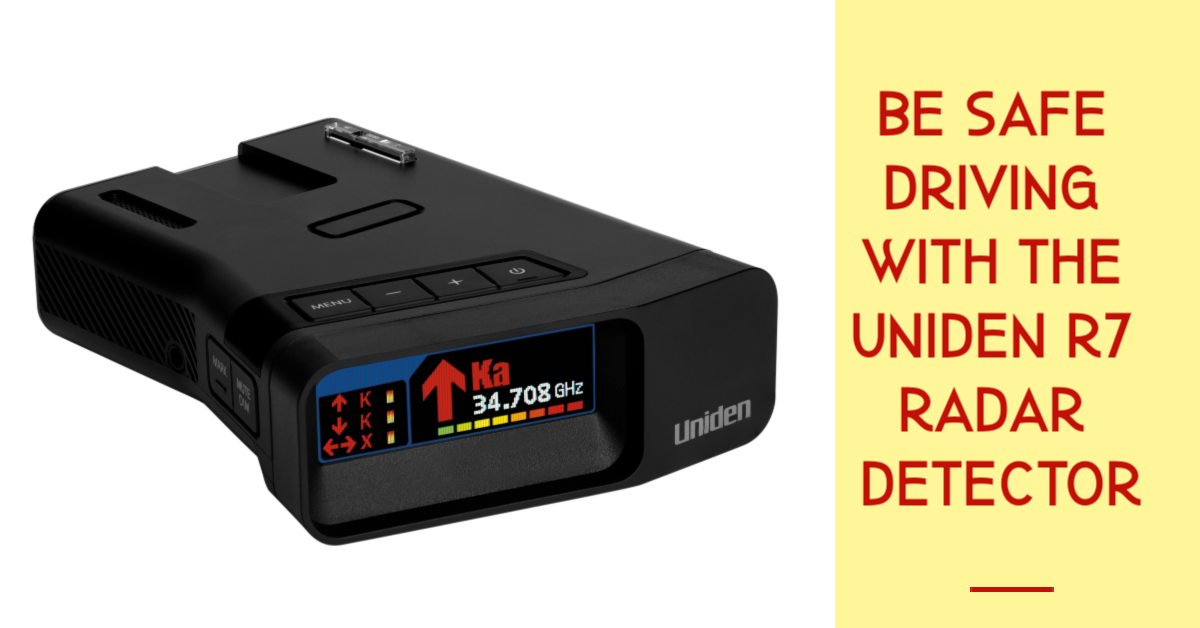 Have you have had moments where you wish you had a reminder about your speed while driving? Even experienced drivers can easily get caught in a sudden fast flow of traffic – it's easy for anyone to be distracted by signage, unexpected phone calls, or a GPS, to the point that they aren't paying the attention to their speed for a bit. In today's world, we deal with so many distractions as drivers that it is nice having little reminders. Contrary to what many people might think, a modern radar detector can be an amazing safety device for drivers, offering another way to know and monitor their current speed, as well as being aware of potential roadside hazards. When it comes to safe driving, one of the best radar detectors on the market is the Uniden R7 Radar Detector! Personally, I wish we had one of these Easter weekend a few years ago, when we got caught up in the flow of traffic while we were visiting family, and ended up speeding without realizing it.
So, how does the Uniden R7 Radar Detector help you be a better driver? The Uniden R7 Radar Detector tracks up to four signals simultaneously for greater awareness while you are driving. On the systems large OLED display, you can find arrows that identify the direction of incoming radar and changes color on a scale of green to red to indicate the signal strength, making sure you get the best information possible. In other words, the arrows help you quickly and easily read information while you are driving, allowing you keep your focus where it is needed most – the road. As well, it uses k-filters and ka-filters, which help prevent false detections.
Probably the biggest safety feature of the Uniden R7 Radar Detector, however, is the ability for it to monitor your current driving speed. With this system, you can monitor your driving speed through voice notifications and the MAX speed warning system, which will inform you when you exceed the preset speed without taking your eyes off the road. This allows you to always maintain a safe driving speed and make sure you don't get caught in the flow of speeding traffic. While this will obviously help you avoid speeding normally, a slight adjustment can also help you avoid dangerous speeds or trouble during unsafe driving conditions. Best of all, it works with most vehicles, allowing you to get real-time alerts anytime, anywhere, even if you have to switch vehicles!
Would you like to learn more about the Uniden R7 Radar Detector? Make sure to head over to BestBuy.com or your local Best Buy store. Who knew being safe driving could be so easy?
---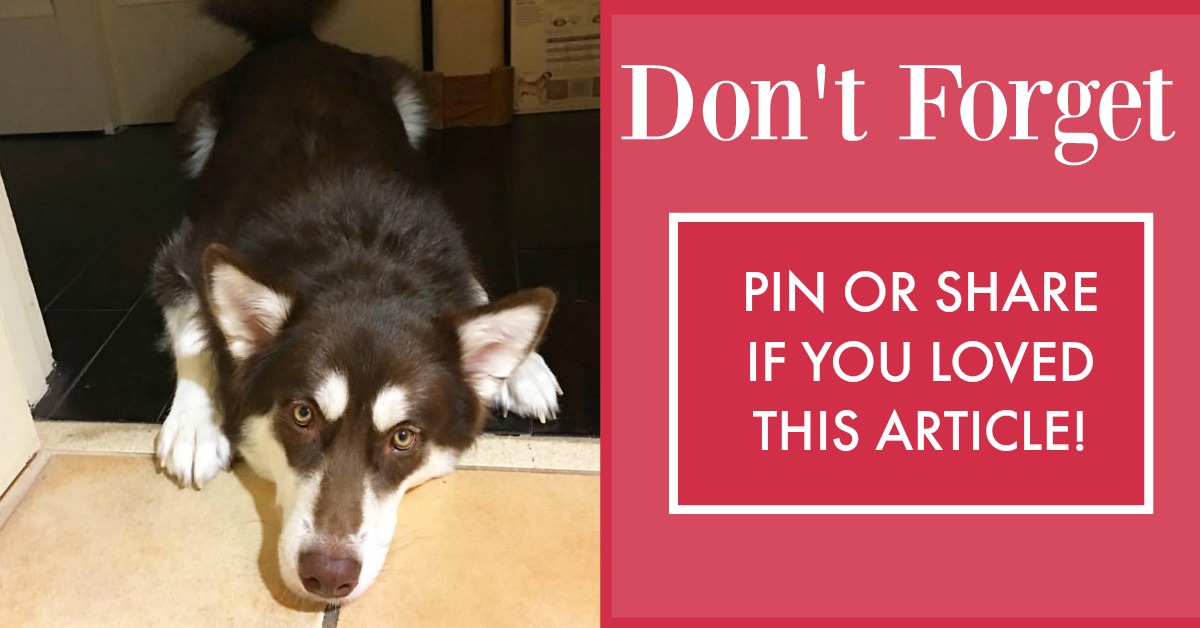 ---