I don't know about you guys, but I find it hard sometimes finding the perfect gift for my husband. With our anniversary being so close to Valentine's Day, we actually celebrate both holidays in one. The problem is that after 15 years of being together it's sometimes hard finding the perfect gift for him – one that really makes him smile. Along with whatever little thing I wrap up for him, I usually try to make something unique or fun. One of the best gifts I have actually ever given him were handmade coupons. He still has these coupons saved in a box since he considered them one of his favorite gifts.
Knowing that many of you struggle like me to find the perfect gift for your sweetheart, I couldn't wait to share with you this adorable free Valentine's Day coupon book. This book is 100% free and you are welcome to share or print it out as much as you like. These cute little coupons are a great way to add some extra smiles to your loved one's day and you know they are thinking of you every time they turn in one of these coupons.
Make sure to tell us what you think of this Valentine's Day coupon book below. We love having cute printable holiday printables for you guys and will continue offering these free printable throughout the year!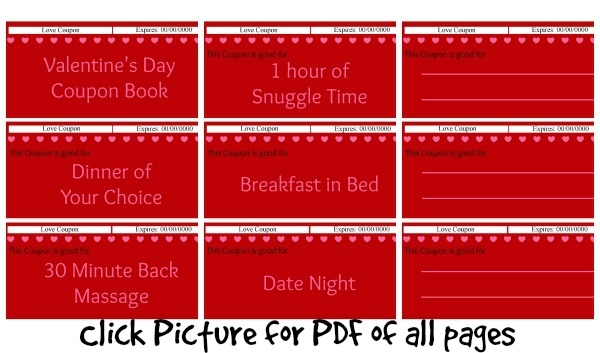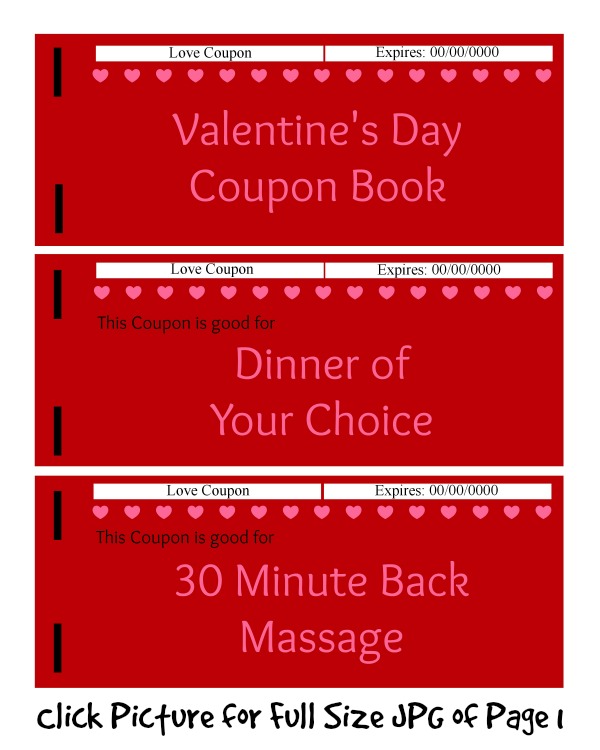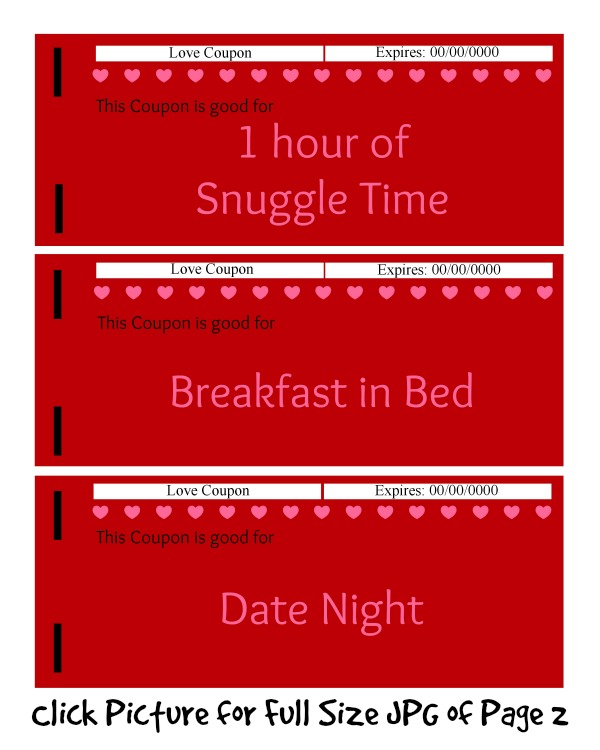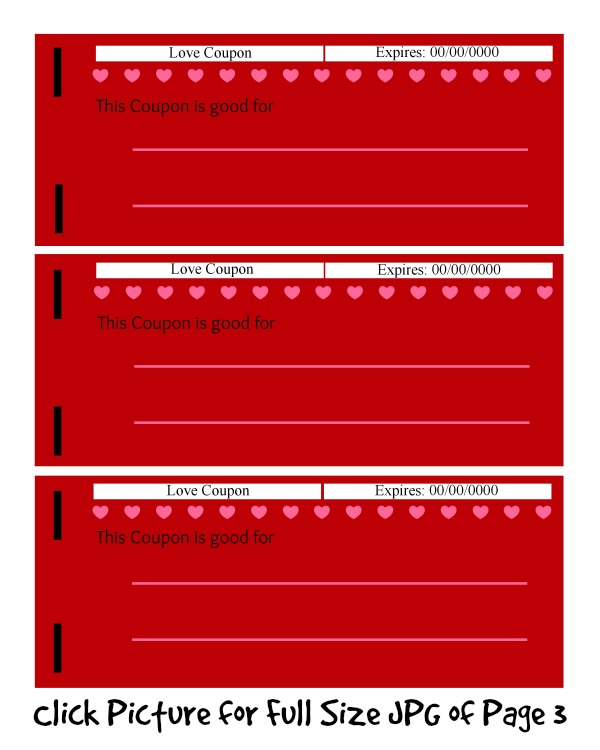 Would you like to have your products featured in a giveaway event? Want to increase your social media exposure? Contact susan.l.bewley@gmail.com to see how I can help YOUR company today!