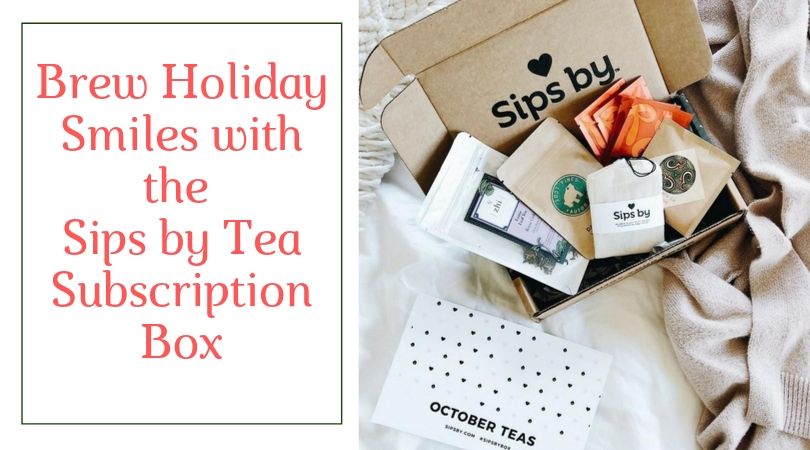 I will freely admit, everyone in my household is a tea addict. Typically, we started with flavored coffee in the morning, and at about noon, we all switch to tea. On a regular day, my electric teapot makes about four to six pots of tea throughout the day, ranging from regular black to tea from exotic blends of tea from a variety of different sources. Sometimes our big problem though is finding new, exciting teas to try; it is one of the reasons I am a huge fan of tea subscription boxes. Recently, we had the opportunity to take another look at one of our favorite tea boxes – the Sips by Tea Subscription Box!
Sips by Tea Subscription Box: What Is It
Are you someone who enjoys a good cup of tea? If so, we think you will love the Sips by Tea Subscription Box. Each month, this fun, curated, and customized box features four unique teas (15+ cups) that are uniquely selection based on your profile. Through the box, you can discover over 100 artisan brands of tea from all over the world, allowing you to expand your palette with unique flavors and blends.
Along with being able to choose from both herbal and caffeinated options, you can also receive exclusive offers and discounts in your box as well, allowing you to repurchase your favorite teas from the box at fantastic prices. With Sips by, you know that each month, you can send your taste buds on a fun adventure without hurting your wallet!
Sips by Tea Subscription Box: Our Thoughts
I am going to be completely honest with you guys; I had no clue this Sips by Tea subscription box was arriving. On my birthday (no joke), this mysterious box arrived, and when I saw it was Sips by Tea, I was pretty excited! The box itself was personalized for me (one of those super cool things about Sips by), and all of the teas inside sounded and tastes amazing. Inside my box I found four amazing teas:
Peppermint Rooibos by Rishi
Hot Chocolate by DavidsTea (super yummy chocolate tea)
Republic Chai by The Republic of Tea
Mao Feng Shui by Smith Teamaker
As a tea lover, this surprise box was truly amazing. If you are looking for the perfect gift for a tea lover on your holiday list, I highly recommend the Sips by Tea Subscription Box.
Sips by Tea Subscription Box: Where to Purchase
Know someone who would love the gift of a tea subscription box or want to have this box delivered to your door? You can find everything you need to subscribe to the Sips by website for $15 a month. It is also easy to gift the Sips by with 3, 6, and 12-month gift packages, making it an excellent gift for Christmas, Valentine's Day, Mother's Day, or birthdays! Who knew enjoying a cup of tea could be so easy?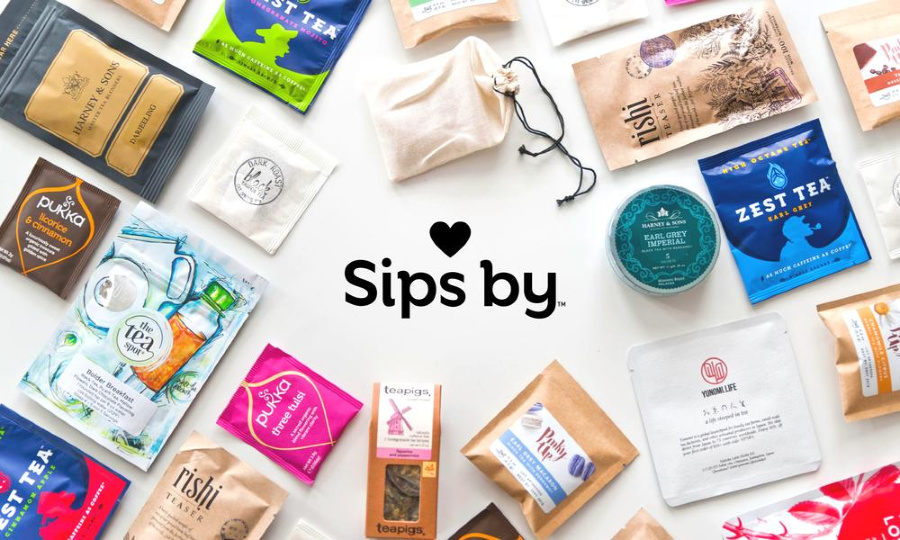 ---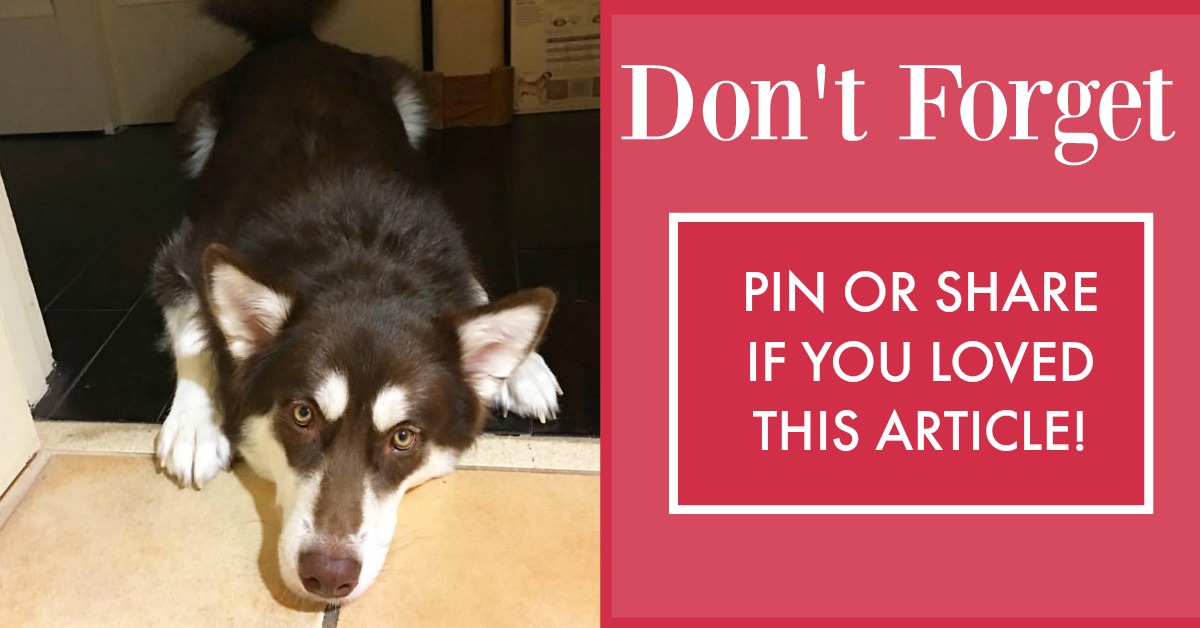 ---