Disclosure: This post is sponsored by PrideBites™ and the BlogPaws® Pet Influencer Network™. I am being compensated for helping cover PrideBites being on ABC's Shark Tank, but Budget Earth only shares information we feel is relevant to our readers. PrideBites™ is not responsible for the content of this article.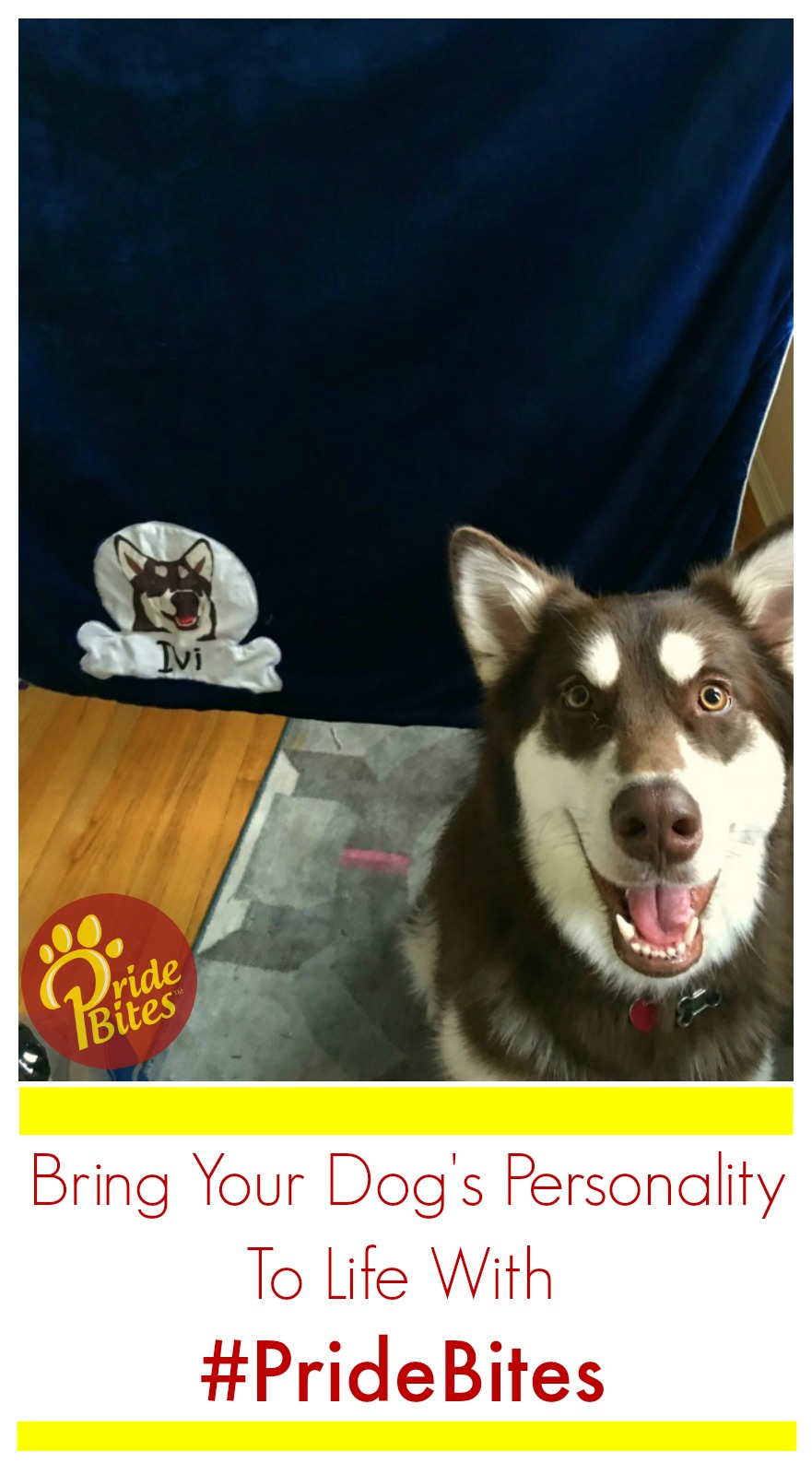 How many of you love personalized pet products for your dogs? I won't lie, I am crazy about them. My girls have always had their own special blankets and things that showed off THEIR personality. With my malamutes, it has always been easy because they are just so happy and personable. My big problem with many pet products that are customized, however, is that they can be extremely expensive, especially if I want something that my large dogs can actually use. Luckily, we recently found the perfect solution that isn't only adorable, but cost effective – PrideBites™.
Never heard of PrideBites? Don't worry, I hadn't either until recently. Once I saw that they made personalized dog toys, personalized dog blankets, personalized beds, and even personalized coats, I knew it was the perfect choice for me, especially at prices that were only a fraction of what I had seen anywhere else. Best of all, every one was truly adorable. What I loved the most is that you get so much more than just picking out various colors and trims for many items: they create a hand drawn image of your pet on your chosen product, which looks truly amazing. This means you can get even a custom Frisbee with your dogs portrait and name. After seeing some pictures of their various personalized pet products, I figured this was the perfect time for Ivi to have her own custom blanket.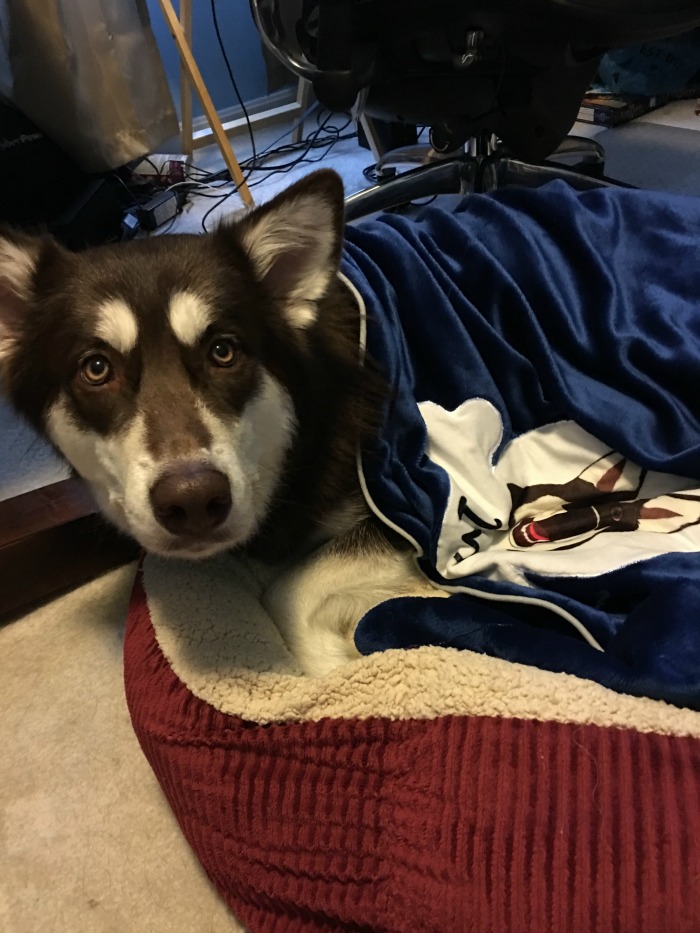 What shocked me the most about creating a blanket from PrideBites was just how much they let you customize. When you create a blanket, you choose:
Size
Top Color
Piping Color
My Dogs Name
Font and Color of My Dogs Name
Multiple Dog Photos for the Custom Drawn Image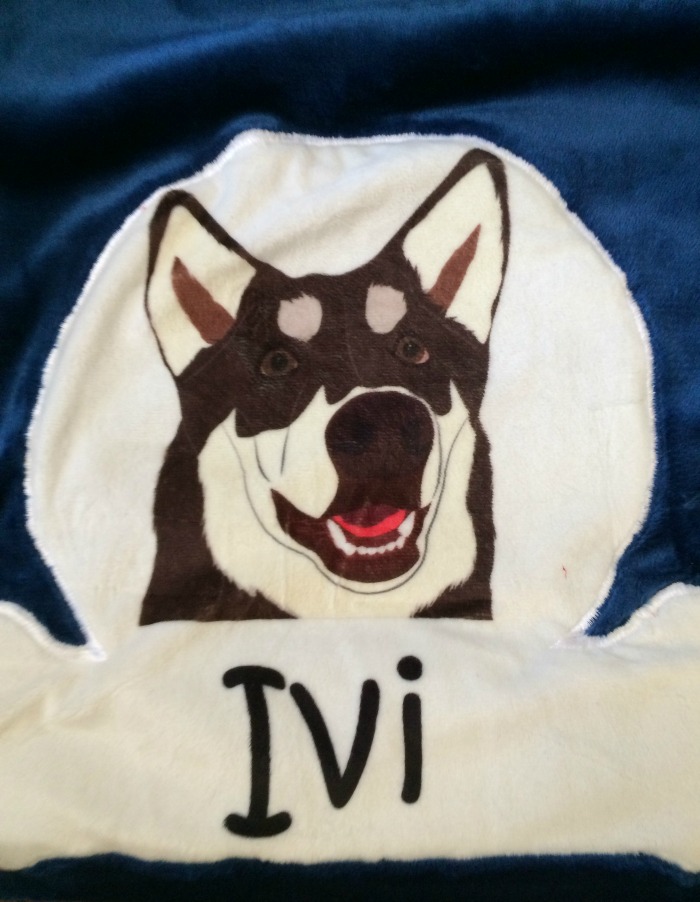 I have to say the hardest part of getting my blanket was the wait. Waiting 3 to 4 weeks for something this cute was tough, and I was a bit nervous about having high expectations. Once the blanket actually did arrive from PrideBites, I was truly wowed. Not only was it great quality, but Ivi's image was truly amazing. I loved seeing her adorable smile and there wasn't a question at all who it belonged to in our house.
Even Ivi tilted her head when she saw it for the first time. As you can likely see, the blanket turned out absolutely adorable and I don't think I could be happier with the results.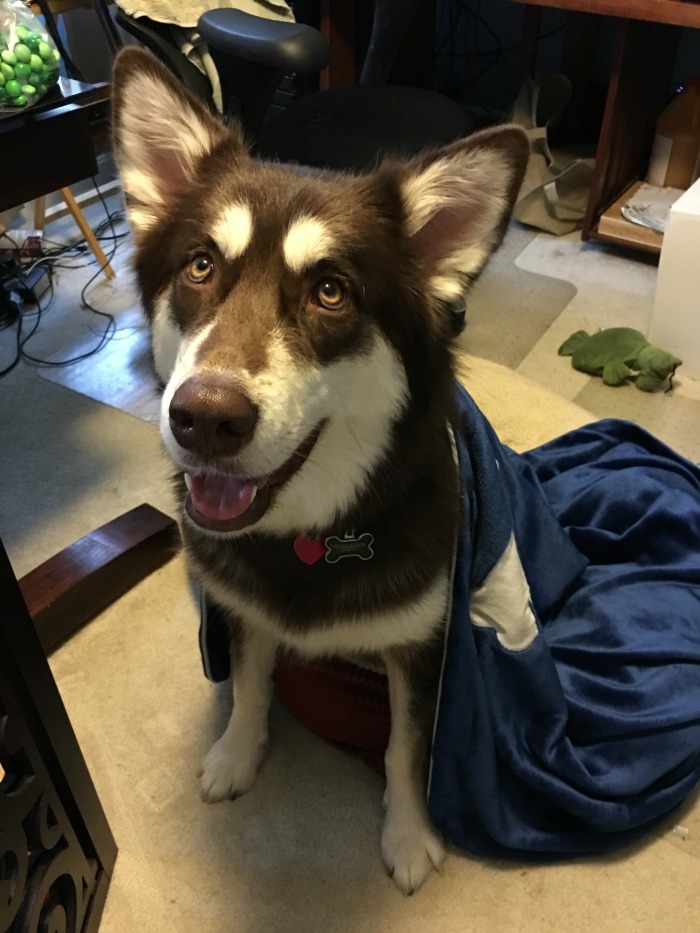 To my surprise, I am not the only one who fell in love with the idea of personalized pet products. Recently, PrideBites was so confident they had a great idea, they decided to take a risk and appear on ABC's hit television show – Shark Tank! For those who don't know about the show, it is where companies talk about their company and their plan in hopes of getting financial investors to take their company to the next level. If you are like me and don't have cable, you can watch the segment below.
Want to purchase one of these adorable blankets for your own pup? Currently, PrideBites offers this blanket in either microflecece or Sherpa styles, both in a weight that is comfortable for dogs to keep them from overheating. Best of all, it is machine washable, making it great for traveling dogs like mine! You can create your own
personalized blanket here
or check out PrideBites other
personalized pet products
! Just don't be surprised if you fall in love with them just as much as us!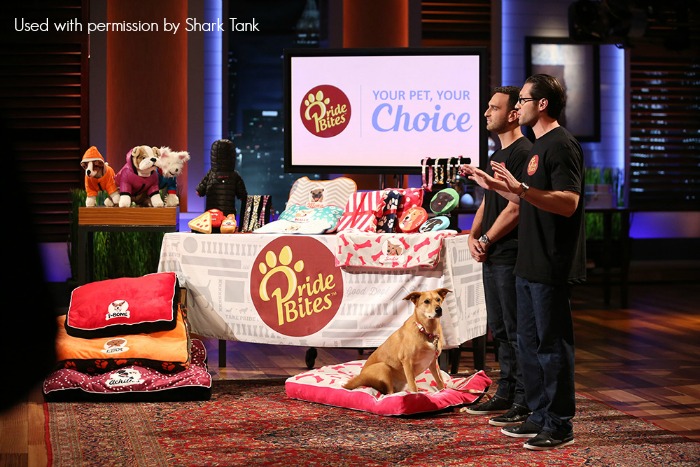 Want to learn more? Check out PrideBites on social media!
Facebook | Twitter | Pinterest | Instagram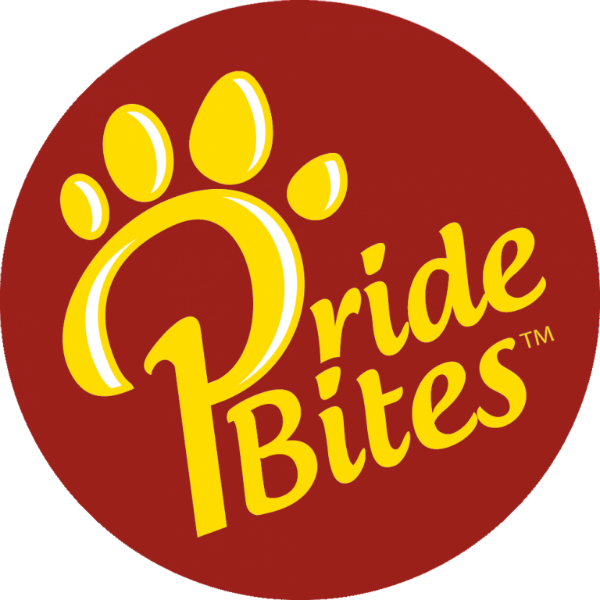 Disclosure: Budget Earth received monetary compensation for this post. All opinions on this product are my own and may differ from our readers' opinions.
Would you like to have your products featured in a giveaway event? Want to increase your social media exposure? Contact susan.l.bewley@gmail.com to see how I can help YOUR company today!