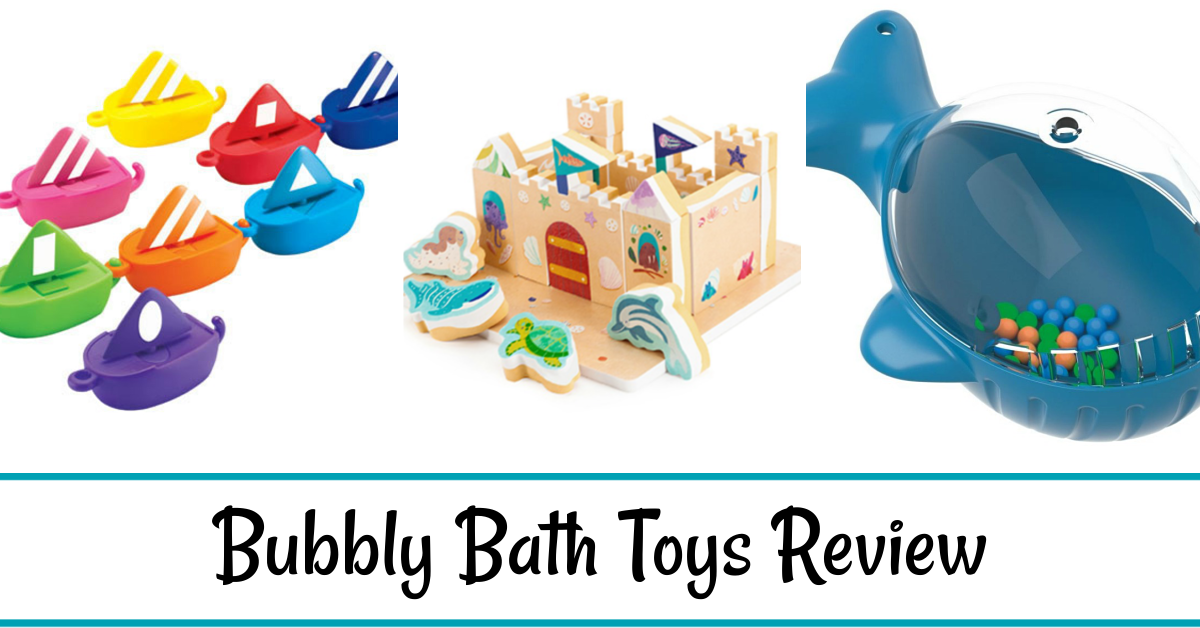 Did you know that June 14th is International Bath day? Bath time is a fantastic way for you to bond with your kids, so make sure to celebrate International Bath day with some of these exciting toys and make a splash!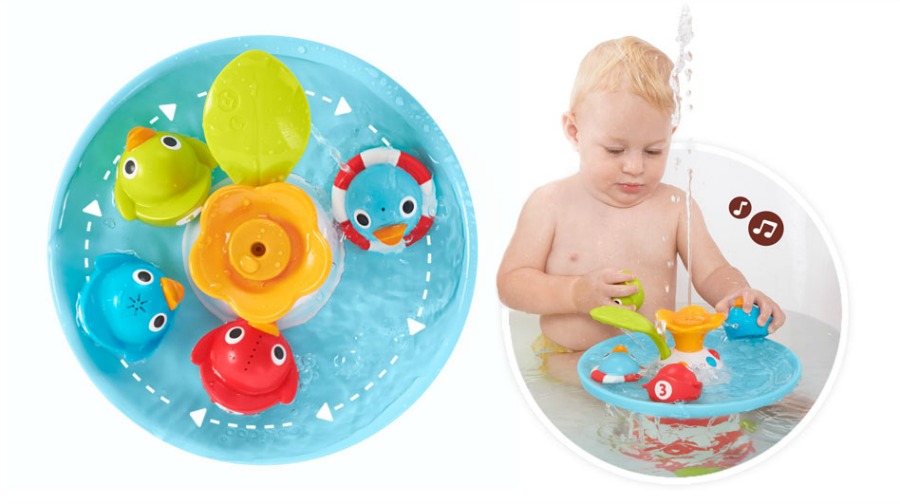 The Musical Duck Race toy by Yookidoo is a unique toy I had not seen anywhere else! It sticks via suction cups to the bottom of your tub, then sucks in water through a battery powered motor to send water spraying out of the top and propel the toy duckies around in a circle. Each duck sprays water in different ways if you connect it to the top of the flower! You can even put all four ducks on the track to race and let the flower spray out the water. I found the music a bit repetitive but hey, it is a kid's toy after all! I was a little concerned about putting something with batteries into the tub with my child, but the battery compartment is very secure, and as long as you clean out the little motor and check the battery compartment frequently, it is completely safe! My husband and I thought the Musical Duck Race was really cool, but my son was scared of the water shooting out at him, poor guy! So instead we have played with it outside of the tub. Soon he will really enjoy this toy, I just know it! Does anyone else have a really cautious baby like mine?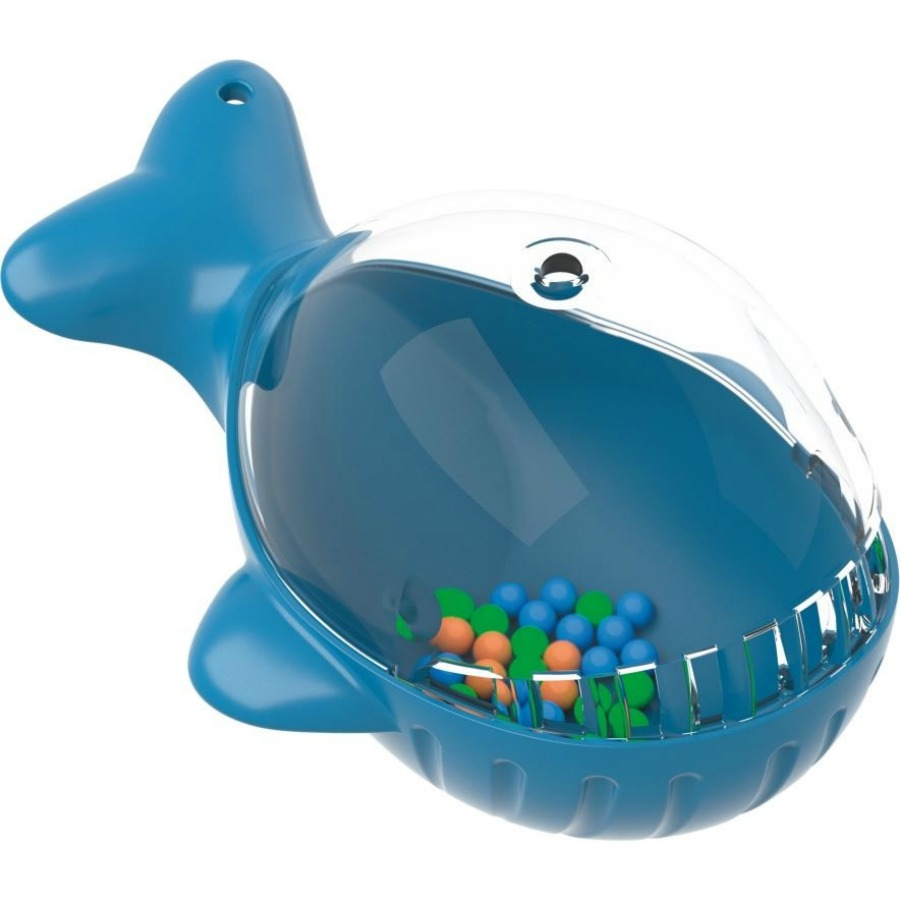 Benni Bath Whale is the cutest little water scoop out there! We have several HABA bath toys and my son loves them all! My kiddo loves to dip Benni Bath Whale into the water and watch the little beads rise to the surface. I really like bath toys that dry easily, and because of all the slats, the bath whale dries very quickly and has no risk of growing yucky mold and mildew. My kiddo also thinks it's funny to use his bath whale to splash mama, but doesn't think it is as funny when mama splashes him back!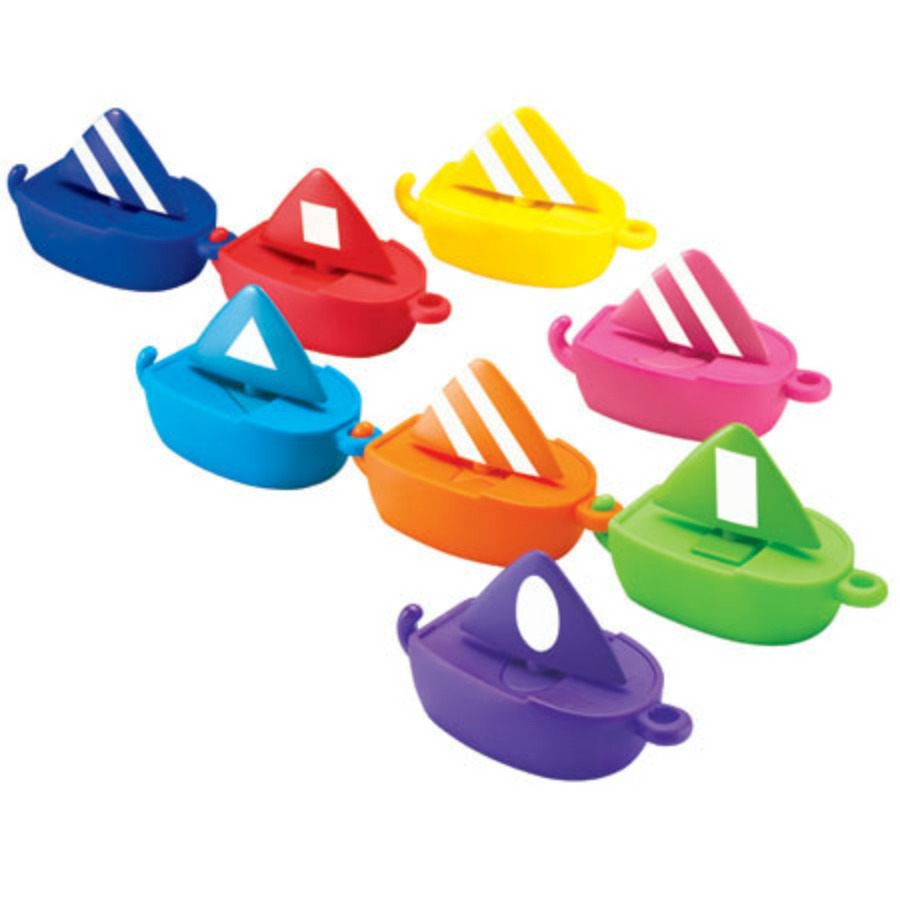 The Smart Splash Sail Away Shapes sailboats are my son's new favorite bath toys! These little silicone sailboats not only float in the bath water, but are actually a fun matching game as well! My son loves to take all the sails out of the boats, and then ask me to help him put them back in! Because of this toy, he has learned to recognize and say the word "star"! It is also really fun to hook all of the Smart Splash Sail Away Shapes sailboats together and pull them around the tub!  These boats also do not have any way for the water to enter into the toy and cause mold growth. A+ rating from this mama!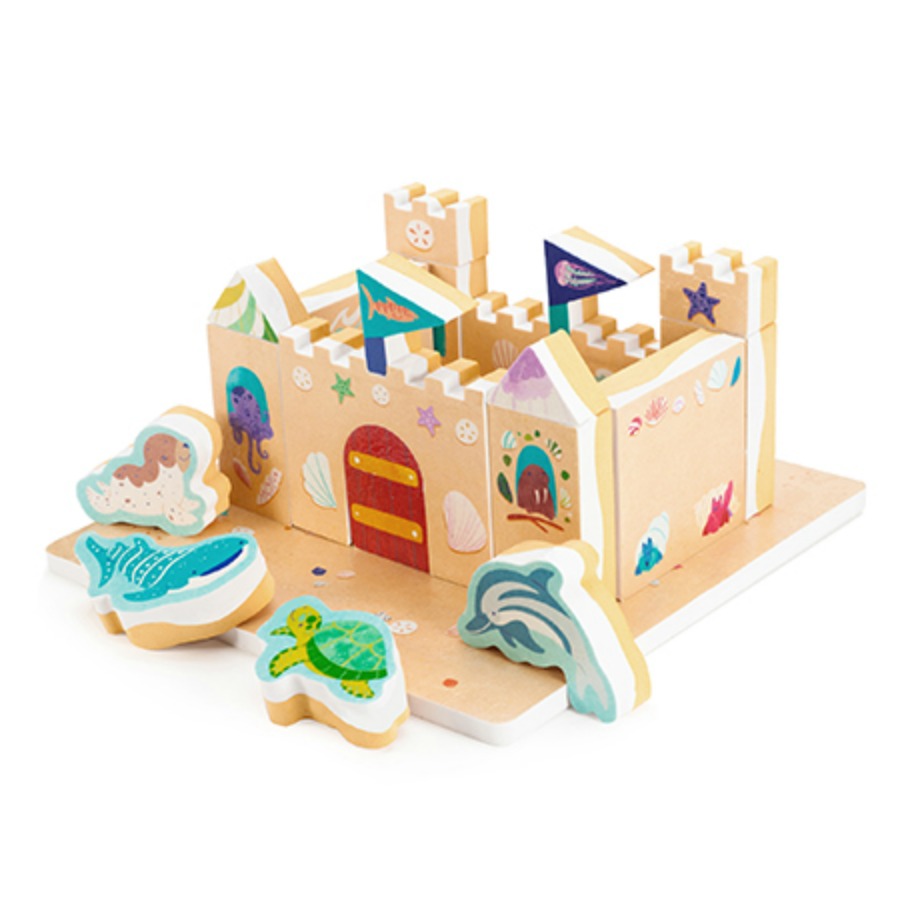 Aren't these Bright Basics Bath Blocks the cutest things ever? This toy is my personal favorite! These foam blocks not only float effortlessly in the water, but they also stick to the sides of the tub! Your little one can build a sandcastle on the water using the big floating block, or stick the blocks to the tub to create their own little sea world! The happy whale shark and sea turtle are just too adorable for me to handle! My son likes sticking the blocks onto the sides of our tub, and I love to help him try to stack the blocks together to make a proper sand castle!
These bubbly bath time toys are so much fun, you and your child are sure to have a blast! Enjoy International Bath day!
---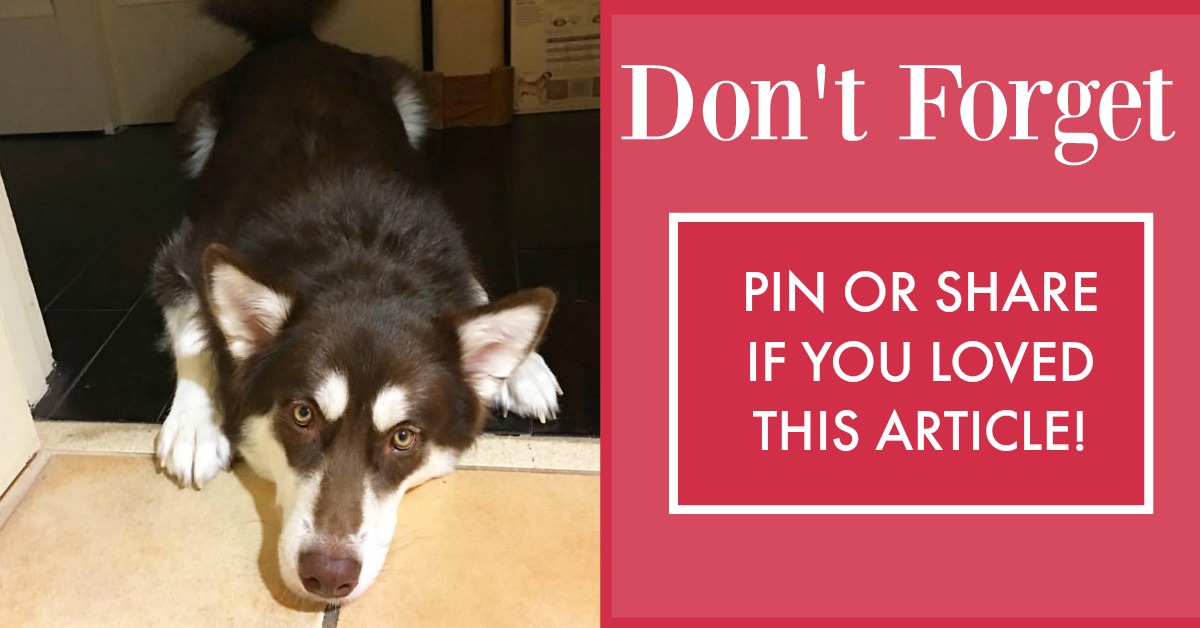 ---