Disclosure: I received these products for free to review or talk about a service. The opinions in my review are honest and my own.
For me, 2014 is the year of taking control of my overall health. Not only am I trying to lose weight, but gain control of my caffeine consumption. Since I could easily drink a whole cup of coffee and a pot of tea in one day, I think it is important that I lower the amount of caffeine I take in daily. To do this, I have been trying to drink more herbal teas. As I have been researching different herbal teas, I was approaching by Buddha's Herb's, asking if I would be willing to try some of their herbal teas. Excited to try a new brand of tea, I was very excited about the opportunity and couldn't wait for this new tea to arrive!
Buddha's Herbs: Who Are They
Looking for an all natural supplement company that not only uses the highest quality ingredients but at discounted prices? If so, we think you will love Buddha's Herb's. They follow strict quality guidelines to make sure each of their supplemental teas are the best possible and have a 100% money back guarantee, allowing you to get the best supplements for a relatively low price!
Buddha's Herbs: Teas
As someone who is a big tea drinker, you will always find a variety of different teas in my house. Since I have been trying to wean myself from my caffeine addiction, I have been focusing more on herbal, caffeine-free teas. For the review, I was able to try 3 of Buddha's Herb's popular teas – organic chamomile, natural raspberry leaf tea, and Pure ST John Wort's Tea. From the start I was impressed with the smooth taste of the tea. While the first two teas were like many other herbal teas of their types I have tried, they seemed to be an overall better quality from what I find in our local stores and at a much cheaper price, making them a great option for busy people like me!
What really impressed me, however, was the Pure St. John Wort's Tea. As someone with anxiety issues, I have heard a lot of great things about St John's Wort and have really been wanting to try one of these supplements. Having it in a tea form seemed like a great option for me. Not only did the tea do a great job of relaxing me, but I actually ended up falling asleep against me husband while we were watching TV I was so relaxed. For someone as high strung as me, I am definitely going to be purchasing more of this tea!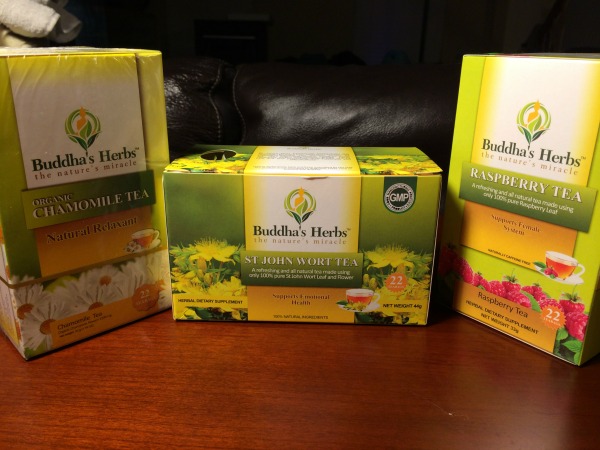 Buddha's Herbs: Overall
While I am normally not a huge fan of herbal tea, I have to say I was impressed with Buddha's Herbs selection of herbal teas and the quality of the teas themselves. Best of all, they are fairly inexpensive, making them a great option for anyone who is wanting to add herbal tea to their daily life. Based on my own experience with the tea, I am happy to give Buddha's Herbs herbal teas an A- rating!
Buddha's Herbs: Where to Purchase
Would you love to try some of Buddha's Herbs tea or other or other herbal supplements? You can find all of their great products on the Buddha's Herb website!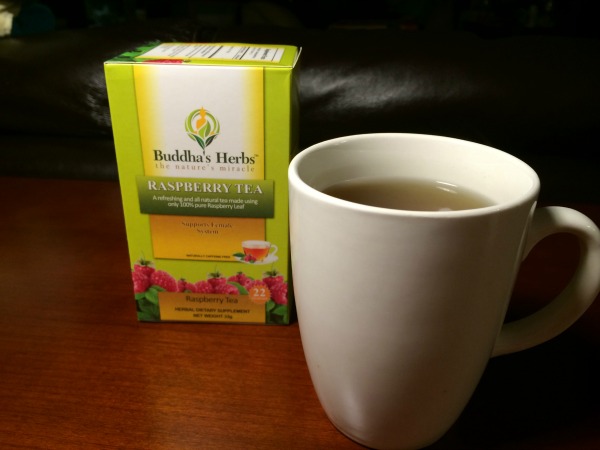 Disclosure: Budget Earth did not receive compensation but did receive products for review. All opinions on this product are my own and may differ from our readers' opinions.
Would you like to have your products featured on Budget Earth in a review or a giveaway event? Want to increase your social media exposure? Contact susan.l.bewley@gmail.com to see what we can do for your company!