About Budget Earth
Thank you taking the time to visit Budget Earth and considering us for your company's needs. Budget Earth is a magazine-style publication focused on products, recipes, & tech used in our home and life, with our two Alaskan Malamutes (Ivi and Rylie). While we prefer natural products, we try being 'realistically' green. On social media & our blog, we take great pride in the trust we have built with brands and readers alike since 2010!
We try to provide you with helpful information including product reviews and tips to help you during your daily life. Budget Earth is a blog owned by Bewley Consulting Corporation.
Our Writers
Susan Bewley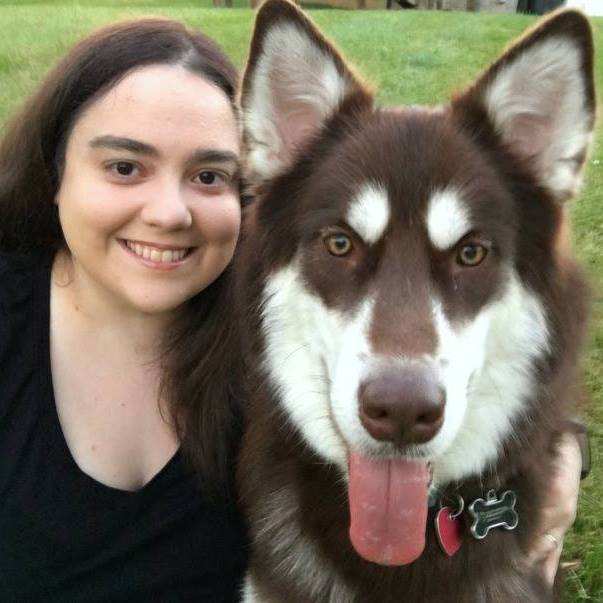 Susan Bewley is a professional writer & blogger who has been writing content online & in print format for over 10 years. As well, she is an alumni of the University of Louisville with a Masters Degree in Special Education. When not freelance or ghost writing, she can be found writing on Budget Earth or on her own novel. Feel free to contact Susan for more information on how she can help your business.
Demelza Young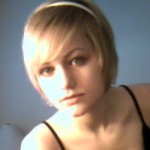 Demelza Young is a recent graduate of Northern Kentucky University. Her current plans are to attend graduate school and to study clinical psychology in the hopes of one day working with eating disordered patients.