Disclosure: I received this product for free to review. The opinions in my review are honest and my own.
Do you hate fighting with cords in your home? Not just any plugs, but Smartphone and tablet plugs. I feel like we have them all over our house from all of our Apple and Android devices. It isn't too rare to have a tangled mess of cords as we charge two iPhones, a Nexus 10, iPad 2, and Shield system. What I have to say I hate more though is when I see electronics sitting on the floor of our bedroom because we ran out of space on our night stands. I'm just worried that one of us are going to accidentally step on the phones or Reya is going to have the amazing idea to go walk off with our phones and make them the toy of the night. Neither would be pretty and both are far too likely to end in a need for new iPhones. Luckily, I just had the coolest thing show up in the mail that I think may be the answer to what our household needs- CableKeeps.
CableKeeps: What are They?
Looking for a cool, fun way to make charging your devices more stylish? If so, we think you will love CableKeeps! These cool little devices combine your charger and cable, allowing you to neatly charge your device without the cords getting messy. Best of all, your device stands right on the charger, allowing it to be off the floor and away from danger. Not only is it functional, but they look cute as well, looking like colorful fish that that can easily fit in your backpack, purse, or even cargo pants. With them being made from 100% recycled Santoprene rubber and made in the USA, you know you are getting something that you can be proud to show off in your home!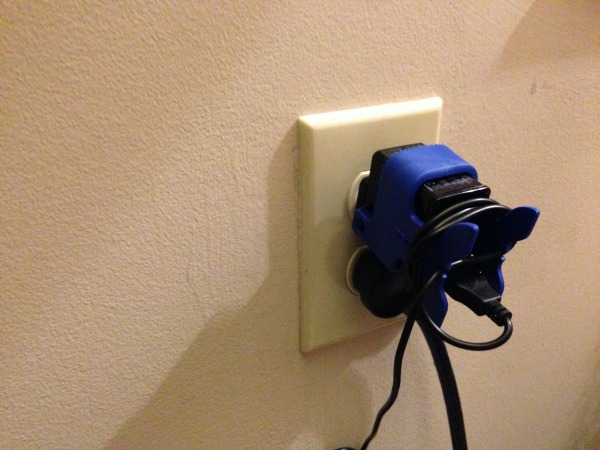 CableKeeps: Overall
I will freely admit, these little plugs are some of the neatest things I have seen in a long time. Not only doe CableKeeps keep your cables from getting tangled and messy, but they also allowing you to keep your device off the floor, protecting it not only from damage, but dust and dirt. Best of all, they come in a variety of fun designs, making it easy for you to keep up with your cords while giving them a fun look! Personally, I think they are some of the cutest iPhone accessories I have seen in quite some time!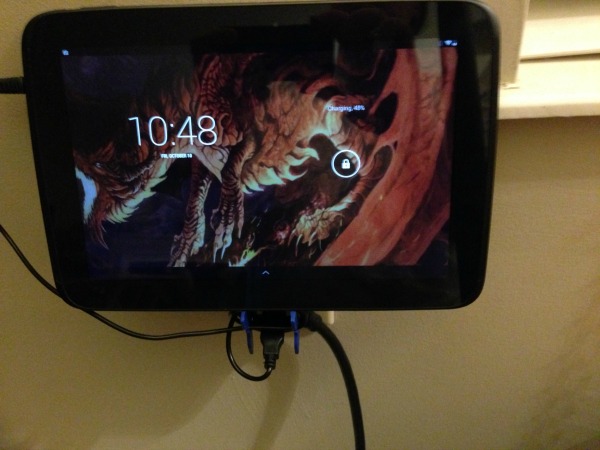 CableKeeps: Where to Purchase
Would you like to purchase some of these charger and cable holder combinations for yourself? You can buy the CableKeeps for iPhones and iPads (Goldie & Gulp) for only $13. If you would like to try the charger for non-Apple products, the Goldie Plus, you can purchase these with a 5W charger and optional micro USB cable for $29.99 ($24.99 without the micro USB cable). You can purchase all of these in up to 6 colors from the following retailers – NY MOMA gift store, The Container Store, Fab.com, Amazon.com, and the NicebyDesign.com!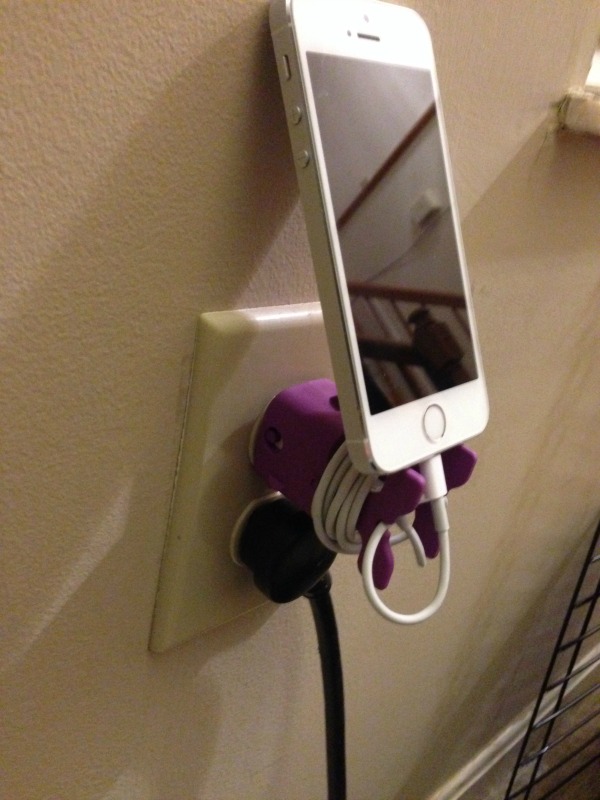 Disclosure: Budget Earth did not receive monetary compensation but did receive products for review purposes. All opinions on this product are my own and may differ from our readers' opinions.
Would you like to have your products featured in a giveaway event? Want to increase your social media exposure? Contact susan.l.bewley@gmail.com to see how I can help YOUR company today!