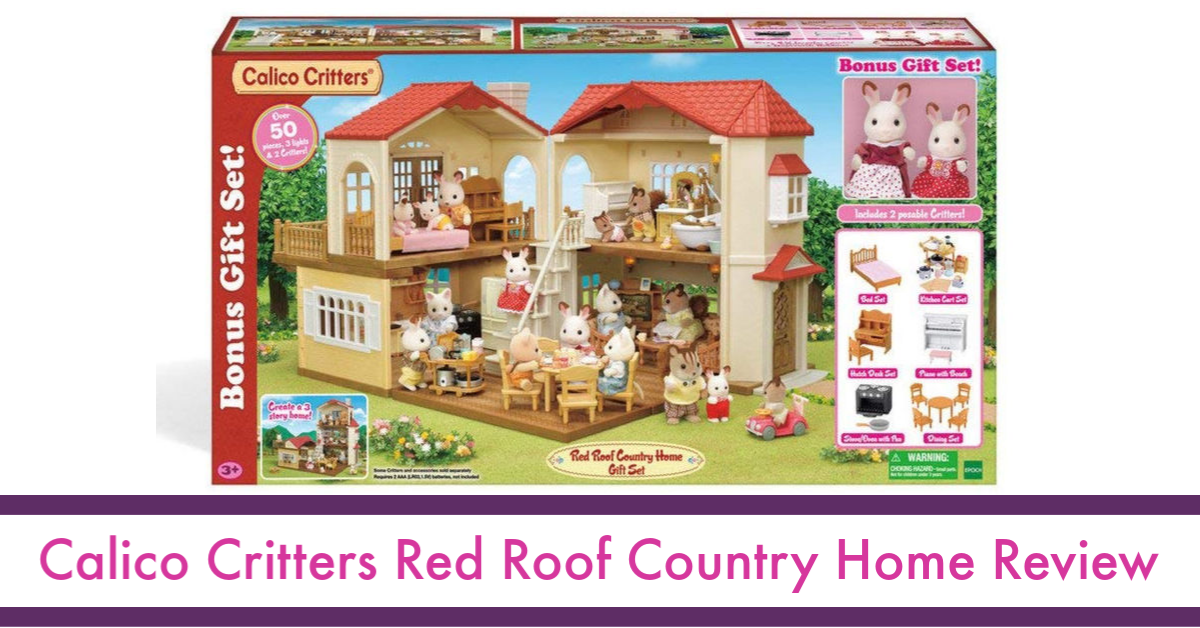 Do any of you have little things from your childhood that you dreamed of having, but knew they were far too expensive? For me, I dreamed of having a Sylvanian Families doll house. Back in the late 80's/early 90's, the houses were extremely expensive, making it something that was out of the question for my family. Today, the Sylvanian Families toys are still around, but are now called the Calico Critters. I remember seeing most of the girls in my family excited to see Calico Critter toys, even though most of them didn't have any of the official doll houses. Just in time for the holidays season though, I was excited when I was asked to review the newest version of the classic house – the Calico Critters Red Roof Country Home. Once the house arrived, I couldn't wait to open it and check out this adorable house for myself!
Calico Critters Red Roof Country Home: What Is It?
Looking for a beautiful 'doll house' for someone special this holiday season? If so, we think you will love the Calico Critters Red Roof Country Home. Part of the original Calico Critter village, this beautiful, specious home features four rooms, a terrace, staircase, and lights for your critter family to enjoy. As well, the special holiday gift set also includes furniture, accessories, extra lights, as well as Heidi & Bell Hopscotch Rabbits (the normal set doesn't include anything other than the house, staircase, and lights). With all the accessories and the house itself, children can build various layouts in a 90˚angle, 180˚angle or closed setting. For an even grander house, it can be combined with this house to create a mansion for your critter family!
Calico Critters Red Roof Country Home: Our Thoughts
I will freely admit, I was a little kid again when this set arrived. Thinking back on the old Sylvanian Families houses from the late 1980s to early 1990s, I was excited to see the modern version of this adorable house. Honestly, I don't think I could be more impressed and may very well consider it one of the best doll houses on the market. Everything with the doll house is extremely practical, cute, and well made, something that feels like a rarity anymore. All the furniture is designed for little hands, as well as manipulating just about every piece of the house itself. Really, with the Calico Critters Red Roof Country Home, the sky is the limit.
I especially love that the doll house comes with everything kids need to get to playing right away. Originally, these houses didn't come with any accessories, including animal families, making it a real bummer for kids if parents didn't realize this beforehand. With this special gift set though, kids can create their own family setting right out of the box and have fun for hours, making it the perfect Santa gift this holiday season!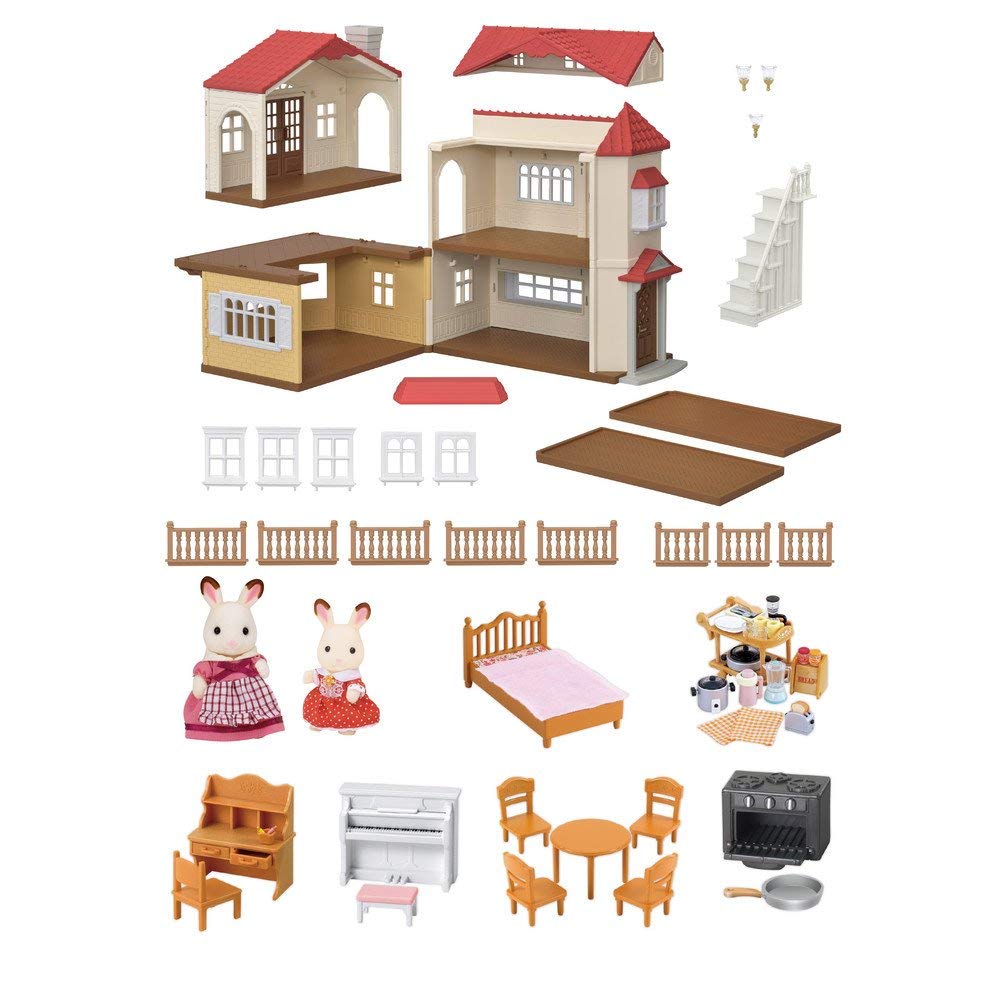 Calico Critters Red Roof Country Home: Where To Purchase?
Would you like to purchase this adorable house for a special girl or boy in your family? You can find the Calico Critters Red Roof Country Home on Amazon at a special price (with free shipping) this holiday season!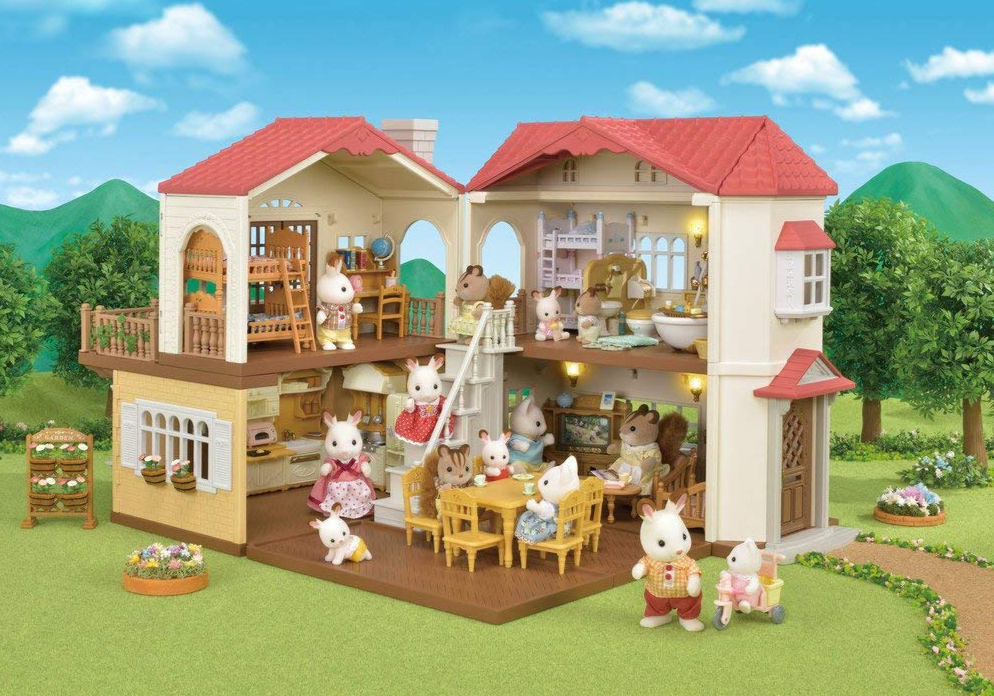 ---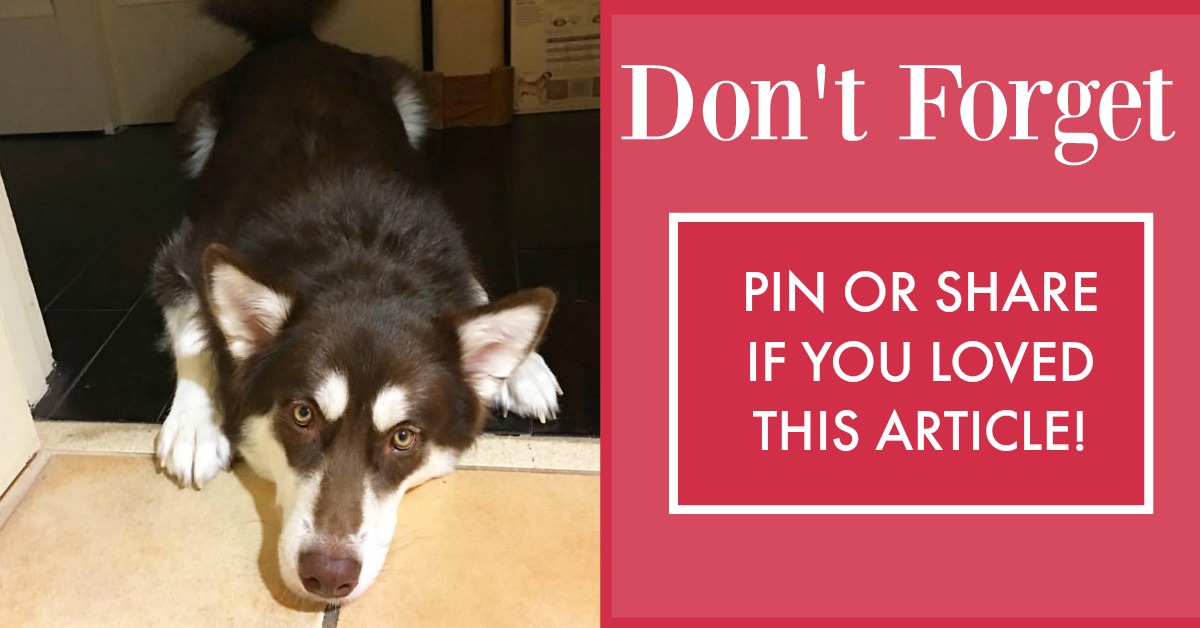 ---