Have you ever had a Caramel Apple Iced Latte? With fall right around the corner, I am looking forward to all the autumn and harvest festivals getting ready to happen in my area. Along with these festivals come some favorite fall foods, including pumpkin dishes, fresh apples, funnel cakes, and caramel apples. Caramel apples have to be one of my favorite autumn foods, but I may be a bit biased, especially since I grew up near a giant orchard. During the Apple Festival, getting apple cider and various apple-themed drinks was common. This was the first time I had had a caramel apple latte (based on a similar drink from Starbucks).

Of course, my biggest issue with almost all of these drinks is the fact that they are well…warm. When it has been in the 90s consistently, the last thing I want to think about in August is a warm coffee in the afternoon. Of course, there is only one true answer to this horrible dilemma – iced coffee! As a coffee drinker, I love switching to iced coffee in the afternoon, giving me a caffeine boost without causing me to overheat as I walk or play with the dogs. Of course, the best part is that, like most coffee, ice coffee is straightforward to make, even though making a latte or face coffee requires getting out of the espresso machine.
After trying a caramel apple latte, I knew I had to figure out some way to make it for myself. While it was quite yummy, the last thing I wanted to do was pay the ridiculous carnival-like fees or, worse, Starbucks prices! With fall ingredients coming in at our local grocery store, I knew it couldn't be that difficult to make. All it took was finding the right recipe or kitchen experimentation. Since my husband cannot stand iced coffee, I knew I was also entirely on my own when it came to experimenting (he thinks anything involving cold coffee should not exist). While he was happy to try any of my experimentations involving hot coffee, I knew that once I put ice in the coffee, I would have to accept anything that didn't taste perfect would go down the drain.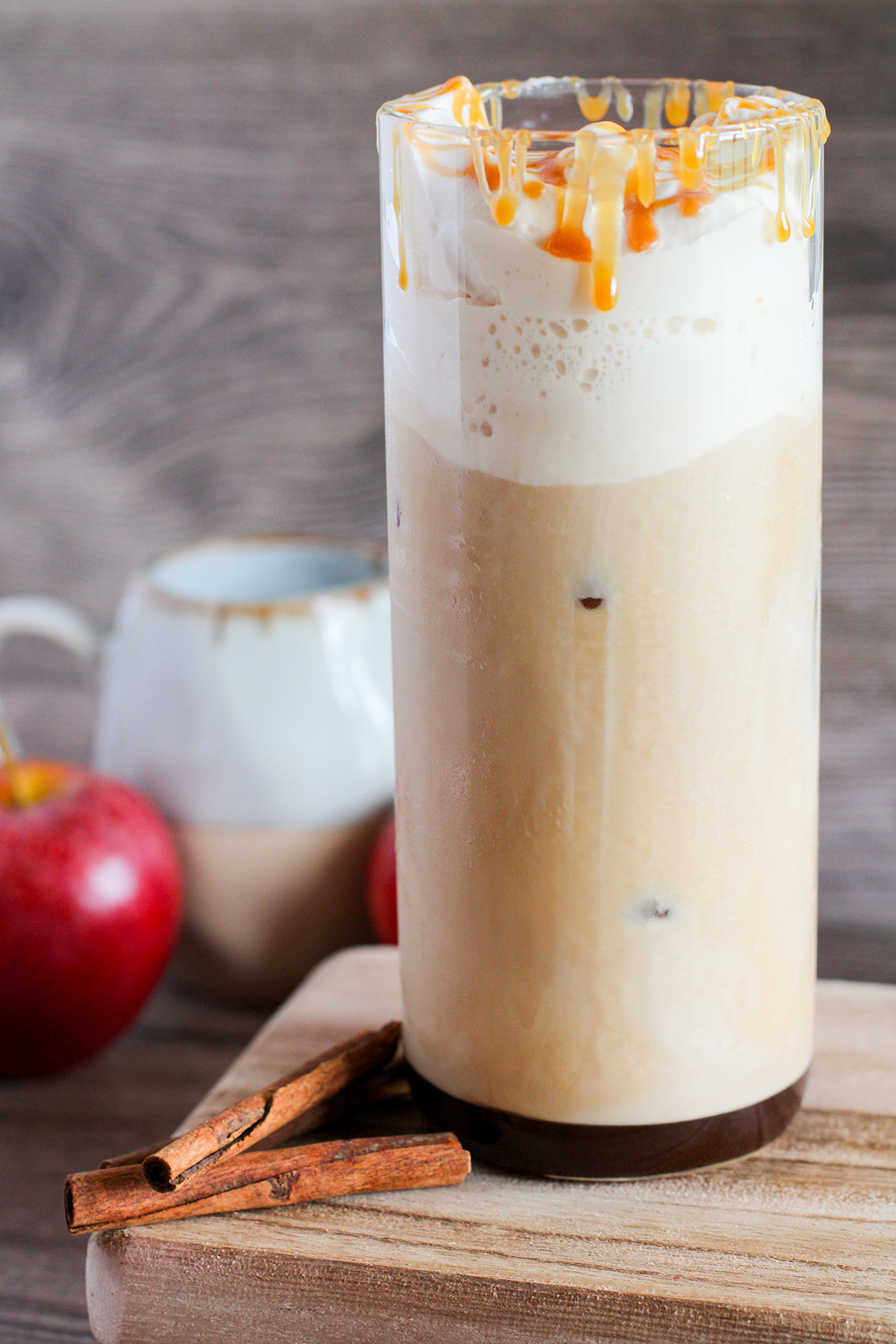 Thankfully, some of my blogging friends had already done some experimenting. Since many of us writers live on coffee, I knew that if we worked together, we would come up with the perfect recipe with the right mix of delicious coffee flavor with a wonderful balance of apple and sweetness. What we found was the perfect autumn coffee latte that we knew all of you would like just as much as us. This caramel apple iced latte uses simple ingredients you can easily find in your home, making it a cost-effective treat you can enjoy year-round!
Ready to try this delicious caramel apple iced latte recipe for yourself? Make sure to check out the recipe below. I am sure that once you try it, you won't imagine getting an iced coffee at Starbucks again this summer!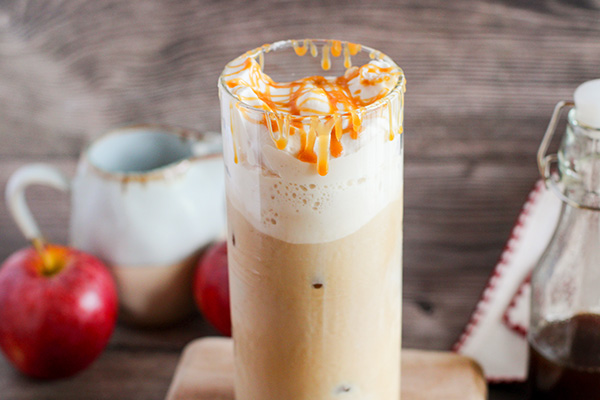 Need some more amazing coffee recipes? Check out our other drink recipes here!
Print
Caramel Apple Iced Latte Recipe
Author:
Prep Time:

10

Cook Time:

30

Total Time:

40 minutes

Yield:

1

1

x
Apple Cinnamon Syrup Ingredients:
(makes about 1 cup of syrup)
1 large apple, diced
1 cup apple juice
1 cup dark brown sugar
1 tsp. Cinnamon
1 tsp. Vanilla extract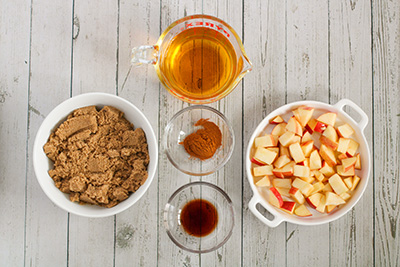 Caramel Cold Foam:
(makes enough for 1 latte with heavy foam, or two lattes with light foam)
2 TBSP. heavy cream
2 TBSP. 1% milk
1 TBSP. caramel sauce
Total Latte Ingredients:
(makes one large iced latte)
Cup of ice
4 oz. strong, cold-brew coffee or espresso
2 TBSP. apple cinnamon syrup
Milk or half and half to taste
Caramel cold foam
Extra caramel for drizzling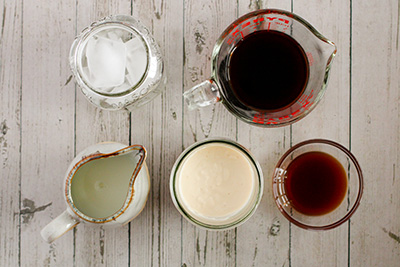 Instructions
Directions for cinnamon apple syrup:
Place all ingredients in a medium saucepan, and stir to combine.
Place pot over medium heat. Once mixture begins to simmer, reduce heat to medium-low.
Continue to simmer until apple become soft, and mixture thickens and reduces. About 30 minutes.
Remove pot from heat, and mash apple a bit to release more of the flavor.
Let cool for about 15 minutes, and transfer to a glass storage bottle or jar.
Store leftovers in refrigerator.
Directions for caramel cold foam:
Place all ingredients in a glass cup or jar.
Use an electric frother to froth mixture until foamy and fluffy. About 30 seconds.
Directions for Latte:
Fill a large glass about ⅔ full with ice.
Pour in 4 oz. strong, cold brew coffee.
Pour in 2 TBSP. apple cinnamon syrup, and mix well.
Add in your favorite milk or half and half to taste. About 4 oz. makes it extra creamy.
Add a large dollop of caramel cold foam to top.
Drizzle on extra caramel and enjoy!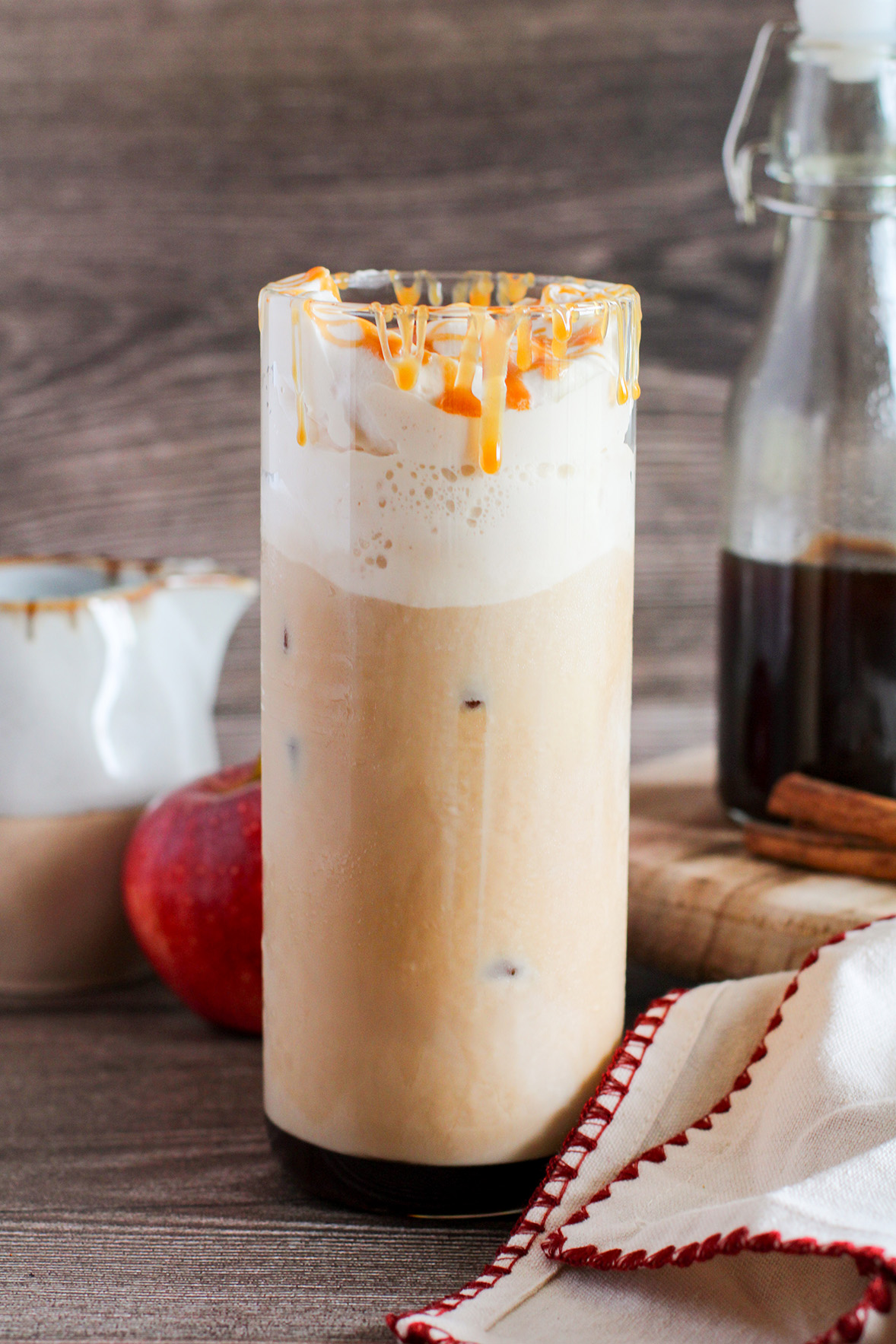 ---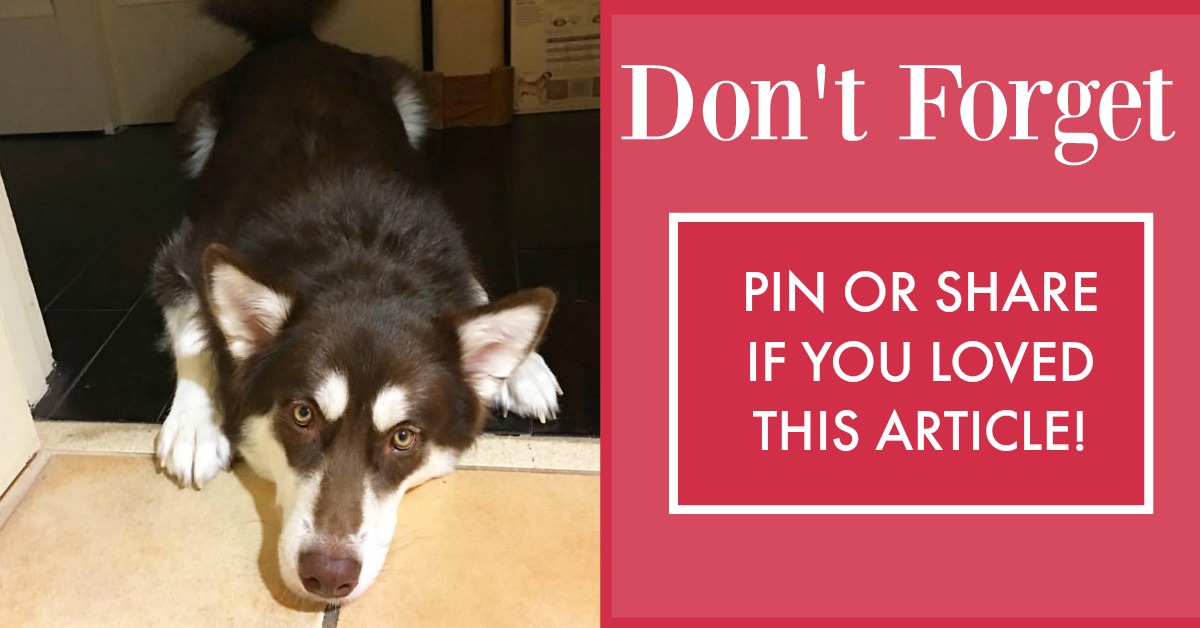 ---