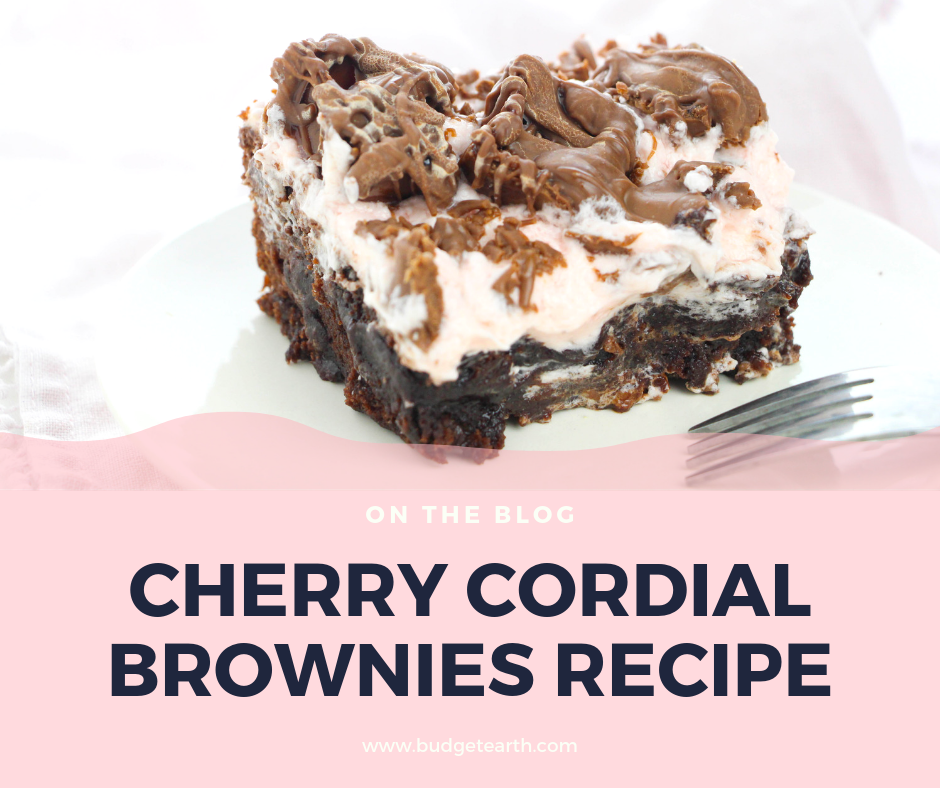 Are you excited about the holidays being right around the corner? Honestly, I am just not feeling that 'holiday spirit' just yet. Don't get me wrong, I love Halloween, Thanksgiving, and Christmas, but it is really hard to think of colorful leaves, Halloween costumes, and cold weather food when it is nearly 90 degrees outside. While I may not be in the holiday spirit just yet, that doesn't mean I'm not already planning for the holidays. That doesn't mean I'm not getting my plan of attack together for Christmas shopping and experimenting with various recipes for family gatherings. Since many of my family members have allergies, this also means not just trying new recipes, but finding ways to modify them to make them safe for everyone. It also doesn't help that they talk about my desserts all year long, such as my Chocolate Cherry Cookies.
With how much everyone loves my chocolate cherry cookies, I thought it might be fun to create more cherry desserts. One of my friends shared with me a dessert that sounded exquisite – Cherry Cordial Brownies. As a traditional holiday candy, I wondered why no one had thought of this previously (or why I hadn't considered it). While the recipe is very sweet, it is that nice mix of nostalgia that is perfect for the holidays, allowing you to have that feeling of one of your favorite candies mixed with a traditional dessert that the entire family will love.
If I had to pick what I loved the most about the recipe though is just how easy it is to make, especially if you have limited time. This Cherry Cordial Brownie isn't one of those recipes that take hours to make, making it one of those recipes you can make quickly to impress. The only thing I don't normally have on hand is cherry cordials, which may be a bit tricky to find outside of the holiday season (I ordered mine on Amazon since I couldn't find them in stores just yet). The result is pretty and perfect, making it a must-have holiday dessert that you can easily make for family gatherings or as a surprise dish to impress everyone at a holiday office party or potluck. Just don't expect to have any leftovers!
Since I know many of you love to experiment with new recipes too; I was excited when I permitted to share my friends Cherry Cordial Brownies Recipe with you guys. I could easily see this dessert becoming a new holiday favorite, especially after I figure out how to make this dessert safe for my father in law (who has a corn allergy). Feel free to tell us what you think of our Cherry Cordial Brownies Recipe in the comment below!
Print
Cherry Cordial Brownies Recipe
1/2

cup

butter, melted

1

cup

sugar

2

eggs

1 teaspoon

vanilla extract

1/3

cup

cocoa powder

1/2

cup

flour

1 teaspoon

salt

1 teaspoon

baking powder

9

–

12

cherry cordials
For the cherry frosting:

1/2

cup

butter

2

cups

powdered icing sugar

2 teaspoons

maraschino cherry syrup (or grenadine)

1

–

2

Tablespoons milk or cream, as desired
For the garnish:

1/2

cup

chocolate chips

1 Tablespoons

shortening

9

cherry cordials, chopped
Instructions
Preheat oven to 350F
Grease and line a 9″ x 9″ baking dish
In a large mixing bowl, combine the sugar and butter until light and fluffy, 2 minutes.
Add the eggs and vanilla and beat until incorporated.
In a separate medium-sized bowl, combine the cocoa powder, flour, salt and baking powder. Stir until mixed.
Add half of the dry ingredients into the butter-sugar mixture, beat well, then add remaining half.
Fold the mixture into the prepared baking dish and then place the cherry cordials sporadically among the brownies.
Bake for 25-30 minutes, until the center is firm to the touch and the edges are crisp and pull away from the edges of the pan.
Meanwhile, combine the cherry frosting ingredients, adjusting the consistency by adding more milk or powdered sugar, as needed.
Once the brownies are cool, spread the cherry frosting overtop using an offset spatula.
Sprinkle the chopped cherry cordials over the cherry frosting.
In a small microwave-safe bowl, melt the chocolate chips for 35 seconds, stir well, and reheat as needed until completely melted. Stir in the shortening to loosen up the chocolate to make it easier to drizzle.
Drizzle the chocolate over the brownies.
Let set fully before cutting and serving.
---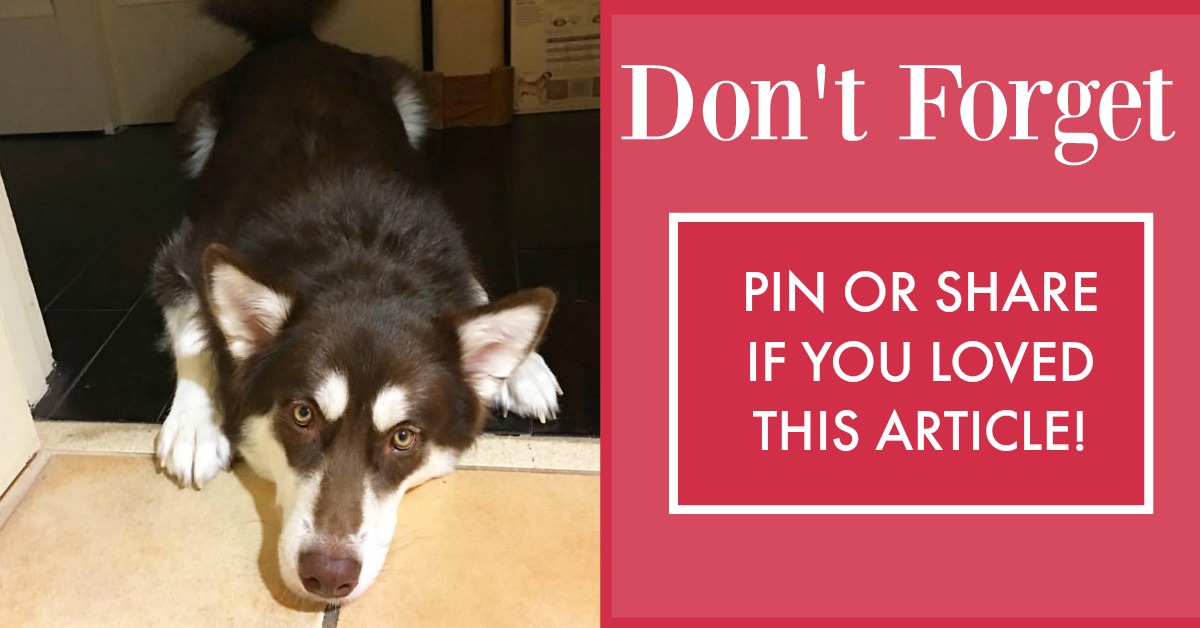 ---