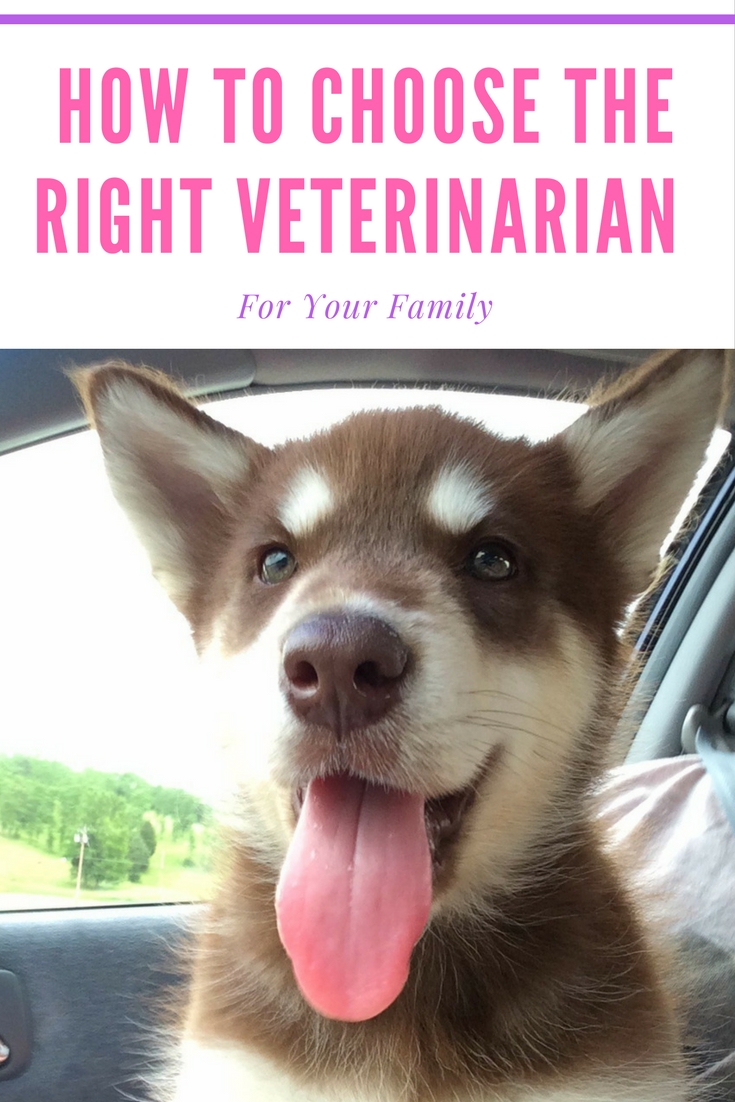 If there is one thing I love about being a dog mom, it has to be the smiles and joy my girls bring me every day. Nothing beats their smiles and joy as they greet every day with enthusiasm and curiosity. While there has been a lot of joy, there has also been a lot of worry over the years with my furred and scaled family. Seeing one of my animals hurting or sick is something I can't stand and at the end of the day, I want them going to the very best veterinarian that I can find if something goes wrong.  In our household, our pets aren't just animals, they are our children, so when it came to choosing the best veterinarian for our family, we did our research and went out of our way to make sure that Ivi, Rylie, and Veskeer, our bearded dragon, have the best care.
Over the years, many of you have emailed or asked about finding a veterinarian when you get a new puppy, kitten, or reptile, or at other times asking for help with odd issues you may be having with your pet. In all honesty, I am honored with how many of you have shared and asked for our advice. While I obviously don't mind you guys asking, I know there are many more people who will sometimes silently read or panic going through Google when a new arrival or sudden event makes it time to find a veterinarian. To help make the search easier for new or veteran pet parents, we are excited to share with you our own advice on choosing the right veterinarian for your family!
American Animal Hospital Association Accreditation
Before going any further, the one thing I would like to stress when choosing a veterinarian is to ensure that they are accredited with the American Animal Hospital Association (AAHA). For those who don't know about AAHA, they are the only organization to accredit companion animal veterinary hospitals in the United States and Canada.  To the surprise of most pet parents, animal hospitals are not required to get accredited like human ones. Only 12-15% of veterinary hospitals in the US and Canada are actually accredited by AAHA. This is important since AAHA holds animal hospitals and their staff to higher standards, to make sure that pets receive the best care – and by extension, have the best chance of surviving a major visit, and living a long healthy life. Every three years, these vets are re-evaluated by a consultant, who applies approximately 900 different standards of veterinary care. Meeting these standards isn't easy, so you know that if your vet is AAHA accredited, you are truly seeing one of the most caring, careful and knowledgeable vets out there who want to make sure every animal who walks through their doors receives the best care possible. To learn more, make sure to check out AAHA's website, where you can see what accreditation means for you and your pet, along with the various standards used to hold veterinarians accountable!
References, Reviews, & Facility Tour
I won't even lie, before we chose our current veterinarian over ten years ago, I was on the internet reading reviews. Since we were new to the area back then, I didn't know anyone and was depending on what others said about local veterinarians.  When it came to finding a vet for my senior kitties and our first bearded dragon, I wanted the best and was willing to do my research. While it was trickier back then, today you can find just about anything on the internet between forums, Facebook, Yelp reviews, and so much more. My own vet is constantly praised as being the preferred vet of rescues in our area, since he truly loves his job and puts animals first. He has been known to help dogs, cats, turtles, reptiles, rats, and various other creatures. His stellar reviews are what made us make the decision to make an appointment with his office.
Also, one of the signs of a good veterinarian is them wanting to brag about their facilities. Our vet is very happy to show off where the in-house animals live (they have rescue cats and reptiles that live there), where surgeries take place, and happy to talk about what they have available. When looking, you want to see the same things you do at a human office – clean, updated rooms and equipment, and no odd smells. Since our vet is very state of the art, it is easy to be very impressed!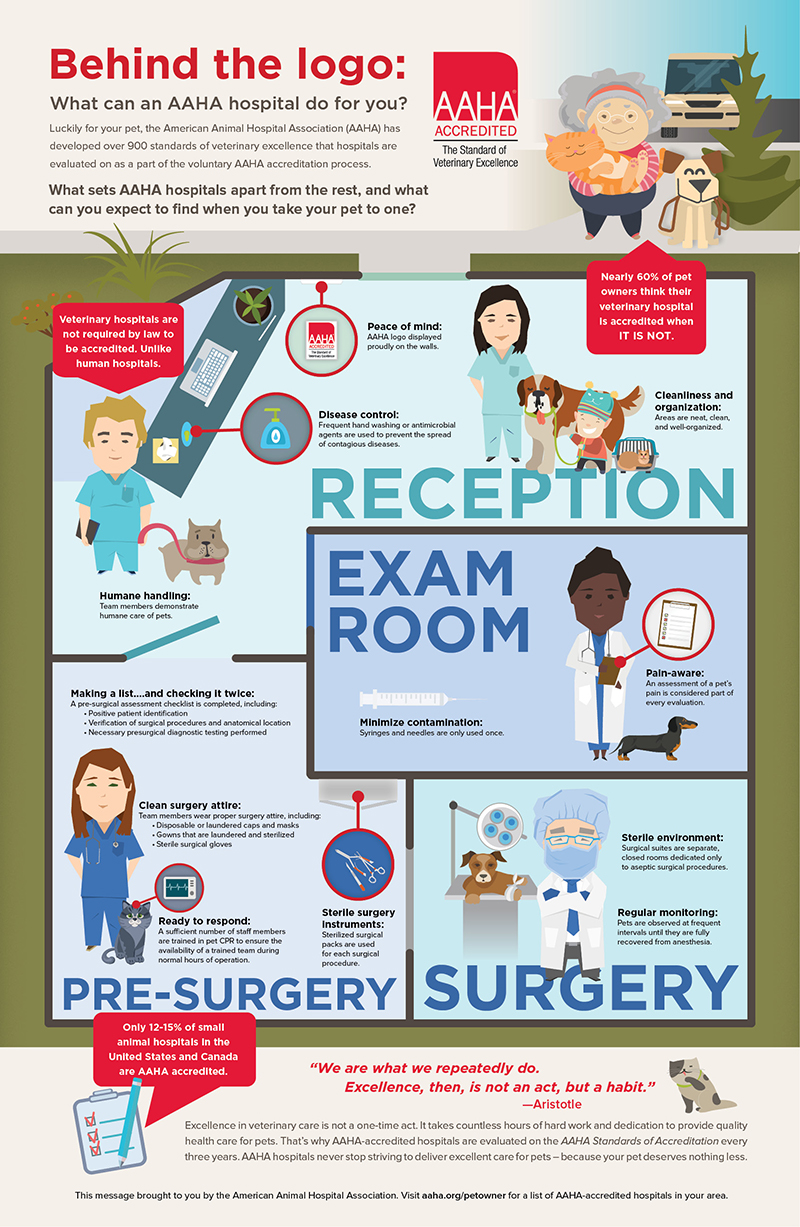 Types of Animals Treated
One of the biggest surprises to pet owners is that they assume that veterinarian can see any animal. Like humans, there are a variety of specialties, including various animals. Most veterinarians only see traditional animals, such as dogs or cats. Others prefer working with small dogs over big dogs. If you have what many consider an exotic pet (reptiles, birds, rodents, etc), you will need to see a specialist. While most vets are happy to try helping, they often don't have the expertise or equipment necessary to properly diagnose non-traditional animals. Usually these vets refer to themselves as exotic vets, though an exotic vet can also see normal dogs and cats. Since we have a variety of different animals in our household (the exact makeup changing with various little creatures over the years), we favor the exotic vet we first found to care for all of our pets.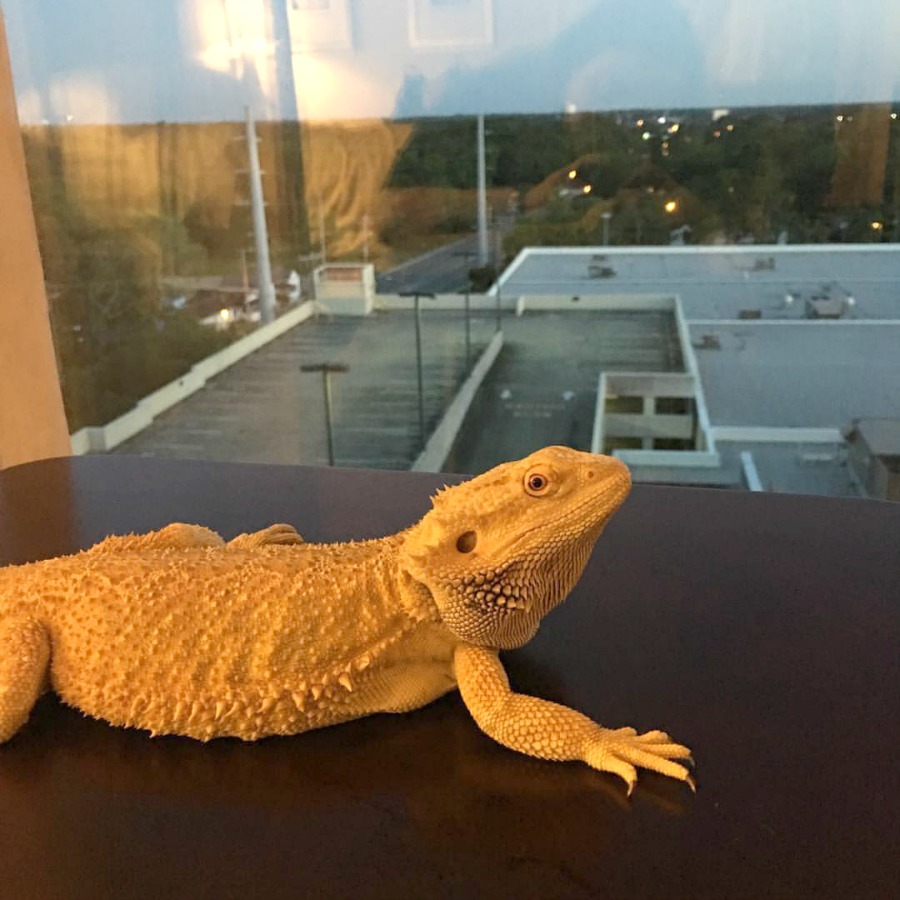 Hours & Services
Even though it may not seem like a big deal at first, take into account the normal office hours for any of the veterinarians you are considering. Many animals hospitals and veterinary offices, surprisingly, work on traditional hours (9-5 or 8-5) Monday through Friday. While many do work longer than these hours, these are the only times they take appointments. Because of our busy schedules, we chose a veterinary hospital with non-traditional hours, meaning they have appointments after 5 PM and are open six days a week. Just make sure that the office hours are convenient for you and your own schedule.
Also, take into account that every animal hospital is different. Some offer boarding and grooming, other don't.  As well, decide when choosing a veterinarian if you want your pet going to a full animal hospital, or are fine with it being similar to a traditional human doctor. Personally, I prefer going to a veterinarian who works at a full animal hospital  equipped to handle any emergency. Make sure to ask your veterinarian what services and tests are offered in house and what stuff has to be sent out of the office or to a specialist.

Office Protocol
As much as I hate to say it, it is important you find out what happens during an emergency. The best thing you can do is know how the office works so you don't run into surprises if an emergency does happen. It also doesn't have to always be an emergency, but making sure that if something does go wrong, someone is on hand. For example, is there anyone monitoring animals after hours after a surgery? Some of the questions you want to ask as a pet parent include:
Who monitors a pet before or after surgery?
How is pain managed for your pet before or after surgery?
Is anyone present after hours to care for pets staying overnight?
Are there any vets on call after hours or on weekends?
If no one is available, what place is recommended for after hour emergencies?
What payment methods do they accept?
Do they have payment plans or accept certain pet insurance policies?
Vet & Staff Interaction
When everything is all said and done, also take into account how the staff and vets at the office treat you and your animals. Are they quick to answer your questions? Are they polite? What does your dog think of the vet? While going to the vet isn't always a fun experience, it shouldn't be something that scares your animals. When it comes to choosing a veterinarian, let your pet have a voice too. I personally thing animals are a great judge of character. My cat Lucie, for example, hated most vets and was scared to see anyone. She didn't truly LOVE a vet until we found our current vet. Even though she isn't thrilled about getting in the car, she loves when she gets there and is spoiled by the staff. All of my malamutes have also loved going to the vet, knowing that they are going to be spoiled and loved.
As a pet parent, it is also important that the staff and your vet listen to you. Are they willing to answer any questions or concerns you may have? Do they offer information after the visit? A good veterinarian truly loves animals and it shows. While people may not be their thing, they want to do whatever is necessary to make sure your pet is happy and healthy. If you don't get this impression or your vet acts like it is 'just a job' – run!
Finding a Veterinarian in Your Area
We hope that we made choosing a veterinarian a bit easier, or at least given you some idea of what to look for. To make your search easier or to find an emergency veterinarian in your area, make sure to check out the AAHA-Accredited Hospital locator. This is what we use before traveling too to make sure there is a vet on hand in case Ivi or Rylie have issues during our travel. If you guys have any questions, you are also welcome to reach out to use  – we are usually help by sharing our own experience or helping you find what you need to make your own pets' lives better!