Disclosure: I received this product for free to review. The opinions in my review are honest and my own.
Does your dog have certain treats that drive them wild? As with most dogs, my Reya is very food motivated. If you give her food, she is your new best friend and is willing to do just about anything for you .While she loves just about any treat, that doesn't mean that mom and dad aren't very picky about what treats she can and cannot have. For Christmas, we usually try wrapping up a variety of yummy treats for her and this year is no exception. There is one treat we are definitely planning on having wrapped for her this year – Greenies!
Greenies: What is It?
Want to keep your dog's tailing wagging happily throughout the year? If so, we think they will love Greenies Treats! Not only do these treats taste amazing to dogs and cats, they are healthy too, promoting dental health, hairball control for cats, healthy skin and fur, joint support, and even better digestion! As the number one vet recommended chew and treat, it isn't surprising that Greenies Dental Chews are also the first treat to receive the Veterinary Oral Healthy Council Seal of acceptance for controlling plaque and tartar buildup. Who knew that treat time could be so amazing for dogs and cats?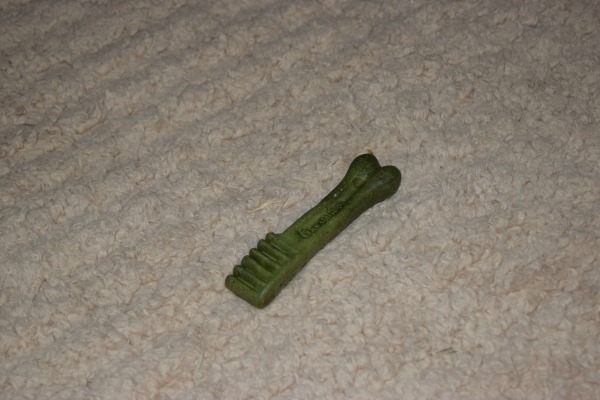 Greenies: Overall
In our household, Greenies have been part of Reya's diet for quite some time. Ever since she was a puppy, she has a Greenies at most once a day, and most of time, close to once a week. One of the first things people notice with how much our dog smiles is her beautiful, white teeth. She is proud to show them off to everyone and we think Greenies are one of the biggest reasons she has such beautiful teeth. To us though, the best part of Greenies is how much Reya comes to life when the box comes out. She does hops, tricks without prompting, and anything she can think of in hopes of getting a Greenies. With how much Reya loves these treats and how we love the benefits, we are happy to give Greenies an A rating!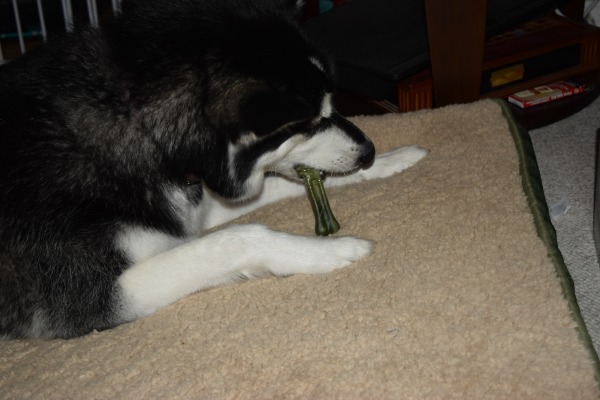 Greenies: Where to Purchase
Want to put these awesome treats in your pet's Christmas stocking? You can buy Greenies at most well known retailers, including Amazon.com, Petsmart, and Petco. To see if a store near you sells Greenies, make sure to check out the Greenies store locator here!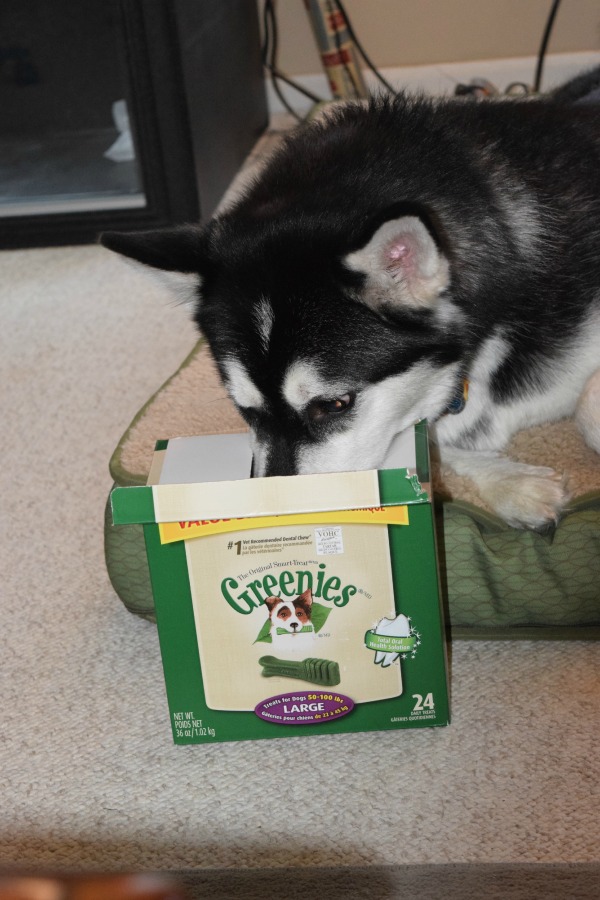 Disclosure: Budget Earth did not receive monetary compensation but did receive products for review purposes. All opinions on this product are my own and may differ from our readers' opinions.
Would you like to have your products featured in a giveaway event? Want to increase your social media exposure? Contact susan.l.bewley@gmail.com to see how I can help YOUR company today!