Do you love to drink wine? For me, wine is a regular presence in our house, though a special treat to drink. I always make sure there is wine available, not only for drinking, but cooking as well. While my husband and myself do love the occasional glass of wine, we sometime have issues finding the right wine for us. With so many different wines out there, it is easy to get overwhelmed at the store. Rather than leave my comfort zone and waste money, I always purchase the same wines. Recently, however, I found a service that was perfect for people like me who might want to try something new – Club W. Even more exciting, they let me review three of their bottles of wine, letting me see if this subscription service was as perfect for wine drinkers like myself as it seemed!
Club W: What is It
So, what the big deal with Club W? They are a wine subscription service where you can have 3 or more bottles of wine sent to your home each month. Their selection of wine comes from all over the world, allowing you to try a large selection of wine that meets your own tastes. To take the guess work out of ordering wine (and avoid the wine jargon) you fill out a Palate Profile at startup. From these simple questions, they determine what type of flavors you personally like and match it with wines that their curators think you will love. Unlike other subscription services that just send the same product to everyone, you also choose from a list of wines each month, letting you choose EXACTLY what you want. This even means you can select previous wines if they are still in stock. Really, this is the simplest wine service I have found yet that really strives to make sure everyone is happy.
For my own review, Club W allowed me to go through the same experience as everyone else. I took the very quick and easy Palate Profile (which you can take too) and then was given a selection of different wines. I have to admit, I wasn't expecting there to be so many different wines that I could possibly like. While it was a tad bit overwhelming at first, my husband and I very quickly found three wines that we thought sounded amazing. About ten days later, our wine arrived in a very nice, well-protected box. Now, it was time for the fun part, tasting!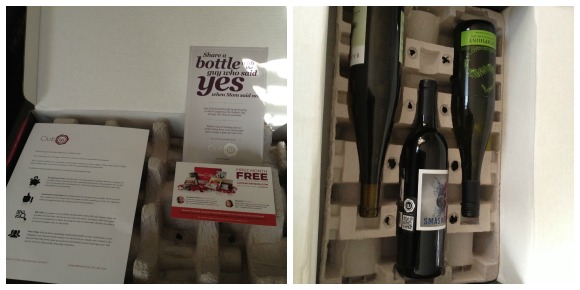 Club W: 2010 Lorenz Symphony German Riesling
I'll be the first person to admit that I am a big fan of Rieslings. While I adore fruit wines, Rieslings are my first choice when I go to restaurants if I want a good drinking wine. What really made me want to try the 2010 Lorenz Symphony German Riesling, however, was the fact that it was an all-organic Riesling – something I had never seen previously. Like most Rieslings, it had a slightly sweet flavor, making it the perfect wine to be paired with chicken, fish, cheese, and different fruits.
Club W: 2012 Banyan Creek Gewurztraminer
This was one of those wines that had a lot of mixed feeling in my own home. My husband and I both like the 2012 Banyan Creek Gewurztraminer – we thought it had a pleasing, light taste – but our visiting parents thought it had little to no flavor. I was expecting the wine to have a bit more sweetness. The wine, however, does have a wonderfully sweet scent, making it a perfect dessert wine for pairing with very sweet desserts!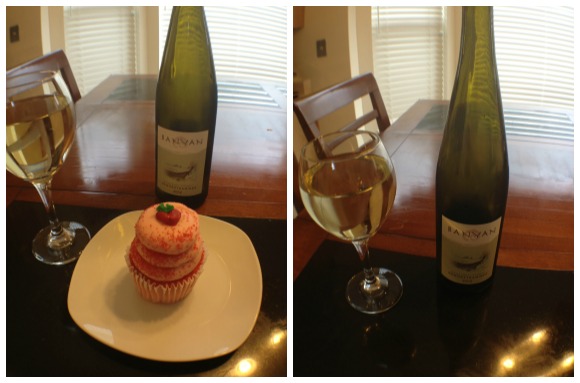 Club W: 2011 Smashberry Red
Out of all the wines selected we selected, I was the only person in my family who enjoyed the Smashberry. I thought it had a very nice tart and slightly sweet flavor, but would not consider it an amazing drinking wine. I am, however, looking forward to using this wine as a cooking wine since I think it will give an amazing flavor to French onion soup. For drinking, I paired this wine with beef or very sweet dessert.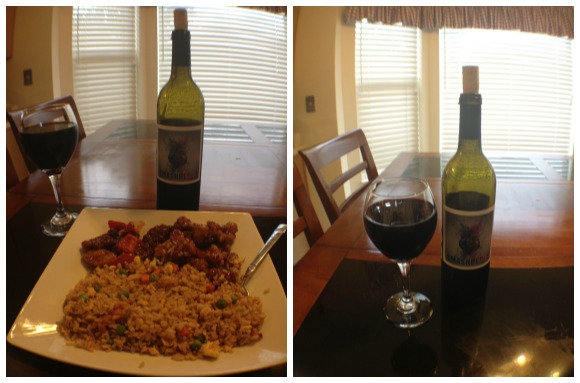 Club W: Overall
Really, the only thing that disappointed me about Club W is the fact I didn't know about it sooner. Getting quality wine sent right to my door sounds great. Best of all, the curators give me a list of wines to choose from, so I am involved in the wine selecting process. Once you factor in shipping, $15 per bottle of wine is a really great deal (it's $39 a month for 3 bottles of wine + $6 shipping a month). Based on my own experience with Club W, I will happily give this wine service an A+ rating!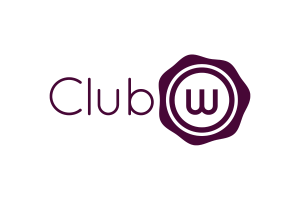 Club W: Ordering
Unlike some other ordering services, Club W is a very easy, headache free subscription service. For $39 a month + shipping you get three bottles of wine each month that you choose yourself from the curator list. It is also guaranteed that you will like the wine chosen for you. If for some reason you aren't happy with the wine selected, you can get a replacement or refund for that bottle. If you loved a wine from the previous month, you can even reorder that wine if it's still in stock. As well, you can always cancel or suspend your account at any time without any hassle. To learn more, make sure to check out Club Website.
Want to know something even cooler? Club W is currently offering a special deal for Budget Earth readers. If you sign up for their service today, you will get a free $13 credit (aka a free bottle of wine!) To get your free bottle of wine at signup, make sure to put in our special promo code:
Promo Code: 411earth (this is case sensitive)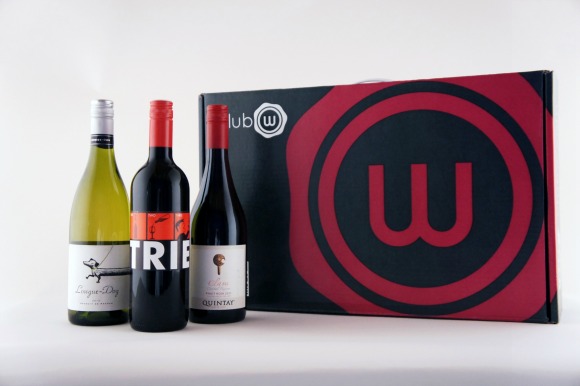 Disclosure: Budget Earth did not receive monetary compensation for this review, but did receive 3 bottle of wine for review purposes from Club W. All of the opinions on this blog are the opinions of said author and these opinions may differ from your own.