Disclosure: Budget Earth received products at a discount price for this review. All opinions, however, are honest and my own.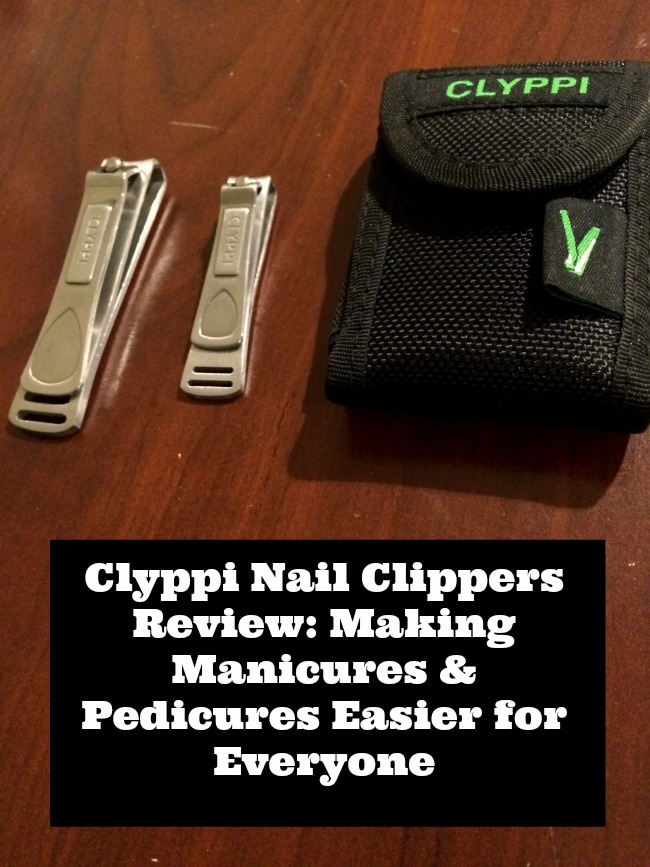 How many different nail clipper sets do you have your own house? In our house, we have a variety of different nail clippers. Unfortunately, we only had one pair that seems to consistently work. We were truly in trouble when we lost our one good pair of Smoky Mountain souvenir clippers, leaving us desperately looking for a new clipper that actually worked. All the other nail clippers and sets we had tried previously didn't work well, rusted quickly, or just fell apart when we tried to use them. In all honesty, I was getting sick of paying for 'high quality' nail clippers that didn't clip or didn't last.   Luckily, as I was researching into different clippers, I found the perfect solution – Clyppi. Seeing that they even sold a nice nail clipper set with case, I decided to take the risk and try these high rated clippers for myself!
Clyppi Nail Clippers: What is It?
Looking for a quality nail clipper set perfect for manicures or pedicures? If so, we think you will love Clyppi Nail Clippers. These high quality, stainless steel, non-slip nail clippers are ergonomically designed so that anyone can use them, including kids or those with arthritis. Not only are they easy to use, they give a clean cut every time without cracking, splitting, or tearing, making them perfect for anyone who was salon quality results without spending a fortune. Best of all, these stylish clippers come with a lifetime guarantee. These nail clippers are so amazing, we are certain you won't use any other nail clipper again!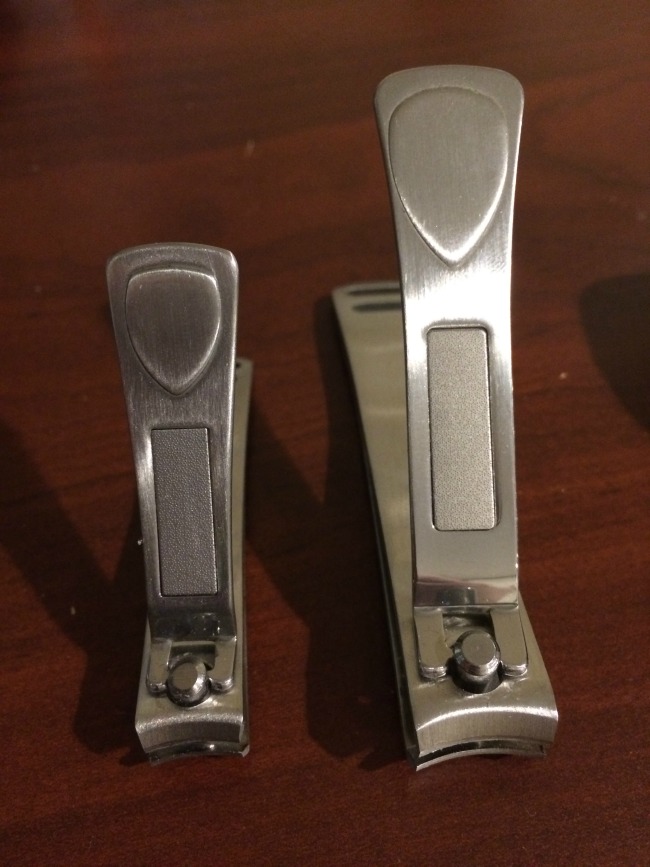 Clyppi Nail Clippers: Overall
After trying their nail clipper, I have to say that I am very impressed. These clippers really are very easy to use and it actually clips your nails neatly, without shattering them or sliding and causing a ragged cut that can do even more damage. I also love that these nail clippers have their own built in nail file that makes them as easy as possible to use, making doing your own pedicures or manicures a breeze. Really, I don't think I could be happier with Clyppi and plan on possibly giving these as little gifts in the future! Based on my own experience, I am happy to give Clyppi Nail Clippers an A+ rating!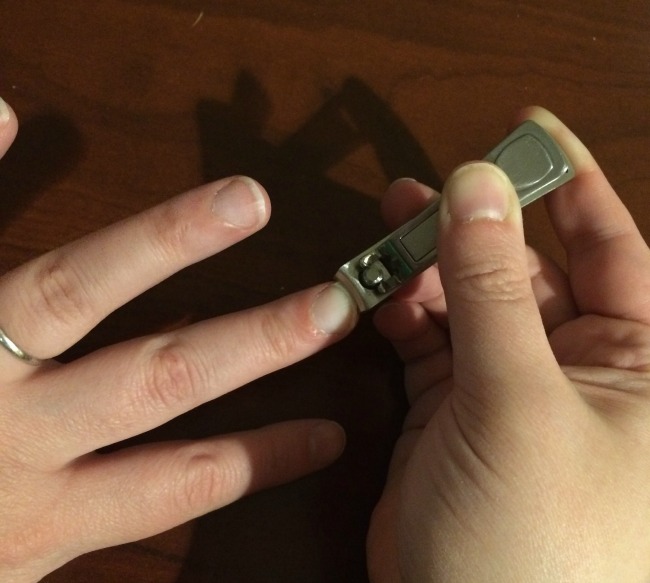 Clyppi Nail Clippers: Where to Purchase?
Want to purchase one of these awesome sets for yourself or someone in your family? You can buy the Clyppi Nail Clipper Set with protective case for as little as $29.97 on Amazon.com.
Want to know something even cooler? You can get an additional 25% off using the following coupon code –  CLIP1111! Just don't forget to put this code in at checkout. We want to see all of our readers get the best deal possible!
Disclosure: Budget Earth did not receive monetary compensation for this review, but did receive products for review purposes. Budget Earth did receive compensation, however, for promoting the giveaway included at the time of posting.  All opinions on this product are my own honest assessment, and may differ from our readers' opinions. 
Would you like to have your products featured in a giveaway event? Want to increase your social media exposure? Contact susan.l.bewley@gmail.com to see how I can help YOUR company today!