Disclosure: I received these products for free to review. The opinions in my review are honest and my own.
For years, my husband and I have had a bit of a war when it comes to bedtime. He easily gets hot, and I love the weight of multiple blankets on me. This has led to some blanket fights in the middle of the night, as well as him just feeling miserable by the time morning comes around. As we were looking for different options for our joint comfort, including looking at a new mattress, we were approached by Comfort Revolution, who asked us if we would like to review one of their Hydraluxe Cooling Gel Pillow. Having read a bit about these pillows, I was excited at this opportunity and couldn't wait for it to arrive! From everything I was reading, I thought this could very well be the answer to my husband's restless nights!
Comfort Revolution Hydraluxe Cooling Gel Pillow: What is It
Tired of being hot all night or feeling uncomfortable since you can't keep your body temperature regulated? If so, we think you will love the Comfort Revolution Hydraluxe Cooling Gel Pillow! This pillow is made by fusing memory foam with Hydraluxe gel technology. With the pillow unique design, your head and neck are supported all night, allowing you to relax your muscles while enjoying the coolness from the gel layer. With this pillow, you will be waking up everyday refreshed and ready to take on the world!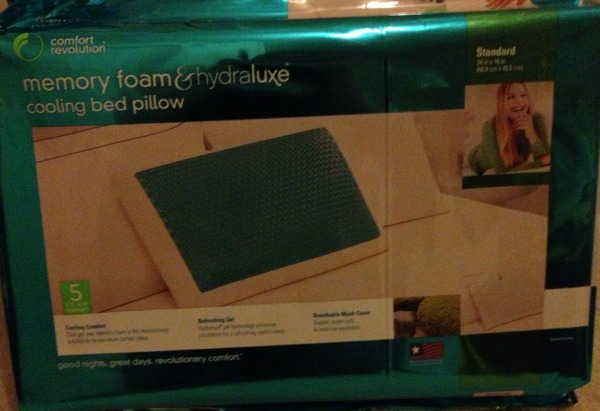 Comfort Revolution Hydraluxe Cooling Gel Pillow: Overall
When I first tried this pillow, I truly had no clue what to think. I am one of those people who really like to be buried in layers of blankets, while my husband is miserable throughout the night because he is so hot. I was amazed at just how comfortable this pillow felt and on hot nights, thought it was truly amazing. My husband thought this pillow was the best thing ever. He slept peacefully throughout the night on this pillow and didn't seem to be moving around uncomfortably – and I was happy that the blankets mostly stayed on the bed! Even though he did complain about it being a bit soft, he is very quick to claim this pillow on our bed and it seems to be his favorite. So far, we both love the Comfort Revolution pillow, and are happy to give it an A rating!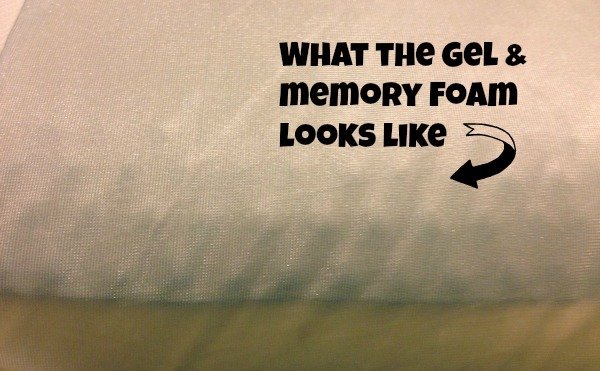 Comfort Revolution Hydraluxe Cooling Gel Pillow: Where to Purchase
Would you love to try this awesome pillow? You can purchase the Comfort Revolution Hydraluxe Cooling Gel Pillow on the Comfort Revolution website for $79.99. Since this pillow comes in several fun colors and styles, you can find the perfect pillow to keep you cool and comfortable all night long! Once you have tried it, you will see why everyone is talking about this awesome pillow!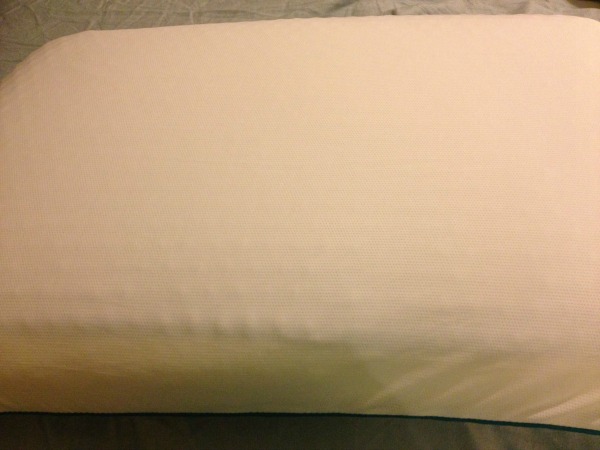 Disclosure: Budget Earth did not receive compensation but did receive products for review purposes. All opinions on this product are my own and may differ from our readers' opinions.
Would you like to have your products featured in a giveaway event? Want to increase your social media exposure this holiday season? See how Mom Powered Media can help! Contact susan.l.bewley@gmail.com to see what we can do for your company!