Have you ever considered container herb gardening? Our first plants usually start in a container for many of us who love to garden. Growing up, since we didn't have much of a yard, most of our garden was containers, with my mom having herbs and some other plants indoors. For many of us who have brutal winters, starting with container gardening is usually a good idea since we can enjoy our herbs year-round. Wanting to help others learn more about gardening in containers, I was excited when I had an opportunity to review a new book – Complete Container Herb Gardening: Design and Grow Beautiful, Bountiful Herb-Filled Pots by Sue Goetz.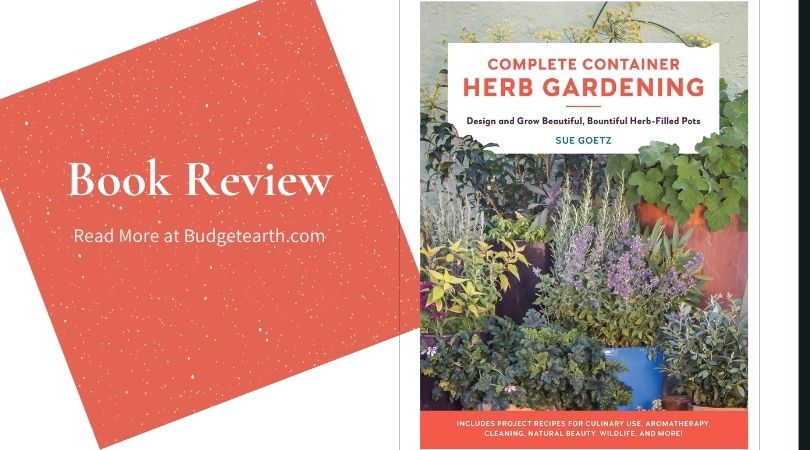 Complete Container Herb Gardening: What Is It
Looking for a book to help you start your first container garden? If so, we think you will love Complete Container Herb Gardening: Design and Grow Beautiful, Bountiful Herb-Filled Pots. Here is what the publisher has to say about this book:

In Complete Container Herb Gardening, herbal guru and certified horticulturist Sue Goetz walks you through the ins and outs of growing these fragrant and flavorful plant treasures in containers.

Herbs are among the easiest edible plants to grow, and when you cultivate your own fresh herbs, you can enjoy their abundant flavors, healing properties, and uses for natural home and beauty every day—plus reap big savings at the grocery store or farmer's market.

Whether you grow on a suburban patio, an urban rooftop, a condo balcony, or on the front porch of your duplex, discovering which herbs grow best in pots, how to select the ideal containers for the job, and how to tend your container herb garden to maximize production (and flavor!) is key to your success.

Highlighted by gorgeous photography, Sue also presents over a dozen container "recipes" for mixing and matching your favorite herbs to create stunning and useful combinations. From the perfect culinary partnerships and natural aromatherapy combos to collections of herbs for natural beauty and chemical-free cleaning products, these herbal arrangements are no-fail and perfectly Instagram-worthy.

Complete Container Herb Gardening is the ideal roadmap for success, even for brand-new gardeners. Learn how to:

Grow fresh kitchen herbs in small spaces

Choose the best containers, soil, and tools for herbal success

Make more herb plants…for free!

Cultivate unique herbs and spices, like turmeric, saffron, and ginger

Design herb containers that are both beautiful and highly productive

Harvest armloads of herbs from a porch or patio

Tend an indoor herb garden on a windowsill

Friendly, accessible, and packed with practical information, growing herbs has never been easier—even if you have just a small corner of space to spare. Unleash your inner #herbnerd with Complete Container Herb Gardening!
Complete Container Herb Gardening: Our Thoughts
When it comes to an introductory book on herb gardening and planning out a potted garden, I have to say I enjoyed Complete Container Herb Gardening. The book itself is filled with wonderful information on various herbs, containers, planning, and recipes. Overall, I especially loved the recipes are not just culinary but for cleaning and aromatherapy (some of my favorite uses for flowers). While there is a huge emphasis on flowers, I do have to say I have loved the variety of different herbs discussed and especially the emphasis on reusing various plant containers. As well, the photography in the book is gorgeous. For someone wanting to start their first container garden, I have to say this is a fantastic introductory book.
Complete Container Herb Gardening: Where to Purchase
Would you like to purchase the book for your collection or for a new homeowner? You can purchase  Complete Container Herb Gardening on Amazon.com for under $13 in paperwork or your Kindle. Who knew starting a potted garden would be so easy?
---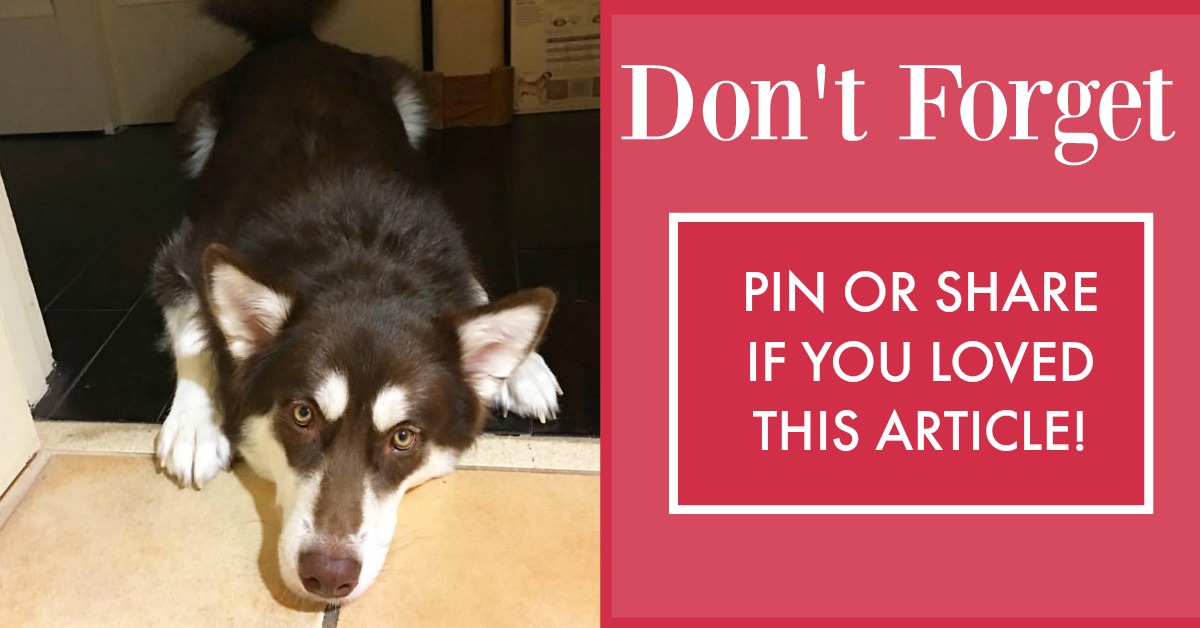 ---