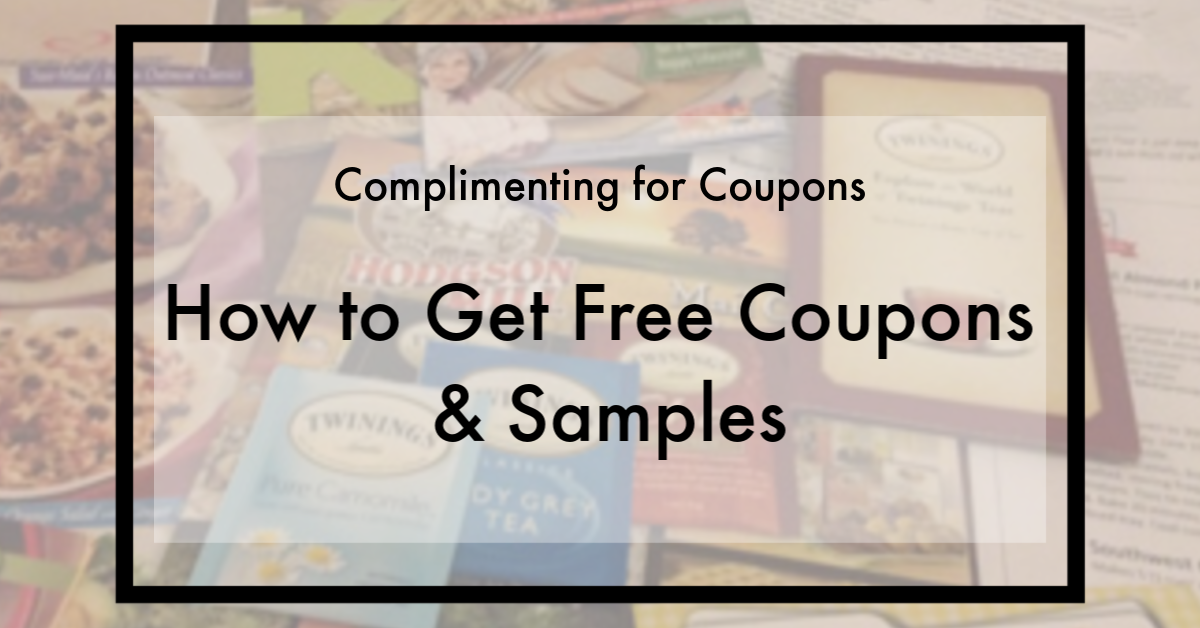 In January, I decided to run a little experiment.  It seems that couponing is one of the latest trends, and I haven't really jumped on this bandwagon like everyone else. Every time I go looking for coupons, they seem to be junk foods or things we don't use in our household due to allergies. For this reason, I wasn't really seeing how couponing was saving us money. I had tried coupon collecting in the past before it was 'popular' and while it was a very good way to save money on a few items, it just didn't work for me. I was left spending countless hours comparing coupons with sales, and finding that all the healthy food I loved just was never on sale!
Saving Money Experiment : Compliment for Coupons
It wasn't until one of my friends was writing companies for coupons that I became interested.  Was there a way to get coupons for healthy foods and be able to support small brands I love? I'm always looking out for a new way to save money on healthy food for my family, especially if it's not a time sink!
I decided to do a little documenting and make an experiment of it – writing 58 companies one day, and seeing how many of them responded back. I didn't just want to write to random companies, only those that sold healthy food products for my family. It seemed like writing companies and complimenting them for a good job was a great way to let them know I loved their products, and might help me save money on healthy foods for my family without spending a great deal of time. During a two-month time span, I kept track of the following:
Companies Emailed

Correspondence Dates of Companies

What Was Sent
Saving Money Experiment: Results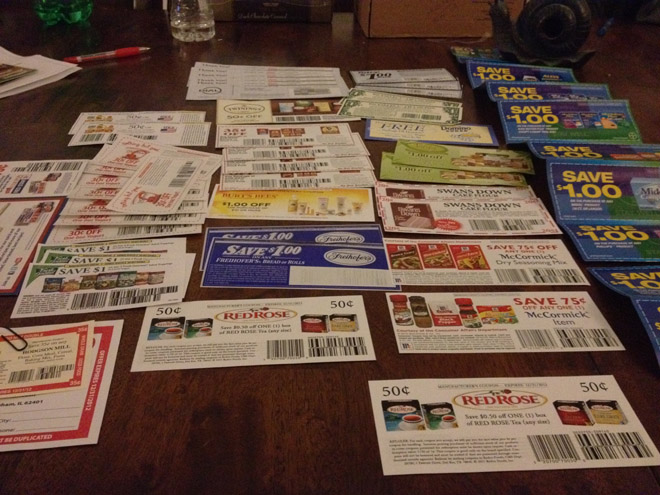 After two months, I was a bit surprised with the results of the experiment.  Quite a few people told me that this was a great way to save money, but I wanted to see if this was really an effective method for people who used green products and bought healthy food for their family. As well, it had to be worth spending four hours of time writing to these companies.  While I am all for saving money, it is always important to remember that time isn't free.  Out of the 58 companies, I found that:
20 out of 58 Companies Sent Coupons, Freebies, or Recipe Books

10 Companies Never Replied Back

28 Companies Wrote a Letter or Email
Overall, between freebies and coupons, I ended up compiling about $78 worth of coupons, with only about $10 of the coupons being for products my family could not use – these came from a handful of the largest companies with lots of different products.  These coupons were traded off to nearby friends.  The companies that gave the best coupons for saving money were actually the small companies that sold natural and green products.  They were more likely to give samples and usable coupons. Since these coupons are the ones that are most usable to me, I was fairly excited and considered this a major win for me.  While not all the coupons came from small companies, here is a list of the companies that rewarded me for complimenting their products!
Hodgson Mill

Chobani

Red Rose Tea

Botticelli  (free bottle of Olive Oil!)

Florida's Natural

Twining's (great coupons, booklet, and, of course, wonderful tea!)

Burt's Bees

Freihofers  (they even called to thank me!)

Pacific Natural Foods

Swan Down Cake Flower
---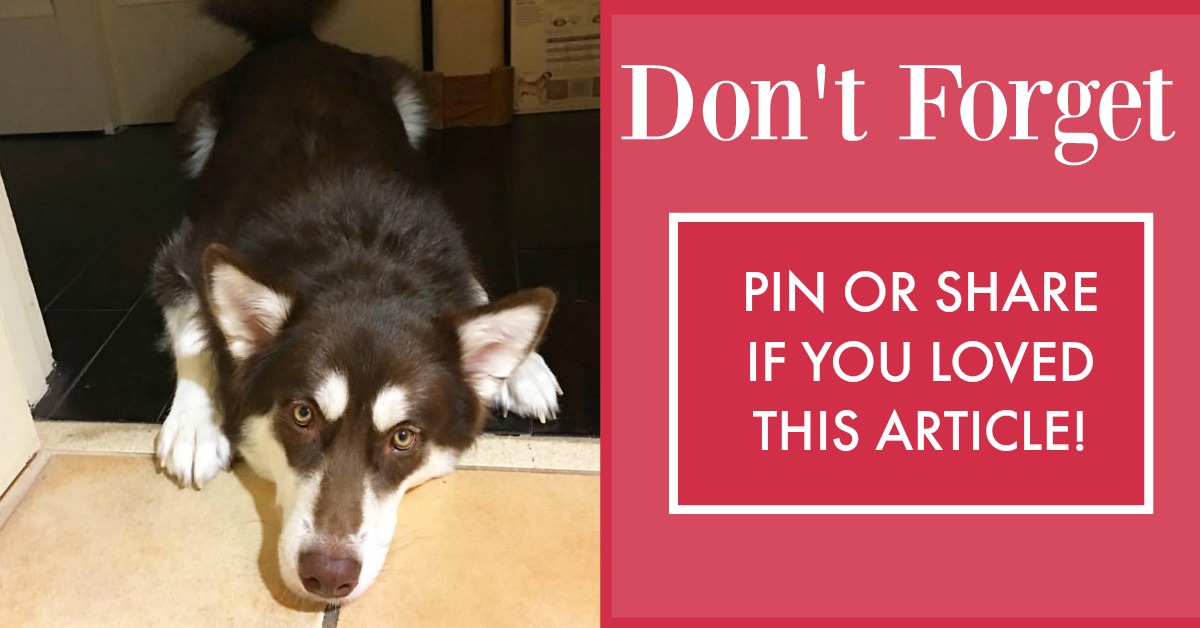 ---