Disclosure: I received these products for free to review. The opinions in my review are honest and my own.
With our busy schedule, I am always looking for ways to cook healthy food without spending a great deal of time in the kitchen. Lately, I have been looking at cooking more things in the microwave, which I dread when it comes to vegetables. Since I hate most frozen vegetables with a passion, this has caused some issues with my husband, he doesn't see much difference while I think they taste terrible. While looking for ways to try cooking fresh vegetables in the microwave, I came across Home Cooked Shortcuts latest product – the Corn-n-Tater Microwave Cooking Bag!
Corn-n-Tater Microwave Cooking Bag: Who Are They
Corn-n-Tater Microwave Cooking Bag: Overall
Personally, I was impressed with the Corn-n-Tater Microwave Cooking Bag. This is really a no frills, easy to use cooking method that is perfect for anyone who wants to cook vegetables quickly in the microwave. All you need to do is wrap your preferred vegetable in a paper towel, put it in the microwave for the designated amount of time, and then turn it every two minutes until it is done. I found that I had a fully cooked potato in 4 minutes using this bag, which I thought was pretty impressive! My only complaint was that the bag did get extremely hot and it is a bit annoying having to turn it so much in the microwave. As well, you have to make sure you are very careful you follow the directions, especially when it comes to the wattage your microwave needs to be set to for working properly. Based on my own experience with the Corn-n-Tater Microwave Cooking Bag, I am happy to give it a B+ rating!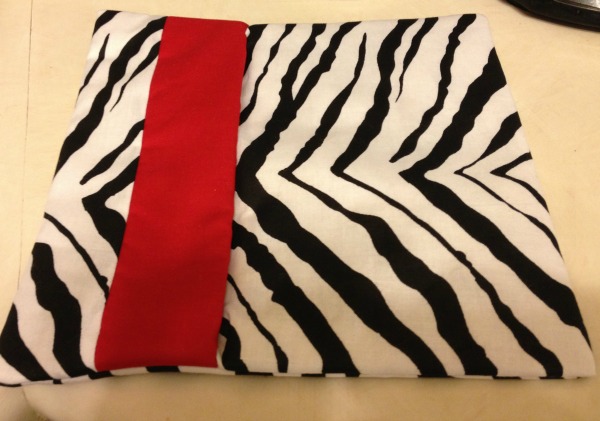 Corn-n-Tater Microwave Cooking Bag: Where to Purchase
Would you like to purchase the Corn-n-Tater Microwave Cooking Bag for you or someone in your family? Currently, this innovative steaming back is available on Amazon.com for $17.99 and comes in 17 different styles. If you want a way to cook vegetables fast, I highly recommend checking out the Corn-n-Tater Microwave Cooking Bag!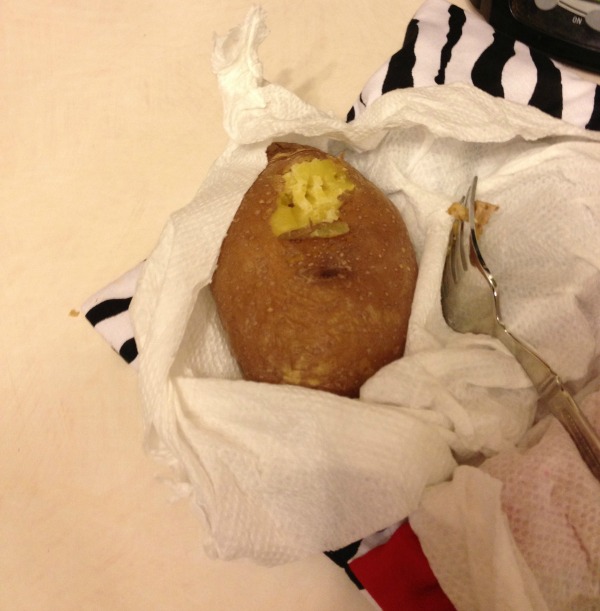 Disclosure: Budget Earth did not receive compensation but did receive products for review purposes. Budget Earth may, however, receive compensation through purchases from affiliate links in this post. All opinions on this product are my own and may differ from our readers' opinions.
Would you like to have your products featured in a giveaway event? Want to increase your social media exposure this holiday season? See how Mom Powered Media can help! Contact susan.l.bewley@gmail.com to see what we can do for your company!