Disclosure: I received this product for free to review. The opinions in my review are honest and my own.
For those who know me off the internet, coffee is my world. Having coffee in the morning is the first step to having a good day, and nothing is worse than the realization that there is no coffee in the house. Of course, part of what makes my morning even better is trying out different specialty coffees, some of which I have discovered thru blogging or experimenting at our local grocery stores. Recently, however, I have began to suspect that my coffee pot wasn't giving me the best coffee experience, making me think that it may be time to replace my old coffee pot. You see, our coffee pot was a backup anyways, since our Gevalia coffee pot died. For some reason, my $20 coffee pot from when we used to live in an apartment just wasn't cutting it – leading to an all-out search for the holy grail of coffee pots.
While I am firm believer in high quality, I am also a bargain shopper. I refuse to pay full price for most items. Once I find what I want, I try to find the best deal and go from there. As I was looking for some new kitchen items as well, a good friend of mine suggested that I check out BuyDig.com since they always have great deals. Even though I had seen BuyDig.com featured on other blogs, I had never really thought of checking them out. With the help of a rep from BuyDig.com, I found what the ideal coffee pot for us – the Cuisinart Fully Automatic Burr Grind & Brew.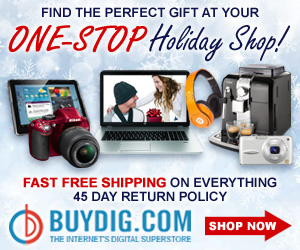 Cuisinart Fully Automatic Burr Grind & Brew: What Is It?
Looking for a brand new, programmable coffee pot without taking up space in your kitchen? If so, we are happy to introduce you to the Cuisinart Fully Automatic Burr Grind & Brew coffee pot. With a built-in burr coffee grinder, you are able to keep the full integrity of your coffee beans, giving you the best flavor and coffee experience possible. Your coffee also stays good as long as possible in the tightly sealing bean hopper which holds up to a half-pound of coffee, clearing up counter space by giving your coffee a home and no longer requiring a separate coffee grinder. To make your coffee experience even better, Cuisinart also includes a gold tone permanent filter, and a charcoal water filter. With great features like brewing pause, coffee strength selection with a single button press, and an easy cup selector so you can brew just the right amount of coffee, you truly have the best coffee experience possible with the Cuisinart Fully Automatic Burr Grind & Brew.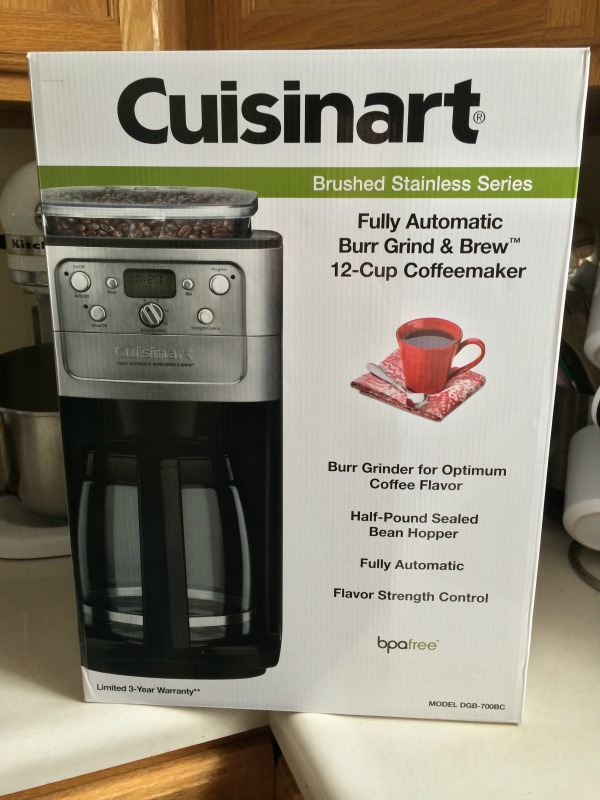 Cuisinart Fully Automatic Burr Grind & Brew: Ease of Use
When I went to BuyDig.com to look for a new coffee pot, my hope was to find a better quality coffee pot that would also allow me to reclaim some room in my kitchen. You see, my old coffee pot was cheap, ugly, and bulky, something that didn't go well with my small but chic kitchen. When I saw the Cuisinart Fully Automatic Burr Grind & Brew, I was pretty certain I was in love since it was not only compact, but had built-in, quality coffee grinder. This meant that my Cuisinart coffee grinder could go up in a cabinet or away in a box, rather than taking up valuable kitchen counter space!
Of course, the best of the Cuisinart Fully Automatic Burr Grind & Brew was that it was extremely easy to program and make coffee. With so many bells and whistles, I was a bit intimidated by this coffee pot (especially when I saw it came with a DVD). Luckily, it really was as easy as 1-2-3 to program and make coffee. While it is a bit noisy (it has built in grinder, not too shocking), it does make brewing coffee a fun experience for everyone involved. Also, I want to add that the pause feature in the middle of brewing works perfectly and I use this just about every morning, allowing me to get coffee BEFORE the pot finishes brewing.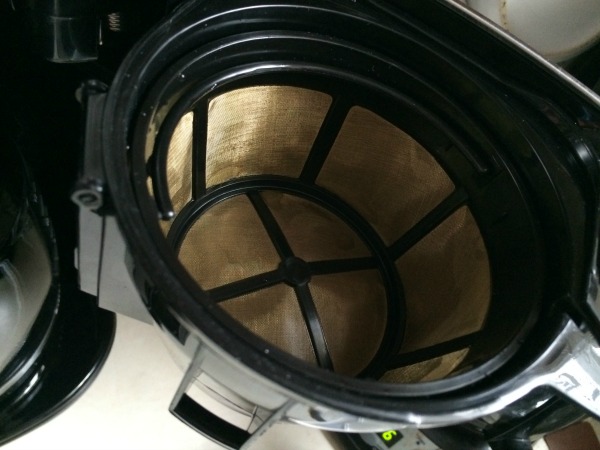 Cuisinart Fully Automatic Burr Grind & Brew: Overall
Over the years, I have owned quite a few coffee makers but none have impressed me as much as the Cuisinart Fully Automatic Burr Grind & Brew. This Cuisinart coffee pot makes the best coffee I have tasted in my life, hands down. I have ground my own whole bean coffee and made sure to buy quality coffee for a long time, but this coffee pot bring drinking coffee to an entire new level. Never in my life had I paid more than $20 – $50 for a coffee pot, but after this experience, I understand why it can be worth the money – since it arrived, we have had a truly wonderful coffee drinking experience. Based on my own experience of using this coffee pot and how much counter space it allowed me to reclaim in my kitchen, I am happy to give the Cuisinart Fully Automatic Burr Grind & Brew an A+ rating.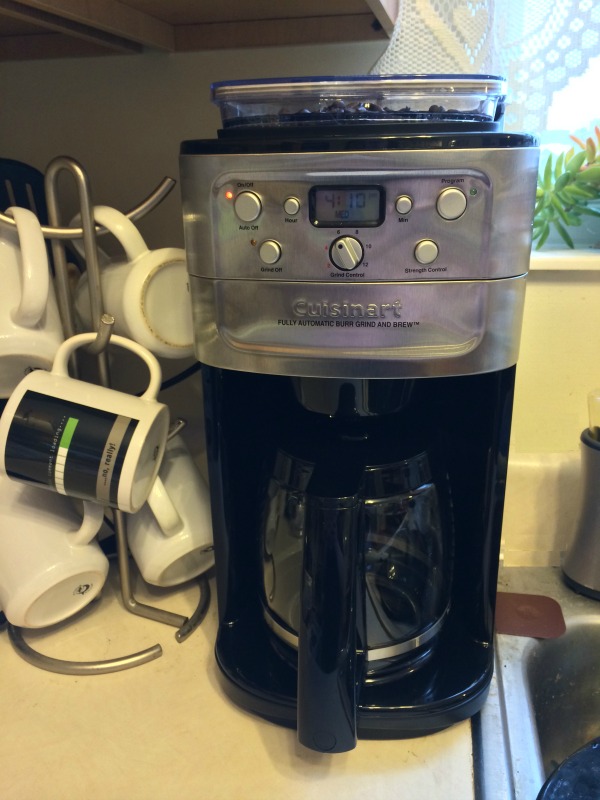 Cuisinart Fully Automatic Burr Grind & Brew: Where to Purchase
While you can purchase the Cuisinart Fully Automatic Burr Grind & Brew from other sites, I highly recommend purchasing this high end coffee pot from BuyDig.com. Why BuyDig? Well, for one they are selling this coffee pot for $135.95, which is over $160 off the suggested retail price of Cuisinart of $305.  As well, they have one of the fastest free shipping policies I have seen in quite a long time. My own coffee pot arrived within two days of ordering and even arrived on a Saturday via FedEx! It is rare you see such fast shipping anymore from anywhere that offering free shipping, so why not take advantage of it?
As well as having an amazing free shipping policy, BuyDig.com has a flexible 45 day return policy. You don't have to jump through hoops ordering from them, which is something I personally considering a major plus. With low prices, no built-in sales taxes (if you live outside New Jersey), and a great selection of name brand items in their Kitchen and Housewares Department, why not buy from Buydig.com?

Disclosure: Budget Earth did not receive compensation but did receive products for review purposes. All opinions on this product are my own and may differ from our readers' opinions.
Would you like to have your products featured in a giveaway event? Want to increase your social media exposure this holiday season? See how Mom Powered Media can help! Contact susan.l.bewley@gmail.com to see what we can do for your company!