Disclosure: I received this product for free to review. The opinions in my review are honest and my own.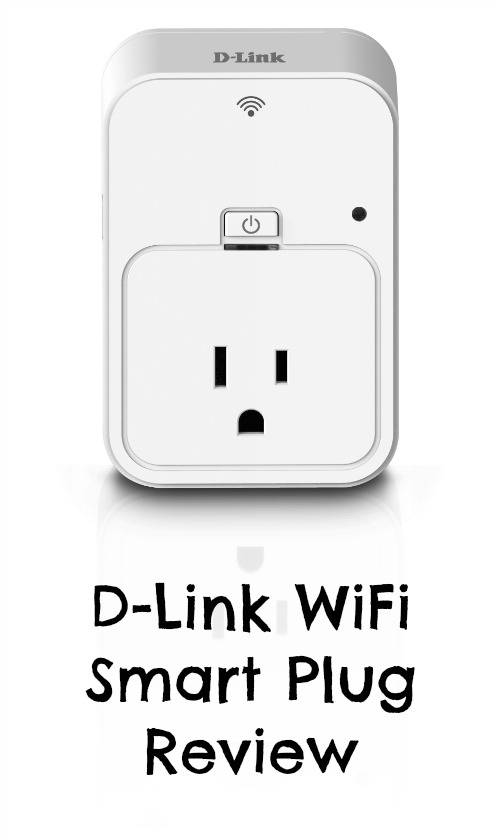 Do you ever wish there was an easy way to monitor what lights were and weren't on in your home? For many of us, the best way to do this is to go room to room, but by the time we remember, and do this, we may have already paid for hours of electricity that wasn't even used – in other words, money that went down the drain. Wouldn't it be great if there was an easy way we could monitor what was being used in our home and turn lights off, even when we are out of the house, or at work? Well, we just found the perfect solution – the D-Link WiFi Smart Plug!
D-Link WiFi Smart Plug: What Is It?
Love the idea of being able to control the devices in your home anytime, anywhere? If so, we think you will love the D-Link WiFi Smart Plug! This innovative plug allows you to control the device hooked up to the unit anytime, anywhere using the free mobile iOS or Android app. Using the app, you can turn you device on and off, schedule times for the device to work, prevent overheating, and monitor the energy usage of the device, allowing you to save a bit of money in the long run. Who knew that monitoring your power usage and protecting your devices could be so easy!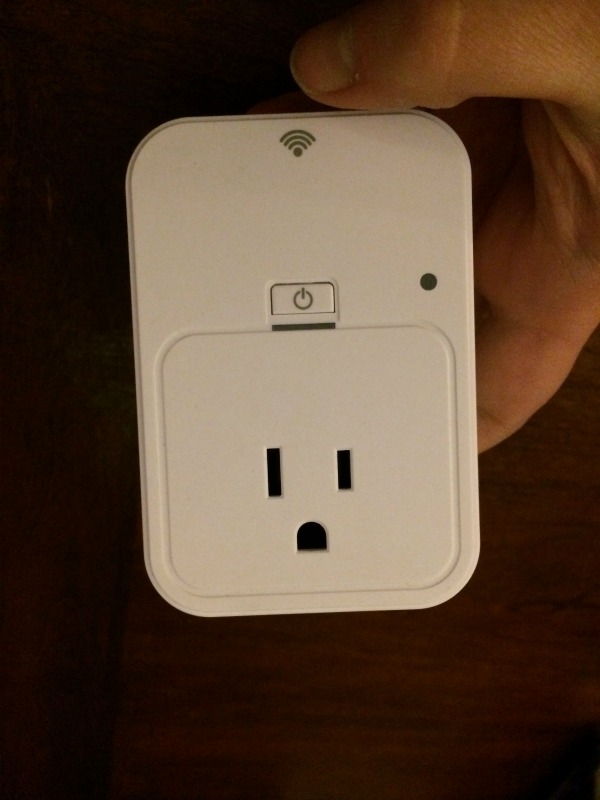 D-Link WiFi Smart Plug: Overall
Okay, I have to admit, this is one cool device. We have had timers and similar devices, but all of them are, quite honestly, archaic. They are the same devices people have been using since the 80's and don't really do anything more than is necessary. With this wireless device you can turn on lights before you enter the room, or have the entire room brightly lit and looking active if you find out you are going to be a bit later than planned. What I personally think is cool is that you can see on your device how much its used and check things like if the light is on more than it should be when you are out of the room. As someone who tries being as eco-friendly as possible, this is the perfect device for my home. Based on our own experience, I am happy to give the D-Link WiFi Smart Plug an A rating!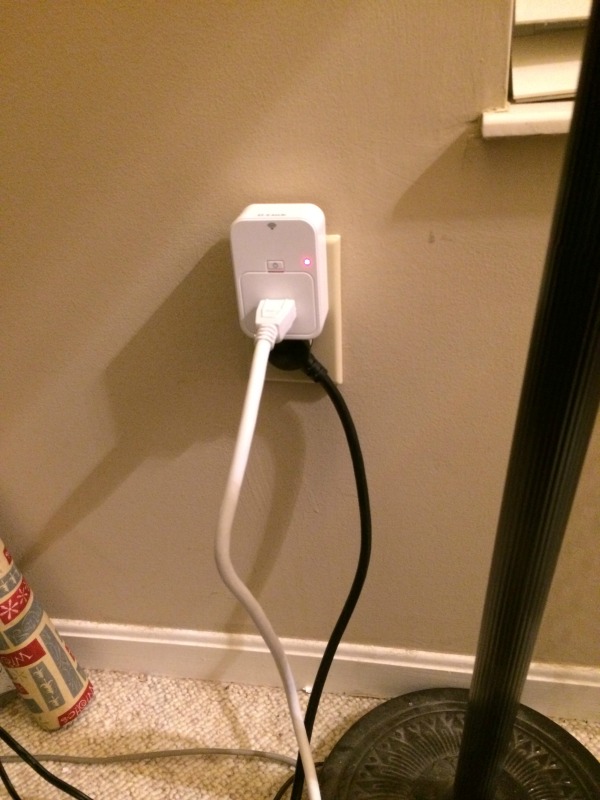 D-Link WiFi Smart Plug: Where to Purchase
Want to purchase the D-Link WiFi Smart Plug for your own home? You can currently purchase this awesome, energy monitoring device for your own home for $49.99 on Amazon.com or Newegg.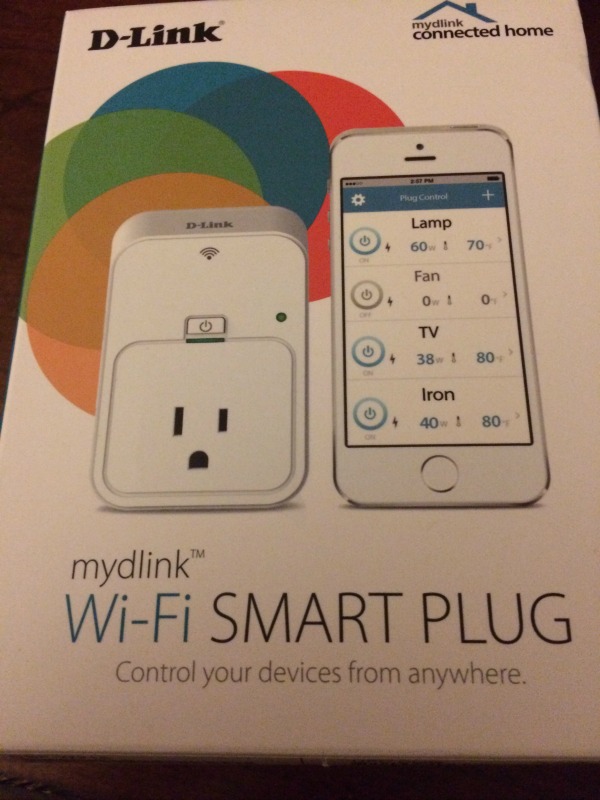 Disclosure: Budget Earth did not receive monetary compensation but did receive products for review purposes. All opinions on this product are my own and may differ from our readers' opinions.
Would you like to have your products featured in a giveaway event? Want to increase your social media exposure? Contact susan.l.bewley@gmail.com to see how I can help YOUR company today!