Disclosure: I received this products for free to review. The opinions in my review are honest & my own.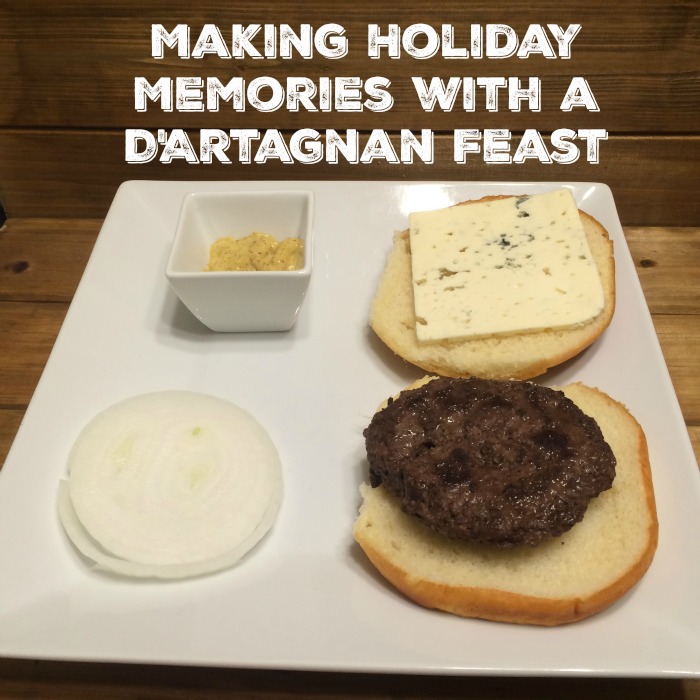 Do you like to cook for the holidays? Honestly, there is nothing I love more than being able to entertain for both family and friends. This is the time of year where I experiment with a variety of dishes. While I am known for my amazing desserts, being able to make a delicious and unique main course is just as important. Unfortunately, finding the right cuts of interesting meat can sometimes be challenging, especially unique cuts of meat that meet our quality standards. Luckily, we recently found the perfect answer to making delicious, unique foods for the holidays perfect our family – D'Artagnan Foods.
D'Artagnan Foods: What is It?
Looking for some delicious cuts of meat for making amazing dishes this holidays season? If so, we think you will love D'Artagnan Foods! For those who had never heard of D'Artagnan, they have been bringing high quality meats to market since 1985; meats that are free-range and sustainably raised without the use of antibiotics or hormones added, to create the best flavor possible. With their farm to table philosophies, they have the trust of not only families like us, but chefs from four star restaurants in New York City who refuse to serve anything else but the best to their customers.  They are proud to be one of the best pioneers in the country when it comes to artisan, farm to table, free-range products. In the end, you have products that you will be proud to serve to your family. With their environmental philosophies and D'Artagnan 100% satisfaction guarantee, you can't go wrong with meat from D'Artagnan!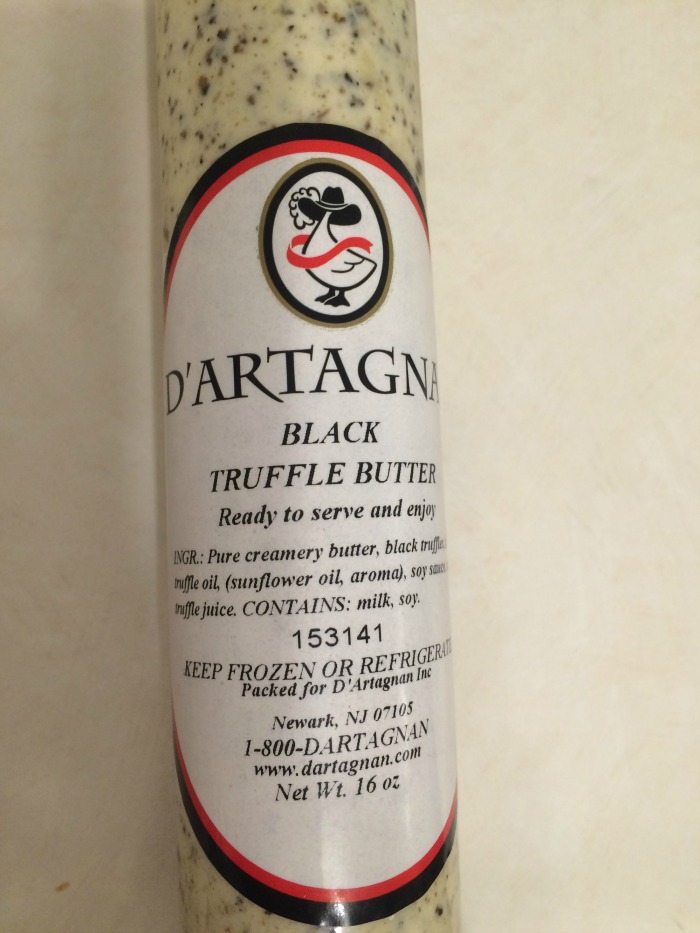 D'Artagnan Foods: Our Thoughts
In all honesty, I can't remember the last time I was so excited to cook in my kitchen. Between wild boar sausage, buffalo burgers, buffalo rib eye, a pasture raised beef rib eye, and other yummy goodies, my husband and I couldn't wait to get cooking. Of course, the real treat was the black truffle butter, something that is extremely hard to find and a true delicacy for cooking such exquisite meats. All of the meats we tried were super tender, juicy, and tasted absolutely amazing. As someone who had never tried buffalo before this review, I have to say I am now a major fan. Never again will I pay big money for cuts at our local grocery store, especially after trying their rib eyes. We are actually planning on ordering from D'Artagnan after the holiday rush is over and we have finished visiting family. (I can't wait to try another one of their delicious steaks.) Based on our own experience, we are delighted to give D'Artagnan Foods an A+ rating and don't think we can recommend them enough to our readers!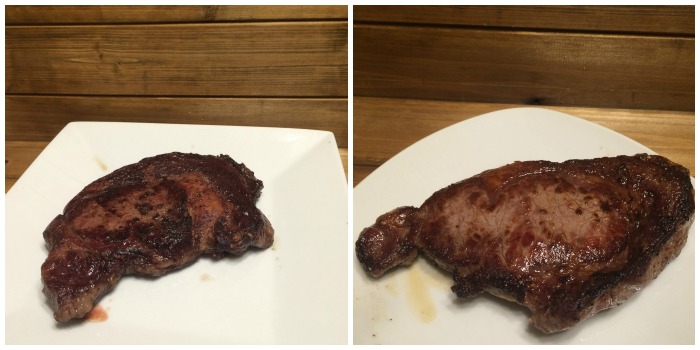 D'Artagnan Foods: Where to Purchase
Want to purchase some of these awesome products for your own family? You can find a variety of awesome D'Artagnan products on the D'Artagnan website. For the holidays, you can even get an additional 10% off! Check the site to learn more! (also, don't forget to check the giveaway below!)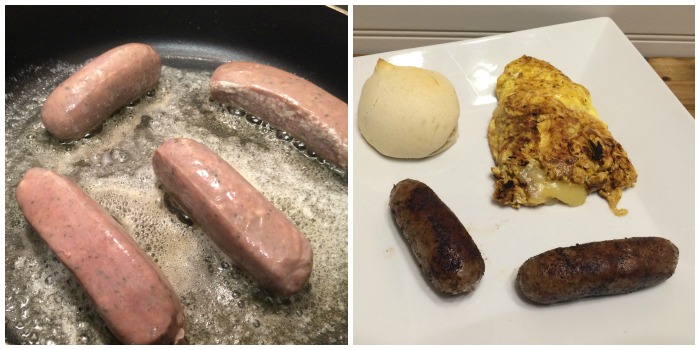 Ready to learn more? Check out D'Artagnan on social media!
Facebook | Twitter | Pinterest | Instagram | Youtube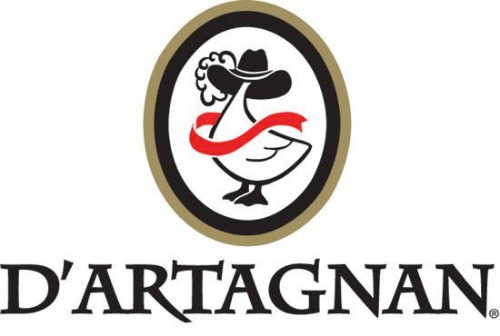 D'Artagnan Foods: Giveaway
Want to make the holidays even better? We are excited to be working with D'Artagnan Foods on this fantastic giveaway! One very lucky reader will win a $500 shopping spree on the D'Artagnan Foods website. To learn more, make sure to read the rules here and then enter through the Rafflecopter. Giveaway ends December 22nd.
a Rafflecopter giveaway

Disclosure: Budget Earth did not receive monetary compensation but did receive products for review purposes. All opinions on this product are my own and may differ from our readers' opinions.
Would you like to have your products featured in a giveaway event? Want to increase your social media exposure? Contact susan.l.bewley@gmail.com to see how I can help YOUR company today!