Disclosure: I received this products for free to review. The opinions in my review are honest and my own.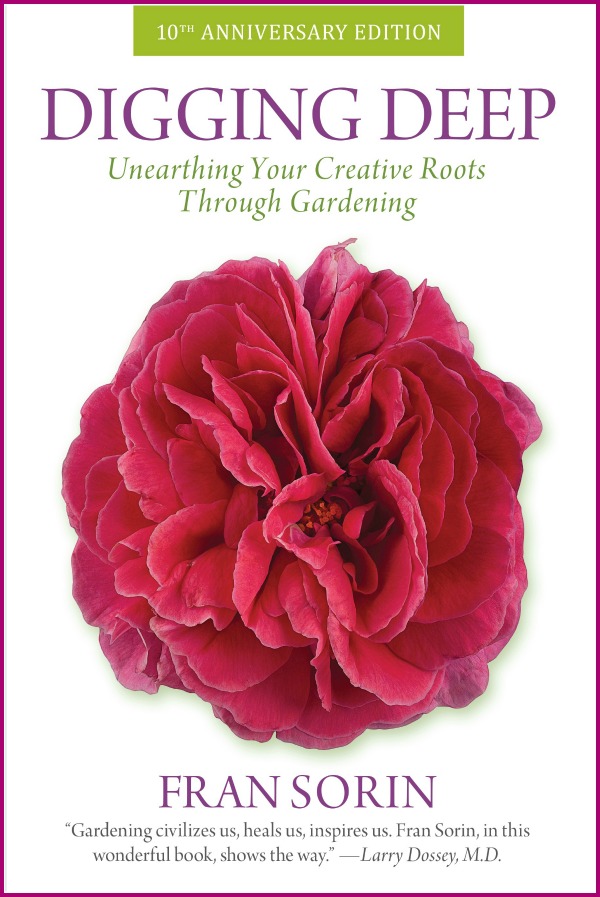 I will freely admit, I have a very familiar relationship with anxiety. While I had been told I likely have an anxiety disorder, I believe in naturally trying to deal with my issues. This has caused me a bit of problems this past year and I know have to do a bit more than natural supplements and remedies. After talking it over with my husband, we decided gardening may be the right way to deal with it. Since I haven't gardened in years, I have been doing quite a bit of research online, especially on Pinterest. As I was doing my research, I found what seemed to be the perfect book for someone like me Digging Deep: Unearthing Your Creative Roots through Gardening.
Digging Deep : What is It
Looking for a book to help you become more connected with yourself spiritually and cultivate new life gardening at the same time? If so, we think you will love Digging Deep: Unearthing Your Creative Roots through Gardening. This classic book, first published 10 years ago, is just as important in today nature deprived and technology driven culture. As you follow along with the tips, exercises, and resources, you will learn to bloom along with your garden and use your garden as a conduit for experiencing more creativity in your life. We are certain once you read this classic from Fran Sorin, you will think of gardening and yourself on a whole new level!
Digging Deep: Overall
After going through this book, I have to say it was a very eye opening experience. As someone with anxiety, I have been planning on gardening but felt I didn't have the time for gardening. I never thought it would be something that could actually help me long term. I am hoping to start taking what I learned from the book and put it into practice. Before we break ground out in our yard though, I think I may have a pot garden inside first so that I don't kill a poor plant with our fluctuating Ohio valley temperatures. Based on my own experience, I am happy to give Digging Deep: Unearthing Your Creative Roots Through Gardening an A rating.
Digging Deep: Where to Purchase
Want to check out this awesome book for yourself? You can buy Digging Deep: Unearthing Your Creative Roots Through Gardening on Amazon.com for only $12.99 or read it on your Kindle for only $4.99.!
Digging Deep: About the Author
Fran Sorin is an author, creativity and gardening expert, and deep ecologist. Her recently published book, the updated 10th Anniversary Edition of Digging Deep: Unearthing Your Creative Roots Through Gardening has been recommended by Dr. Andrew Weil as a "profound and inspiring book". You can read articles on creativity, spirituality, and gardening at www.fransorin.com and can sign up to receive Fran's  FREE 38 Creative Tips to Break The Habits That Prevent You From Leading A Richer Life.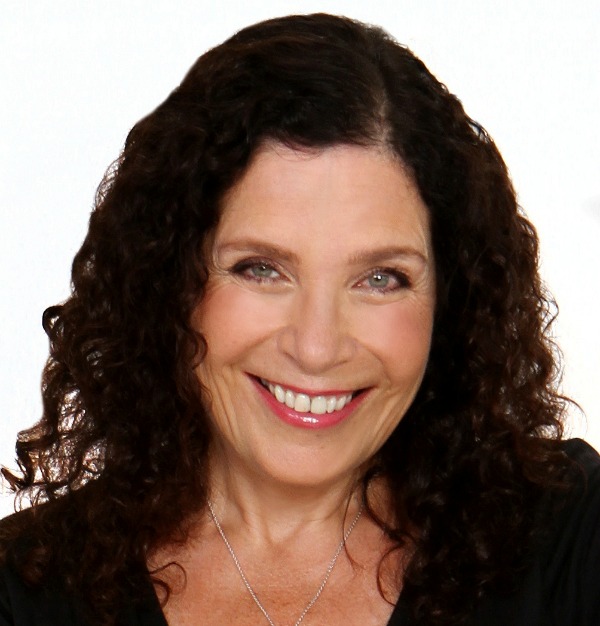 Disclosure: Budget Earth did not receive monetary compensation but did receive products for review purposes. All opinions on this product are my own and may differ from our readers' opinions.
Would you like to have your products featured in a giveaway event? Want to increase your social media exposure? Contact susan.l.bewley@gmail.com to see how I can help YOUR company today!