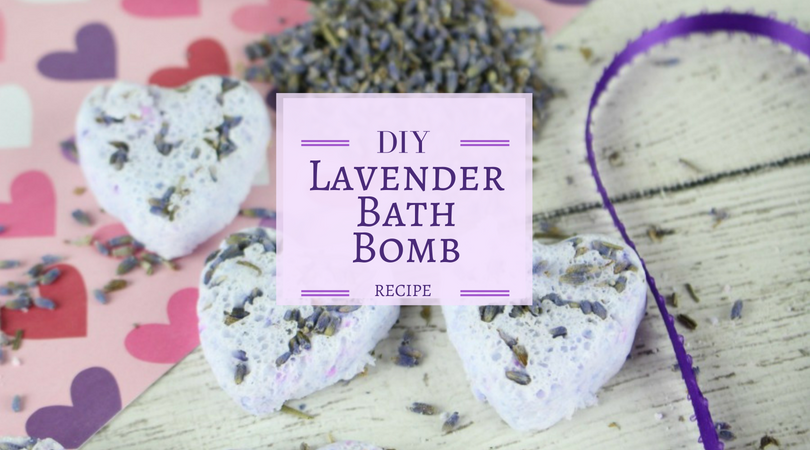 Do you like the idea of making your own DIY bath bombs? This year, one of my big themes is taking care of myself – both physically and mentally. One of the ways I have been doing this is spending more time reading, especially in a nice, long bath. When I'm stressed, I especially love relaxing with some amazing bath salts or better yet, bath bombs. There is just something magical about watching a colorful bath bomb fizz and disperse in the water, especially when it makes your bathroom smell truly amazing. Honestly, the only thing not amazing about bath bombs is…well…the price.
I don't know about you, but I just don't think bath bombs are worth $10 a bomb, never mind $20! When I saw there were companies creating bath bombs that were as expensive as a nice candle, I nearly died. A candle you get hours of enjoyment, so a higher price tag is sometimes a bit more excusable. Spending that much on one bath though, no way! Since I like saving as much money as possible, and using natural ingredients, I decided it was best to go another route – make my own DIY bath bombs.
As someone who loves working with bath salts and making my own candles, I honestly don't know why I didn't try making bath bombs sooner. Frankly I even had everything in the house just…not the practice or a recipe I really trusted. Luckily, Melissa at Sippy Cup Mom was happy to share with me the recipe she used for making her own bath bombs. After seeing how beautiful hers were, I knew I had to try it myself (and share with you guys, since she gave me permission to share her recipe with you).
So, how hard is it to make DIY bath bombs? Surprisingly, not hard at all! Best of all, they are fairly cheap too. The worst part is waiting for them to dry, which takes about 24 hours. When waiting is the hardest part, I think that is pretty amazing. Want to try making your own DIY bath bombs? Make sure to try this awesome Lavender Heart Bath Bomb recipe below!
DIY Lavender Bath Bomb Recipe
SUPPLIES NEEDED
1 Heart Silicone Mold
4 Tablespoons Dried Lavender Buds
1 Cup Baking Soda
1/2 Cup Citric Acid
1 Tablespoon Almond Oil
8-10 Drops Lavender Essential Oil
5-6 Drops Lilac Soap Colorant or Mica Powder
2-3 Tablespoons Water
DIRECTIONS
1.   Sprinkle the dried lavender buds into the bottom of each heart mold.
2.   In a glass or metal mixing bowl, whisk together the baking soda and citric acid.
3.   Add the almond oil, lavender essential oil and soap colorant.  Mix well to incorporate all of the ingredients.
4.   Add the water, 1 Tablespoon at a time, until the mixture resembles damp sand. It should clump together firmly if you squeeze an amount in your hand.
5.   Transfer the mixture into each heart-shaped mold, filling up to the top. Be sure to press down hard to pack each mold tight.
6.   Allow to air dry for 24 hours.  Gently remove the lavender bath bombs from their molds.
7.   Store in an airtight container for up to 6 months.
8.   ENJOY!!
Note: Yields: 8-12 (depending on size of your molds)
---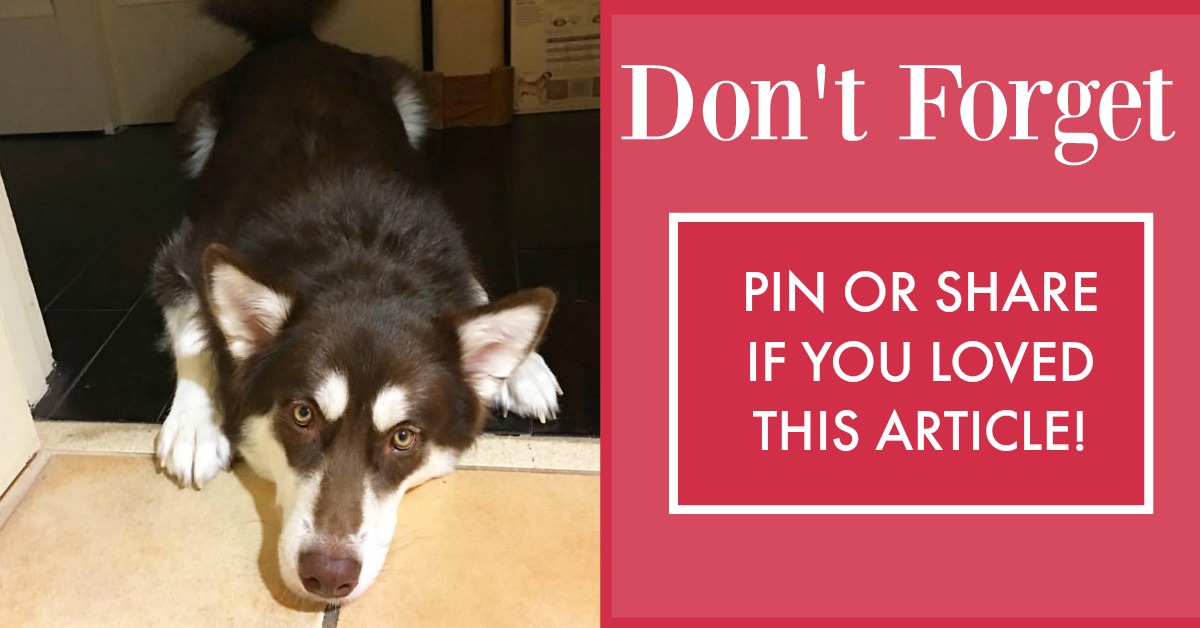 ---