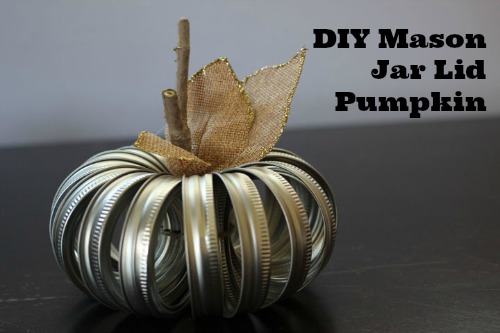 I'm always looking for ways to decorate my home for the season and it's hard to think of harvest without pumpkins. I wanted to add a few pumpkins to my living room décor for my upcoming Thanksgiving celebration at my house. I had a ton of Mason Jar lids left over from my recent DIY Glittery Mason jar project (you can check out the tutorial here), so I decided to create a Mason jar pumpkin.
The Mason jar lip pumpkin can spruce up the décor in your house, or can be used to decorate your table spread on Thanksgiving. It's also very easy to create and may be a great project for the kids to do on Thanksgiving Day (with some adult supervision of course) to keep them busy while you prepare for festivities.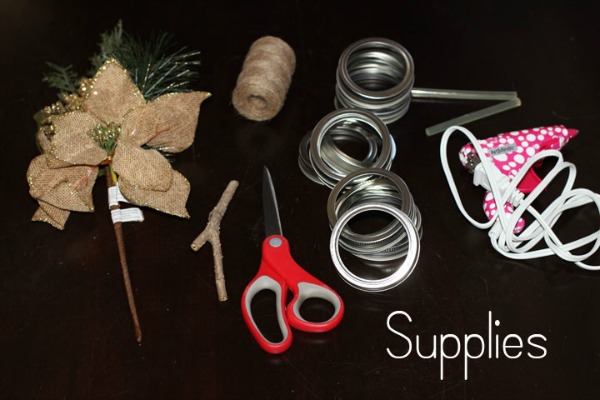 Supplies Needed:
Scissors
Hot glue gun and glue
Twine
Branch
Mason jar lids (I used 17)
Floral Accent with Burlap Petals (purchased at Michael's)
Steps:
Step One: Cut a 12-inch piece of twine and loop all 17 Mason jar lids on the twine. Make sure all of the lids are facing the same direction, so they have a uniform look.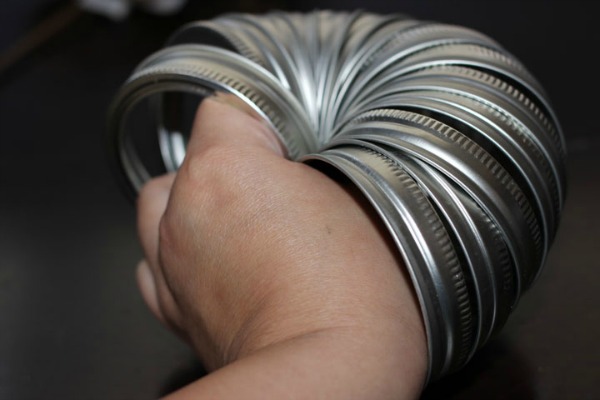 Step Two: Create a circular share with the lids and tie a firm knot in the twine.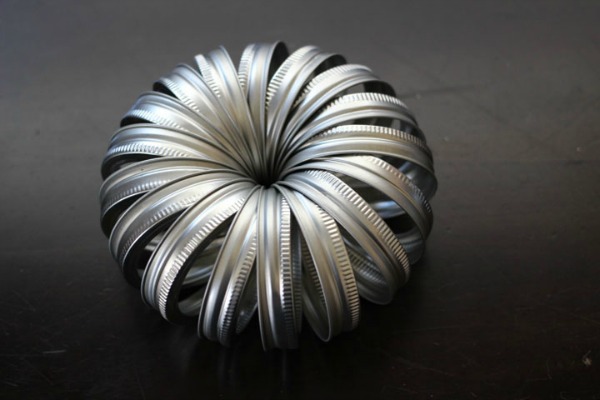 Step Three: Gently shape the lids to form a circular pumpkin shape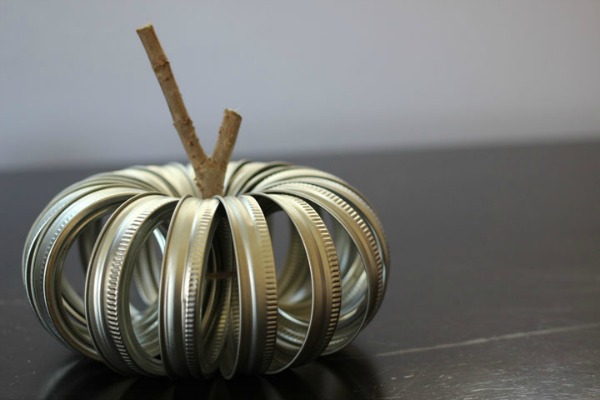 Step Four: Place hot glue on the base of your branch and place it in the hole at the top of your pumpkin.
Step Five: Using the decorative floral accents cut off a few of the flower petals. Use a few different sizes for a better design aesthetic.
Note: If you don't have access to the floral accent piece, you may cut petal shapes out of burlap.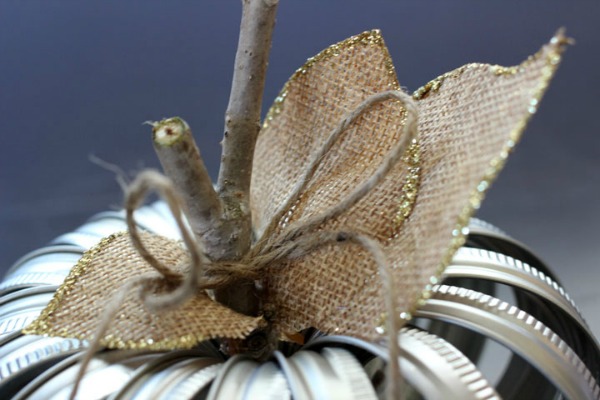 Step Six: Glue the petals on the branch (stem of the pumpkin) and allow them to dry.For an added decorative touch, you may tie a bow around the stem using the twine.
Optional Steps: Prior to starting the project, you may spray paint your Mason jar lids in your desired color choice(s). I chose to keep them silver to coordinate with the industrial design elements in my living room.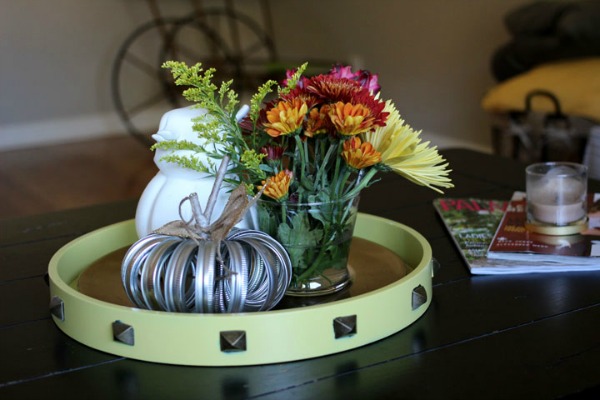 This is a guest post from Sahily Perez, the founder of PrettyInPigment.com, a fashion-focused lifestyle blog. Sahily is a South Florida blogger covering the latest trends in fashion, sharing her professional beauty tips and recommendations, and most recently she has started to share her chic home décor ideas.