5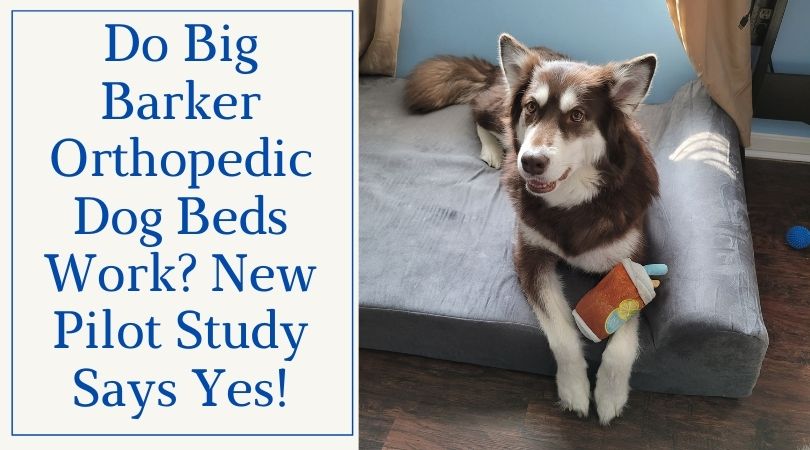 Did you know that dogs of all ages suffer from osteoarthritis? I thought it was an issue that only affected senior extra large dogs until I had our Ivi. Ever since she was a small puppy, she has always been very sensitive when it came to her left hip and would do the well-known 'bunny hops' that come with hip dysplasia. We were especially concerned since joint issues and hip dysplasia are common in extra large dog breeds, like our Alaskan Malamutes.
Since we wanted to see if both of our girls were truly healthy, we had our veterinarian anesthetize them & take the required x-rays to see the true health of the girls' hips. It was then that we found out our Ivi had hip dysplasia and signs of osteoarthritis in her hip. From there, we started a regimen of supplements and exercise to help maintain her mobility and minimize her pain as much as possible. At five, she badly wants to bounce and play with her little sister, so we do what we can with not just supplements, but supportive dog beds for when she rests.
If you are anything like us, though, you have probably wondered if any orthopedic dog beds really help. We have seen this ourselves going through beds, with what works seeming very hit or miss. Our vet also wasn't sure if the orthopedic pet beds really made a difference, compared to normal dog beds, which of course made me reluctant to spend too much.  It doesn't help that there are so many brands out there claiming to be orthopedic, many of which are almost certainly scams (I know I've seen 'orthopedic' beds that were thinner and less supportive than some of the normal beds we had).  That said, many owners in one of my favorite hip dysplasia Facebook groups swear by the Big Barker orthopedic dog bed. While others may not work, is the Big Barker bed worth the money?  To my delight, this question was officially answered with a new clinical study conducted by the University of Pennsylvania's (UPenn's) school of Veterinary Medicine on the Big Barker orthopedic pet beds.
Introduction to Big Barker & The Study
Never heard of Big Barker? They are a company that designs and manufactures therapeutic mattresses for dogs (especially, extra-large dogs). For years, they have been known for their flagship products – the Big Barker Bed, designed to provide therapeutic comfort and orthopedic support for large dogs with existing and potential joint and mobility problems. So, why is this important to the study? For the UPenn Clinical study, they were using Big Barker Beds to evaluate their ability to do the following:
Decrease Orthopedic Pain
Improve Joint Mobility & Function
Increase Activity
Improve Quality & Quantity of Sleep
To determine this, the UPenn researchers gave 40 dogs Big Barker beds and activity monitors to measure their sleep and movement. All of the dogs in the study were at least three years of age, weighted over 70 lbs, and had a diagnosis of osteoarthritis (confirmed through veterinary radiologists). All dogs in the study were also excluded if they had an underlying illness or abnormalities in their medical history. In other words, they wanted to make sure they were happy, healthy dogs other than their osteoarthritis. All of the dogs in the study were monitored for 28 days and were provided a 7″ Big Barker orthopedic pet bed, constructed using their proprietary three-layer OrthoMedic blend of high-density foam. Along with using monitors for measurement, as well as having owners complete an assessment of their dogs weekly.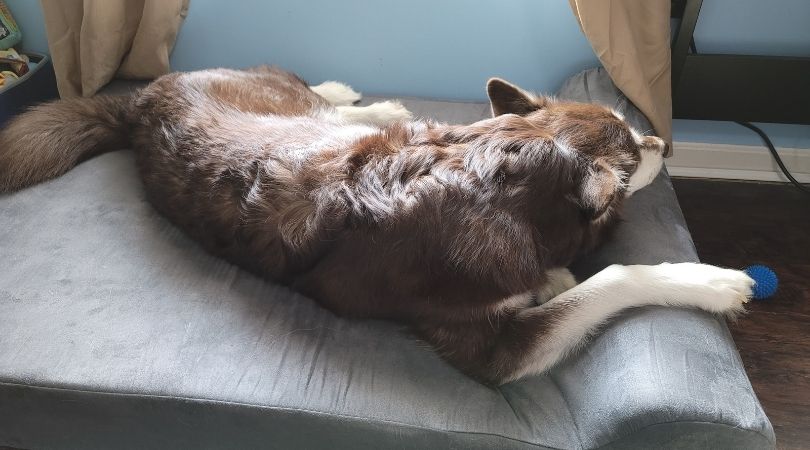 UPenn Clinical Study Results
At the end of the study, it was found that the Big Barker XL Beds significantly improved the quality of life for the big dogs in the study. On average, owners reported:
6% improvement in joint reduction
6 reduction in pain severity
5 reduction in join stiffness
6% improvement in gait
1% improvement in quality of life
Not only did owners report these impressive results, the researchers confirmed improvement through the activity monitors. It was found that 50% of the dogs had at least a 13% reduction in night time activity, and 25% of dogs had at least a 33% decrease in nighttime activity. This is important since it means that dogs were getting more restful sleep – an objective improvement in comfort and pain reduction.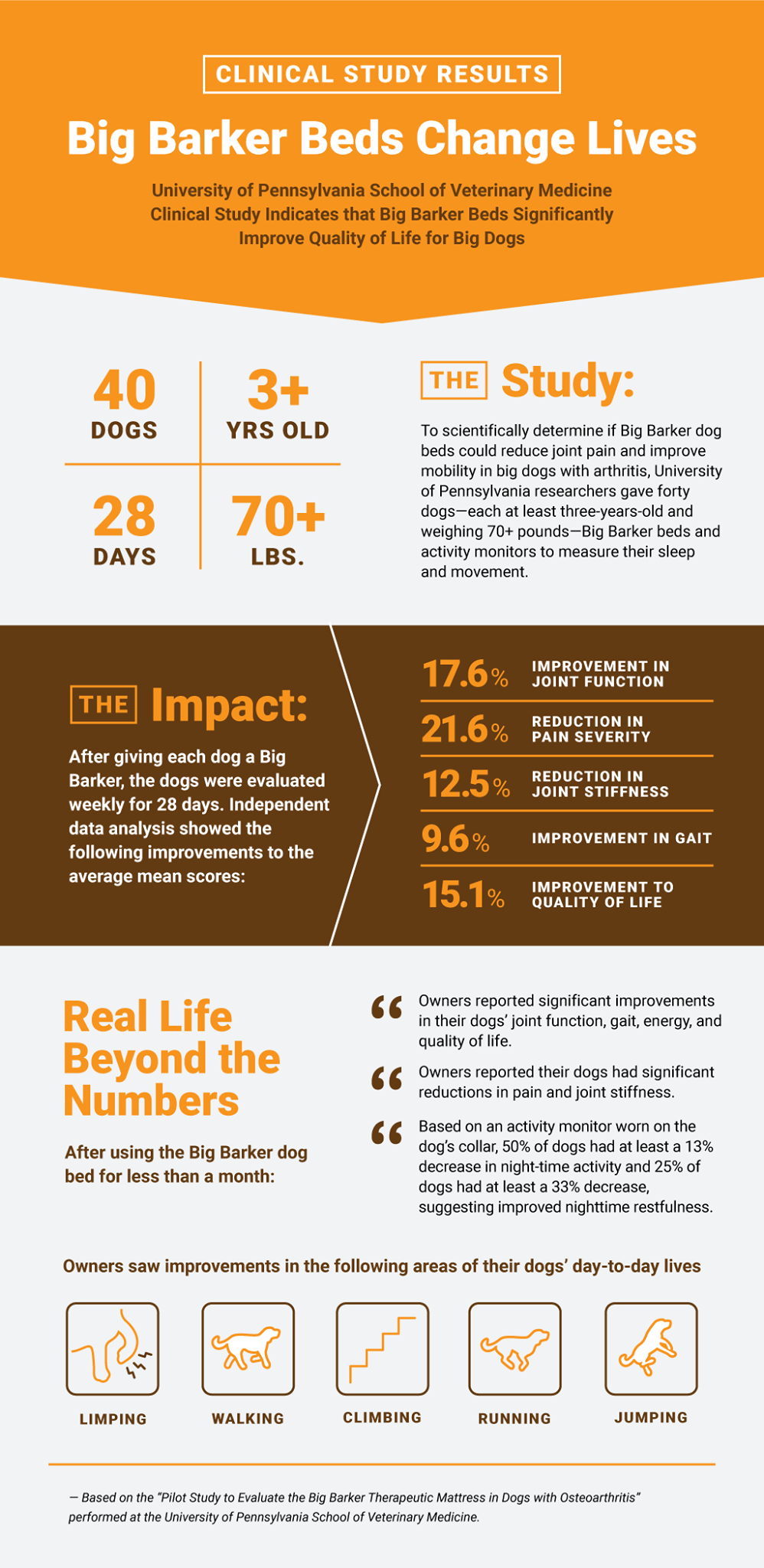 Our Thoughts
So, how did Ivi react to Big Barker's orthopedic pet beds? From an owner with a dog who suffers from osteoarthritis in her hip, I have to agree with UPenn – this bed is amazing! She chooses the Big Barker bed over her other beds after her first day of testing it, and we have seen what looks like a decrease in her pain levels after. Since starting to use this XL bed, she has been bouncier, perkier, and not seeming to avoid the stairs so much. Even more, she isn't moving so much in her sleep when she chooses it. Overall, I think the Big Barker orthopedic pet bed has significantly improved her quality of life, making it a must, at least in our opinion, for dogs who suffer from chronic pain or joint issues.
Where to Purchase
Would you like to learn more about the Big Barker orthopedic pet bed or try it out for yourself? Make sure to head over to the Big Barker website to see why your dog needs this bed today!

---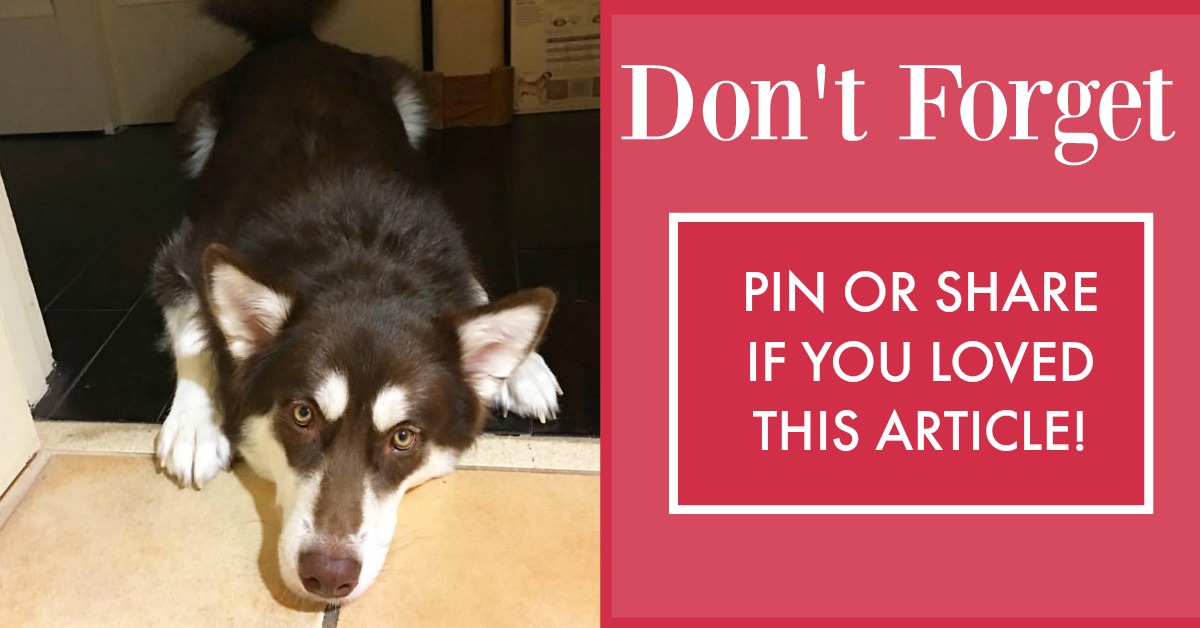 ---