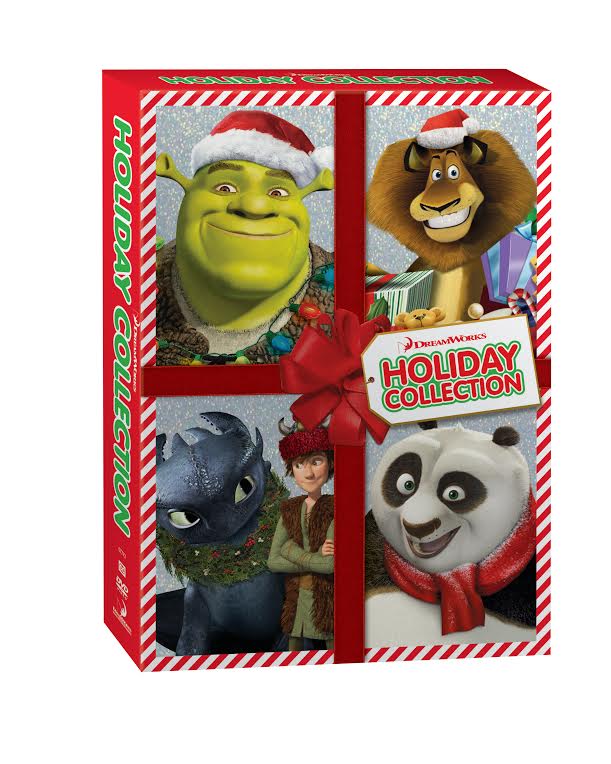 Are you wanting to start some new Christmas traditions this year? Personally, I am tired of watching the same old classics every year. For me, it's sometimes fun to change things up and include some new stories in the lineup, especially when I watch movies with some of the kids in my extended family. As I was looking for some new movies to purchase for family, I was approached to review a set that included some of my favorite Dreamworks characters – the Dreamowrks Holiday Collection!
Dreamworks Holiday Collection: What is It
Spend Christmas with some of your favorite characters with the DreamWorks Holiday Collection! In this glisttering box set, you can see how some of your favorite DreamWorks characters spend Christmas with their families. This set includes Shrek the Halls, Merry Madagascar, King Fu Panda Holiday, and Dragons Holiday: Gift of the Night Fury! As well, there are also Christmas themed bonus features, such as games, music videos, and more! If you loved these modern classic kids' movies, you are sure to love this wonderful set! Besides, who wouldn't want to spend holidays with Shrek, Po, Toothless, and of course – our favorite penguins!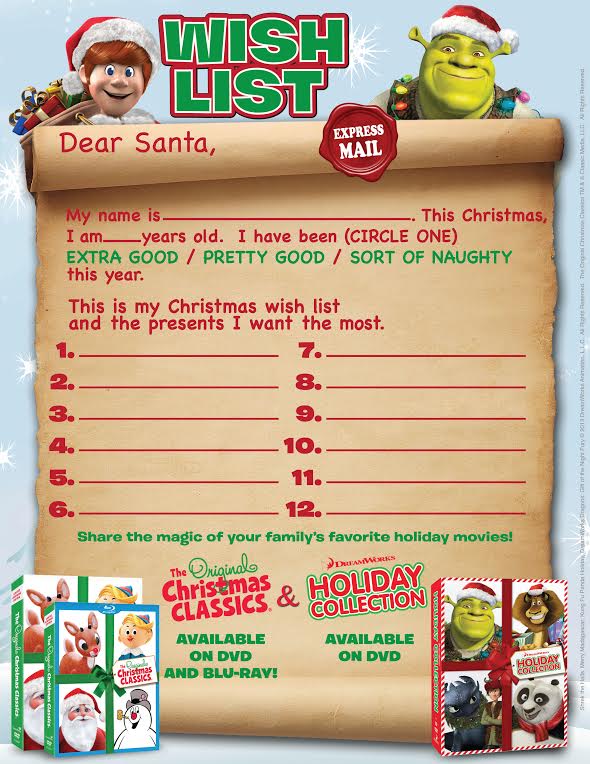 Dreamworks Holiday Collection: Overall
Even though I personally don't have kids, I am a kid at heart and love most of DreamWorks's movies. Yes, my husband and I were the adult going in to see most of these movies when they were in theatres. As someone who adores 'How to Train Your Dragon', this was of course the first Christmas special I watched. Unlike many typical children's Christmas movies, these were actually very good and enjoyable for adults as well. They aren't the typical, ridiculously corny holiday movies you hope your kids don't watch 50 million times. The stories are truly adorable and leave you wanting to know what happens next to some of your favorite characters. Since I actually look forward to watching these again, I am very excited to give the DreamWorks Holiday Collection an A rating and highly recommend that everyone purchase this set not only for themselves, but kids in their lives!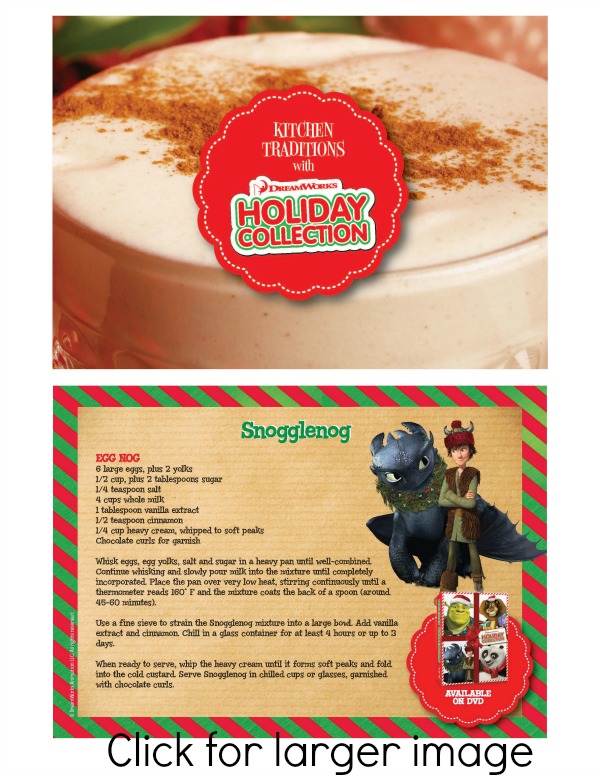 Dreamworks Holiday Collection: Where to Purchase
Would you love to purchase this adorable set for a special child (or child at heart) in your life? You can buy the DreamWorks Holiday Collection for $19.98 on Amazon.com or your local big box retailer. Make a new Christmas tradition with this awesome DVD set – we know you will love it just as much as our family! Also, don't forget to try out some of the great recipes and activities that I included in this review, courtesy of DreamWorks!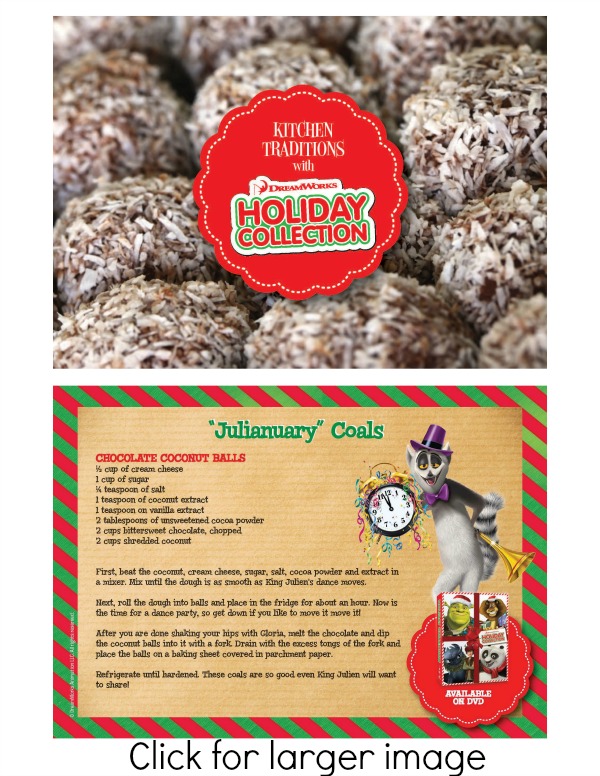 **Note: Amazon currently has this set on sale for $12.99!!!