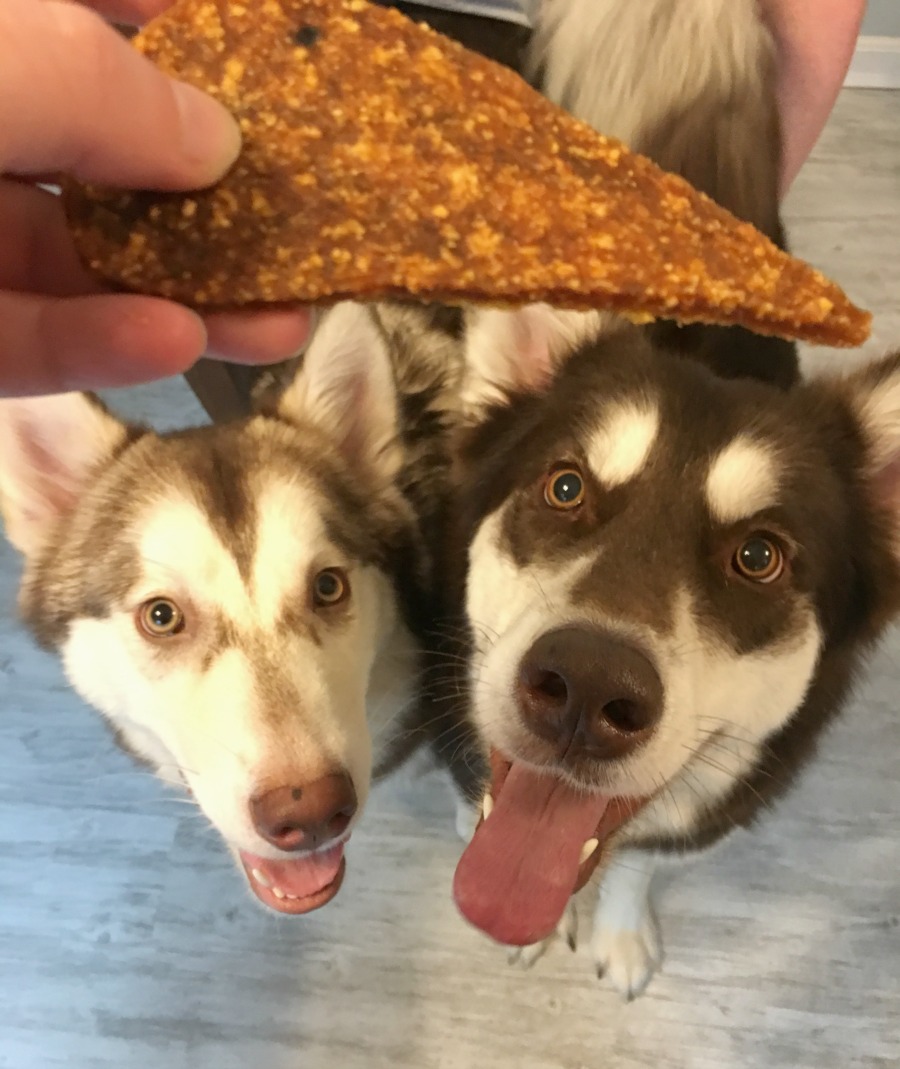 Do you spoil your pups during the holiday season? I won't even deny it; we are all about spoiling during the holidays in this household. Our girls get to enjoy holiday treats like the rest of us, starting from Thanksgiving all the way to New Year's. If it isn't us, it is the grandmas making sure the girls have lots of wonderful treats and toys (especially when it keeps them from table surfing). The hardest part, however, is making sure we have quality, healthy treats available without spending a small fortune. As I was looking for fun gifts for two cute malamutes, I was approached by BestBullySticks.com asking if I would be willing to review a complementary Abominable Snowman Box for my girls. After looking at the site and the quality of their products, I thought they sounded like a good fit for our family, and couldn't wait for our holiday box to arrive!
Abominable Snowman Box: What is It?
Looking for a holiday dog box filled with treats and chews specially chosen for large breed dogs? If so, we think you will love the Abominable Snowman Box. This fun box features a variety of natural treats suited for large dogs that are 100% digestible and made from an assortment of meats to complement your dog's daily diet. Along with fun treats, it is has a fun ball perfect for burning off those extra calories with a hard playing session. With the themed gift box that comes with the set, it is perfect for putting under the Christmas tree or just surprising your favorite dog this holiday season!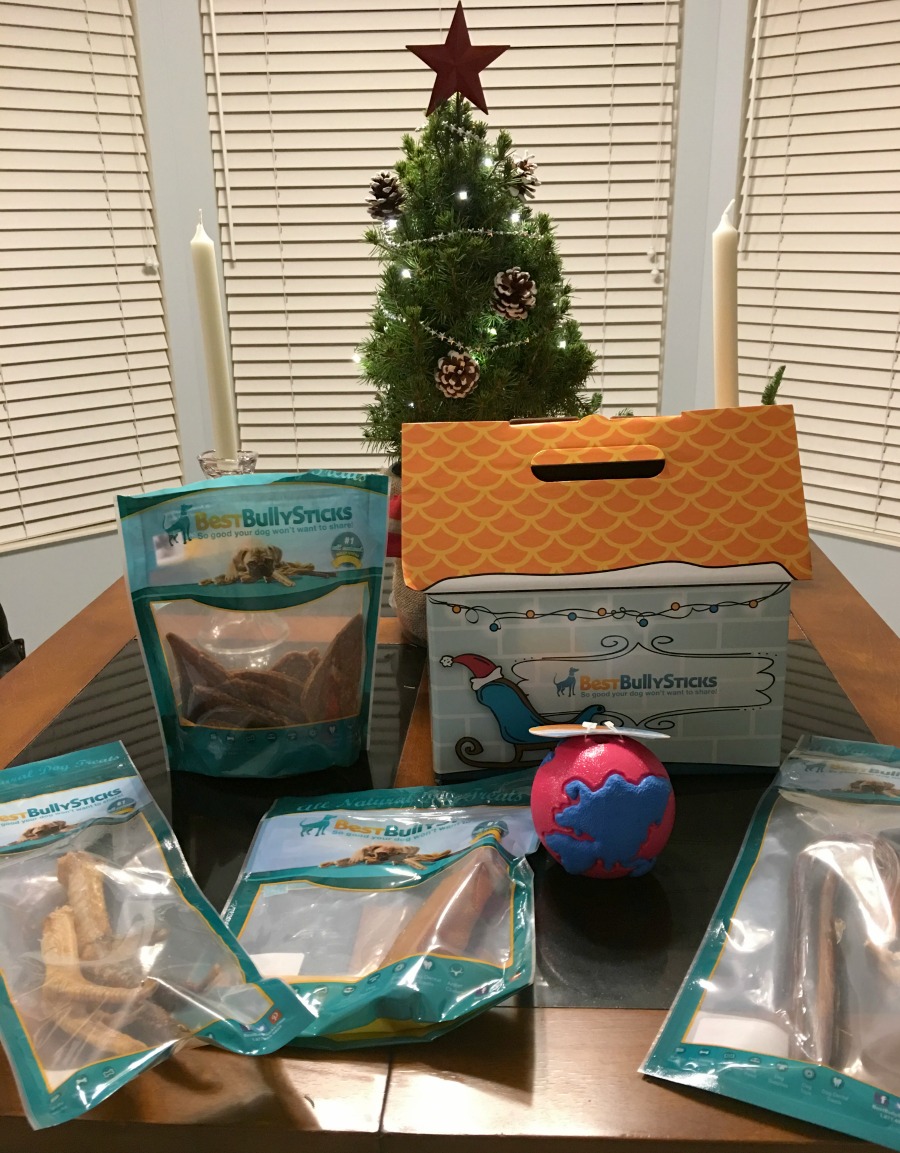 Abominable Snowman Box: In the Box
Best Bully Holiday Gift Box
Abominable Snowman Box: Our Thoughts
When our box first arrived, I will admit, I was truly surprised by the size of it. Sure, I knew there was a lot in the box but I'm not used to even things meant for 'large' dogs being appropriately sized for my malamutes.  One thing that was certain – my girls knew this box was for THEM. They were circling the table and trying to figure out how they could get a closer look at all the goodies inside. From what we have seen, each of the treats drive them absolutely wild, with their favorites having to be the duck fillet dog treats and the Himalayan cheese chew (always a favorite in our household, but these seemed particularly large – a good thing!). Fair warning though, the duck fillets absolutely drive dogs wild. Our girls were so wild to get one they did not want to listen to commands – they just wanted it NOW. After some calming we did MUCH better but our dogs absolutely LOVE these fillets. Everything else in the box was a hit, with Rylie enjoying the turkey legs (Ivi, of course, couldn't with her allergy). Overall, I will say this box was a major hit in our household. Based on our own experience, I am delighted to give the Abominable Snowman Box an A+ rating!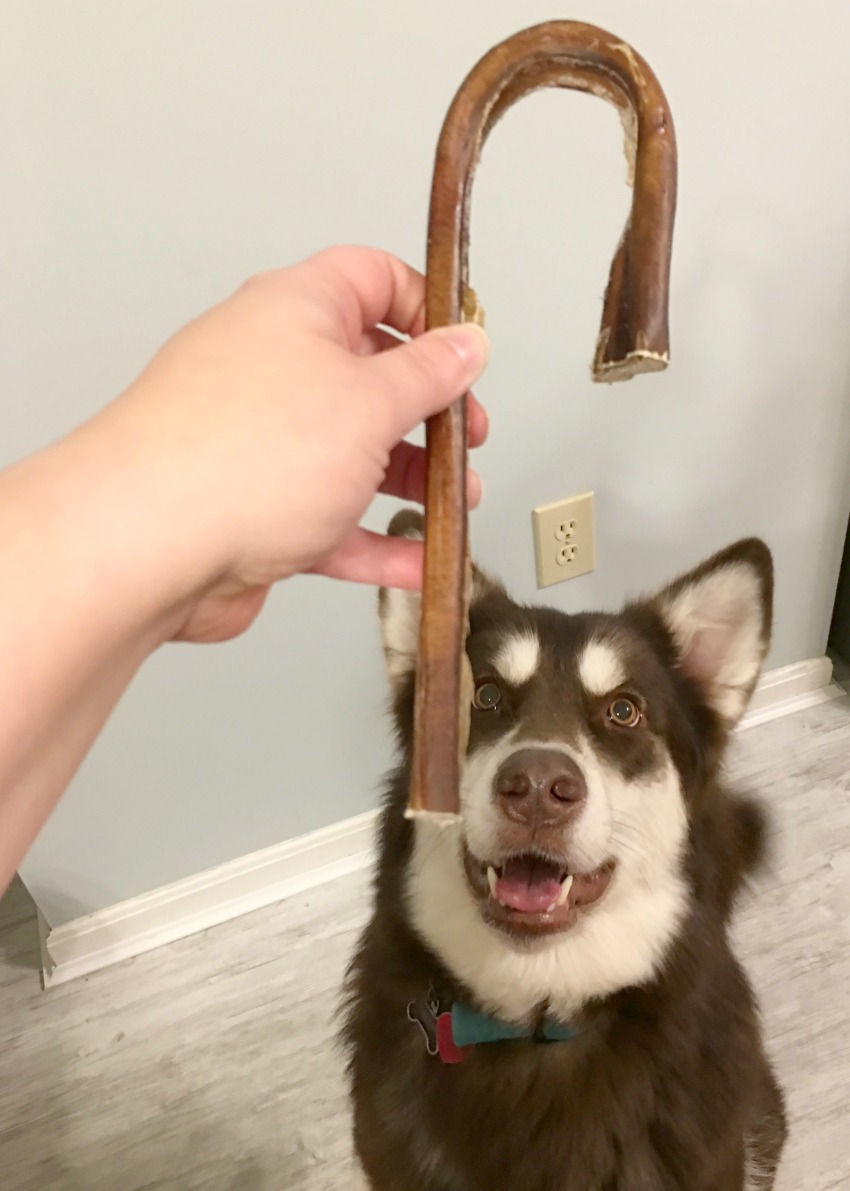 Abominable Snowman Box: Where to Purchase?
Would you like to purchase this box for your own pup? You can find the Abominable Snowman Box on BestBullySticks.com for only $46.12 (with free shipping too!). Don't need a large box? Don't worry! They have boxes for small and medium size dogs too! For small dogs they have the Tiny Tim box ($30.29) and for medium dogs, the Jack Furost box (32.43)! One thing is for certain though; dogs everywhere will love getting one of these boxes this holiday season!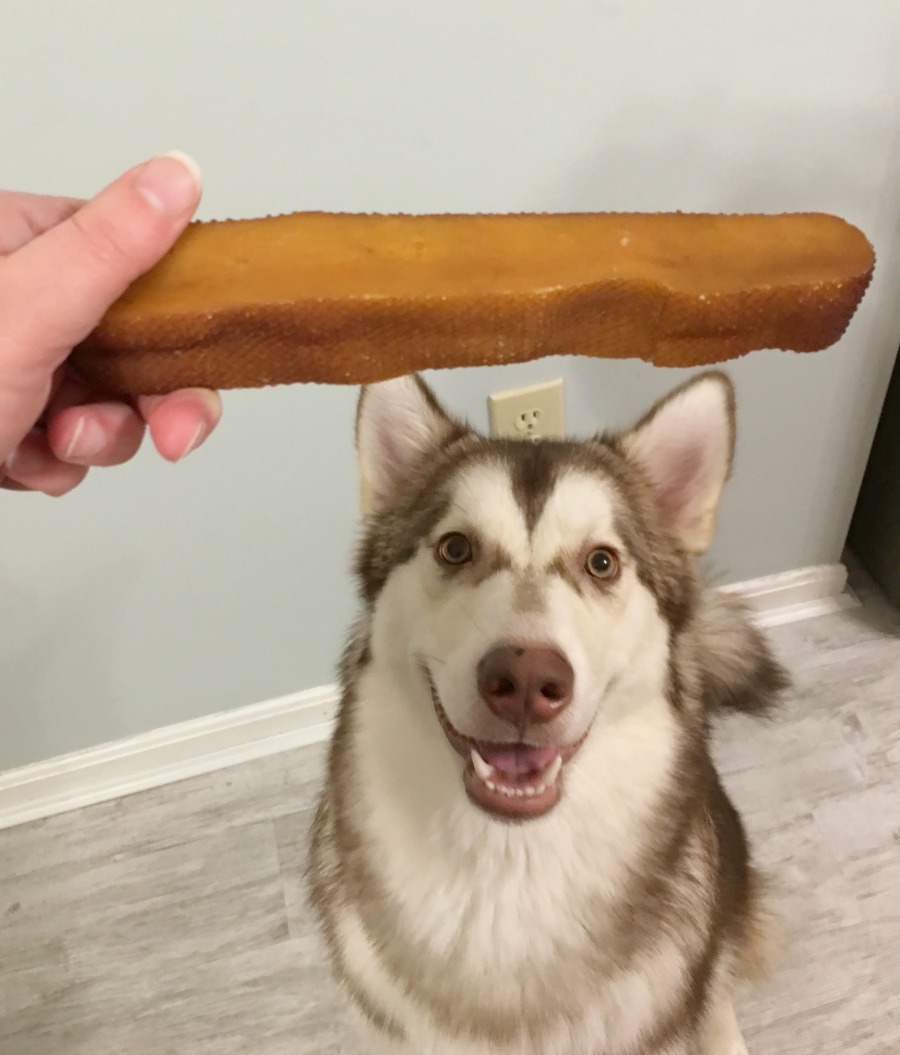 Want to learn more? Follow BestBullySticks.com on social media!
Facebook | Twitter | Pinterest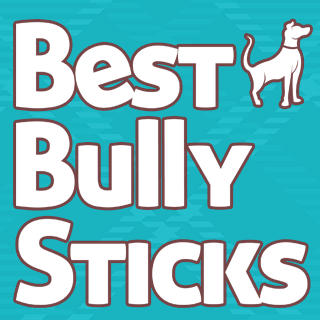 Disclosure: Budget Earth did not receive monetary compensation but did receive products in exchange for this post . This post may have affiliate links.  All opinions on this product are my own and may differ from our readers' opinions.
Would you like to have your products featured in a giveaway event? Want to increase your social media exposure? Contact susan.l.bewley@gmail.com to see how I can help YOUR company today!