As crazy as it may sound, when I think of St. Patrick's day, I don't think of green or pinching anyone, but Irish food. To me, March is the time to throw some corned beef in the slow cooker and bake some delicious soda bread. The problem I have found with soda bread, however, is it is either really good or a bit on the bland side. Being someone that spend a lot of time baking in the kitchen, I am constantly experimenting with different recipes. Recently, a friend of mine introduced to me an amazing Irish Bread recipe that I thought was out of this world!
Knowing that many of you would love a good bread recipe as well, I decided to post her awesome recipe on the site. Below, you will find this easy and delicious Irish Soda Bread Recipe. Feel free to tell us what you think below! Also, are there any foods you associate with St. Patrick's Day?
Note: Special thanks to my friends Krista from Adventures of Country Divas for helping me with this recipe and pictures!
Print
Irish Soda Bread Recipe
Looking for a yummy bread recipe for St. Patrick's Day? Check out this delicious & easy Soda Bread Recipe!
1/2

cup

White Sugar

4

cups

All-Purpose Flour (divided)

2 Tsp

Baking Powder

1 Tsp

Baking Soda

3/4 Tsp

Salt

3

C Raisins

1 Tbsp

Caraway Seeds (optional)

2

eggs (lightly beaten)

1 1/4

cups

buttermilk

1

cups

Sour Cream
Instructions
Preheat oven to 350 degrees F.
Grease a 9 inch round baking pan.
In a mixing bowl, combine flour (reserve 1 tablespoon), sugar, baking powder, baking soda, salt, raisins (optional) , and caraway seeds (optional)
In a smaller bowl, blend eggs, buttermilk, and sour cream.
Stir the liquid mixture into the flour mixture just until flour is moistened.
Knead dough in bowl about 10 to 12 strokes.
Dough will be sticky.
Place the dough in the prepared pan and pat down.
Cut a 4 x 3/4 inch deep slit in the top of the bread.
Dust with 1 Tbsp flour.
Bake in preheated oven for 65 to 75 minutes.
Let cool and turn bread out onto a wire rack.
---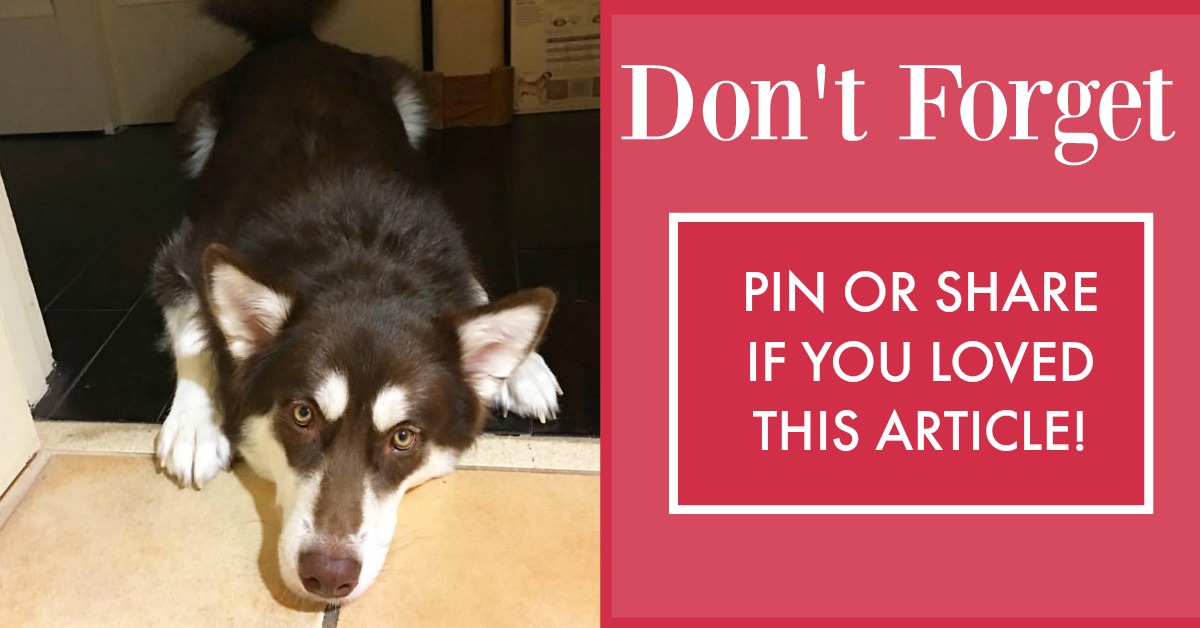 ---