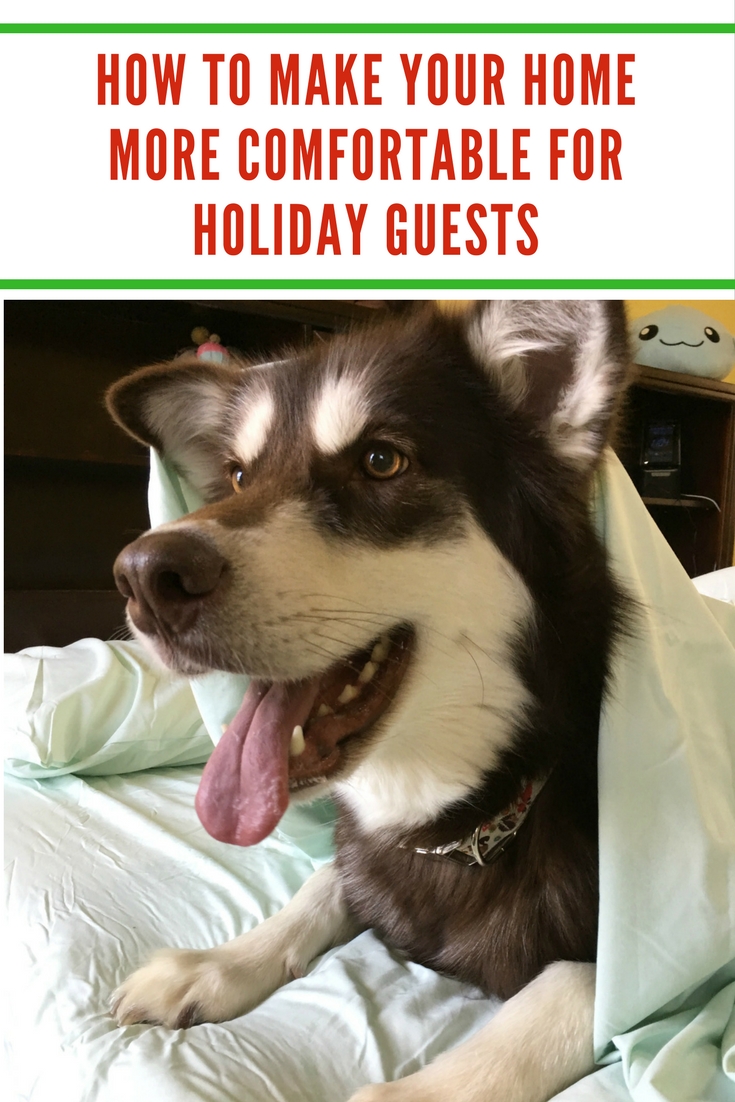 Are you planning on entertaining during the holidays? While entertaining is quite a bit of fun, it can also be stressful for hosts preparing for everything and making sure every guest is comfortable. One of the things often forgotten is making sure that overnight guests are comfortable during their stay. For many homeowners, this can be a bit tricky, especially during the business of the holidays. Fortunately, making your spare bedroom comfortable for guests during the holidays is much easier and cheaper than you may think, especially when it comes to making your guest bed super comfortable!
Make Your Home More Comfortable For Guests
With the holidays, many people are traveling more to spend the holidays with friends and family. This isn't just Christmas itself, but traveling for Christmas parties, family gift exchanges, and sometimes just visiting to spend more time with elderly parents. Probably the hardest part of traveling for many, during the holidays, is leaving their own home and bed. For this reason, many people go out of their way to make their guest room more comfortable during the holidays. Some things you can do to make your guest room more comfortable include:
Quality pillows
Extra toiletries
Heated blanket (if in cold climate)or extra blankets
Clothing storage (such as closet space or empty dresser)
Super soft, temperature controlling sheets from PeachSkinSheets
Probably one of the biggest things that guests enjoy is having a comfortable night sleep. Since PeachSkinSheets are designed for both overly hot and cold sleepers, it helps every guest stay more comfortable during their visit. Best of all, they aren't overly expensive, allowing you to give your guests an amazing sleeping experience without breaking your pocketbook during the holidays.
Why You Should Choose PeachSkinSheets
Why should you choose PeachSkinSheets over other sheets on the market? While they are great for people who are extra hot or cool sleepers, their thermal control and moisture management properties make them ideal for just about any sleeper. Along with being fantastic for temperature control, they are also some of the softest sheets on the market, having a 1500 thread count softness on the front and back, making them a super soft experience for any sleeper throughout the night. As well, they are made from durable Athletic Grade performance SMART fabric that wicks away moisture, keeping you dry and more comfortable throughout the night. Some of the amazing benefits of these sheets include:
Breathable
Anti-Pilling
Anti-Snag
18" Deep Pockets with elastic for a fit on virtually every mattress
Strong & Durable to withstand kids & pets
Wrinkle-free straight from the dryer
Hypoallergenic
Anti-microbial
Non-shrinking
High Performance Yarns to offer better protection again pet hair & claw
When it comes to having a fantastic night sleep, why not make bedtime even more enjoyable for you & your guests with PeachSkinSheets?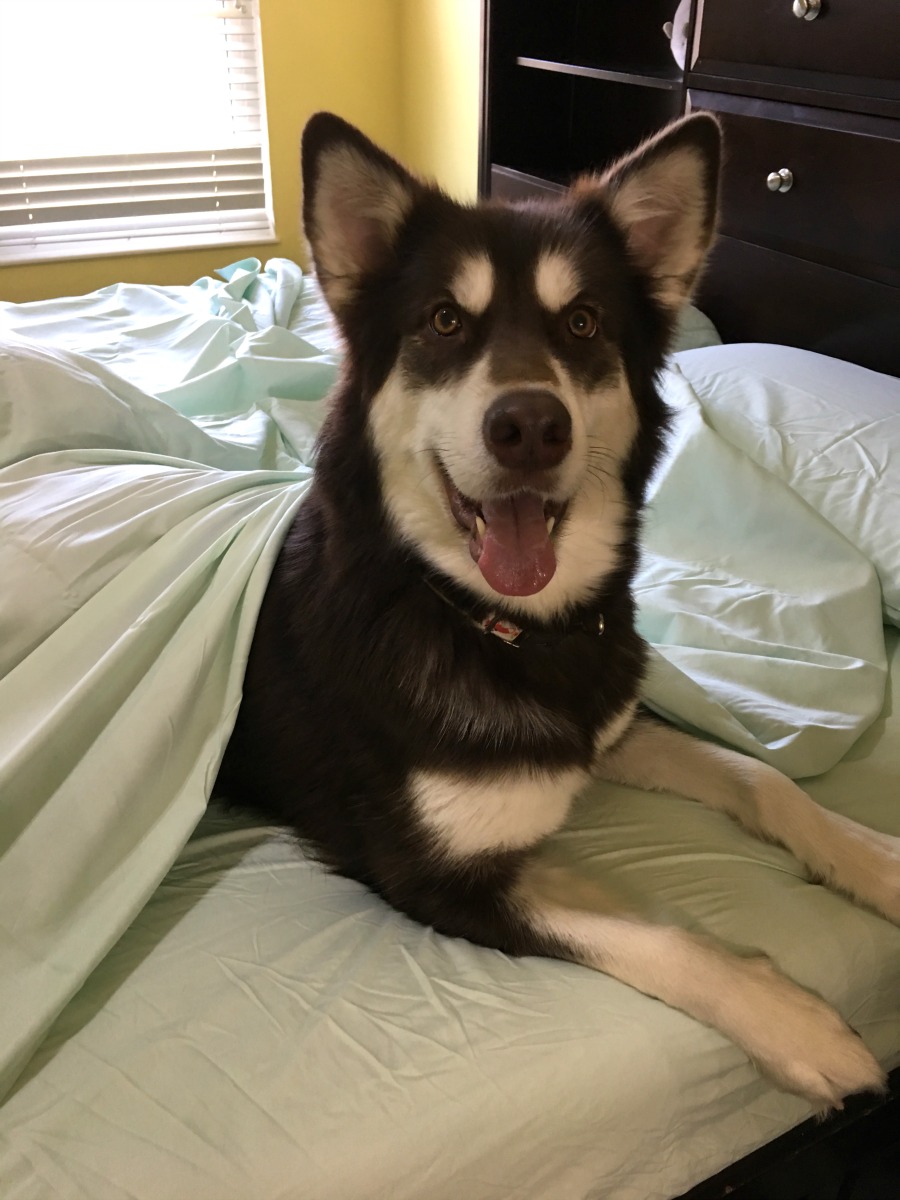 Where to Purchase PeachSkinSheets
Would you like to purchase these super soft sheets for someone in your home? You can find PeachSkinSheets on their official website starting at only $55 (one of the two colors of the month). Don't forget, that they offer a variety of different sizes, including:
California King
King, Queen, Full, Twin
XL Full Dorm & XL Twin Dorm
King Duvet & Queen/Full Duvet and
Split King
Also, don't forget you can even order a free fabric swatch to see each of the colors and feel of the sheets for yourself. Who knew that ordering super soft sheets was so easy and affordable!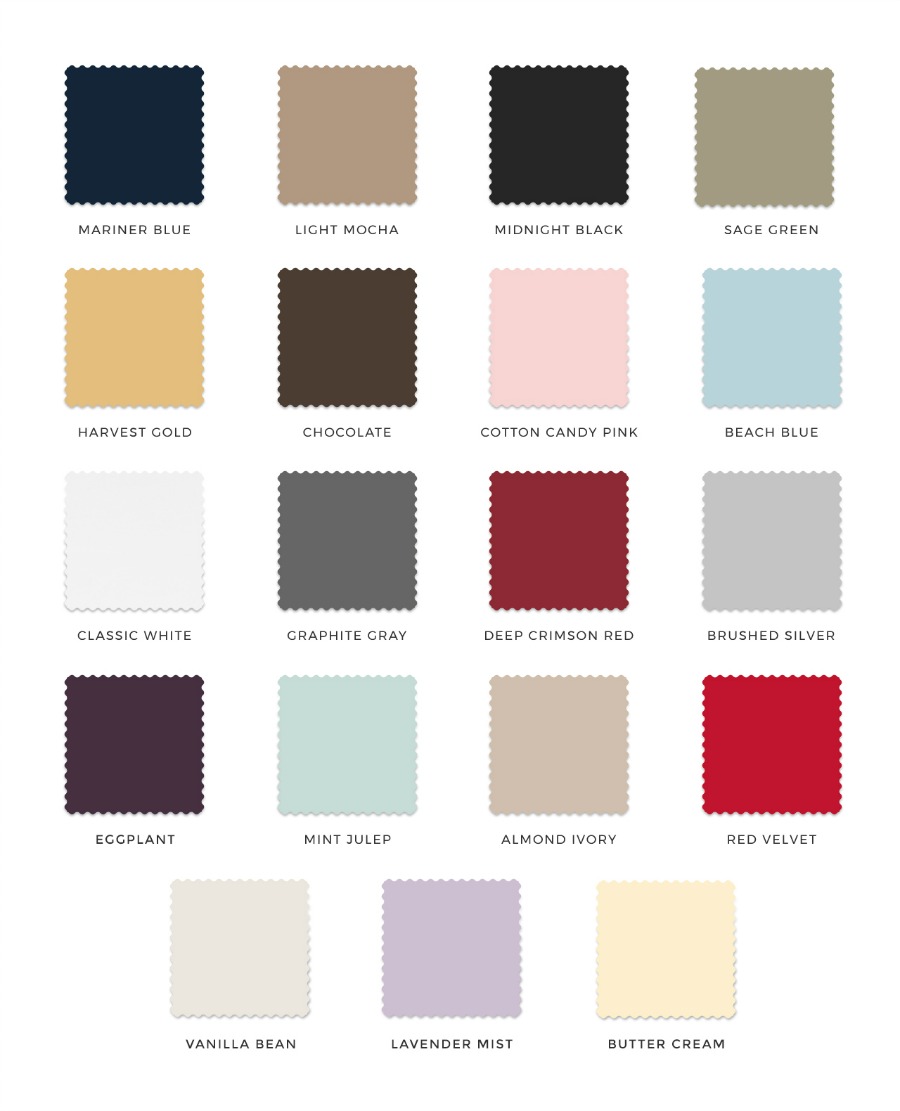 Want to learn more? Check out PeachSkinSheets on social media!