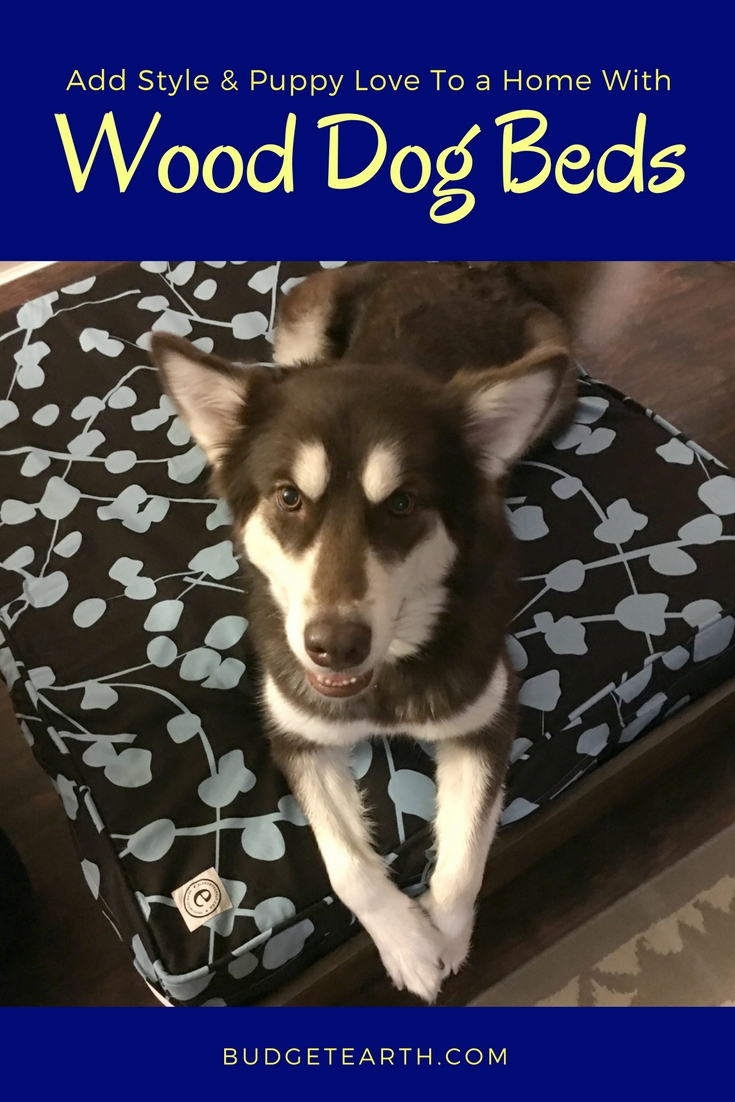 Do you consider your dogs when you are redecorating your home? While it may have seemed crazy to me years ago, we are now trying to incorporate some of our large dog beds for large dogs into our living room reorganization. As we have been re-evaluating furniture placement and reorganizing, we thought it would look classy to have a wooden elevated dog bed for the girls. While these are typically considered luxury dog beds, they are some of the best dog beds on the market, because they are elevated off the floor and typically have an orthopedic padding perfect for large breed dogs like ours, or any breed that can be prone to hip issues as they age. My biggest concerns seeing most of these wooden dog beds, however, were how they would look in our living room. From what I have seen, most dog beds for large dogs aren't something you want to revolve your whole decorating scheme around – or even keep in plain sight. Luckily, I found a perfect solution – Wood Frame Dog Bed and Orthopedic Memory Foam Dog bed from eLuxurySupply.
Wood Dog Beds: Do They Really Look Good?
As much as I hate to admit it, most dog beds for large dogs are not made with decorating in mind. They are usually designed solely to be functional, which means dog owners with any sense of decor end up covering them with blankets and hoping no one notices that they are ugly. What shocked me more – and made us question why anyone would buy them – was that many of the wood dog beds are the market are also not made to last, using inferior materials and not looking like something you would be happy to display in your home.
That being said, there are high quality wood dog beds on the market that are not only well made, but elegant too. As a matter of fact, when we decided it was time to rearrange and add to our living room, we chose a wood frame dog bed from eLuxurySupply because it was not only affordable, but these beds are designed to look furniture you are proud to display. We chose a walnut stained dog bed, made from solid North American Pine Wood that was obviously constructed with skill. To the shock of my husband and myself, this slatted wood dog bed was built better than many of the human bedframes we have purchased for ourselves in the past. Not only did it have a contemporary and elegant look, this luxury dog bed was even very simple to assemble. It took less than three minutes for us to assemble – all you have to do is line up the metal hooks and latches, drop in the slats, and you are good to go! Most importantly, the girls love it and it is designed to withstand two young and active large dogs. As you can see from our own living room, this luxury dog bed goes well with our favorite furniture in the living room and we are quite happy to let it be seen by guests!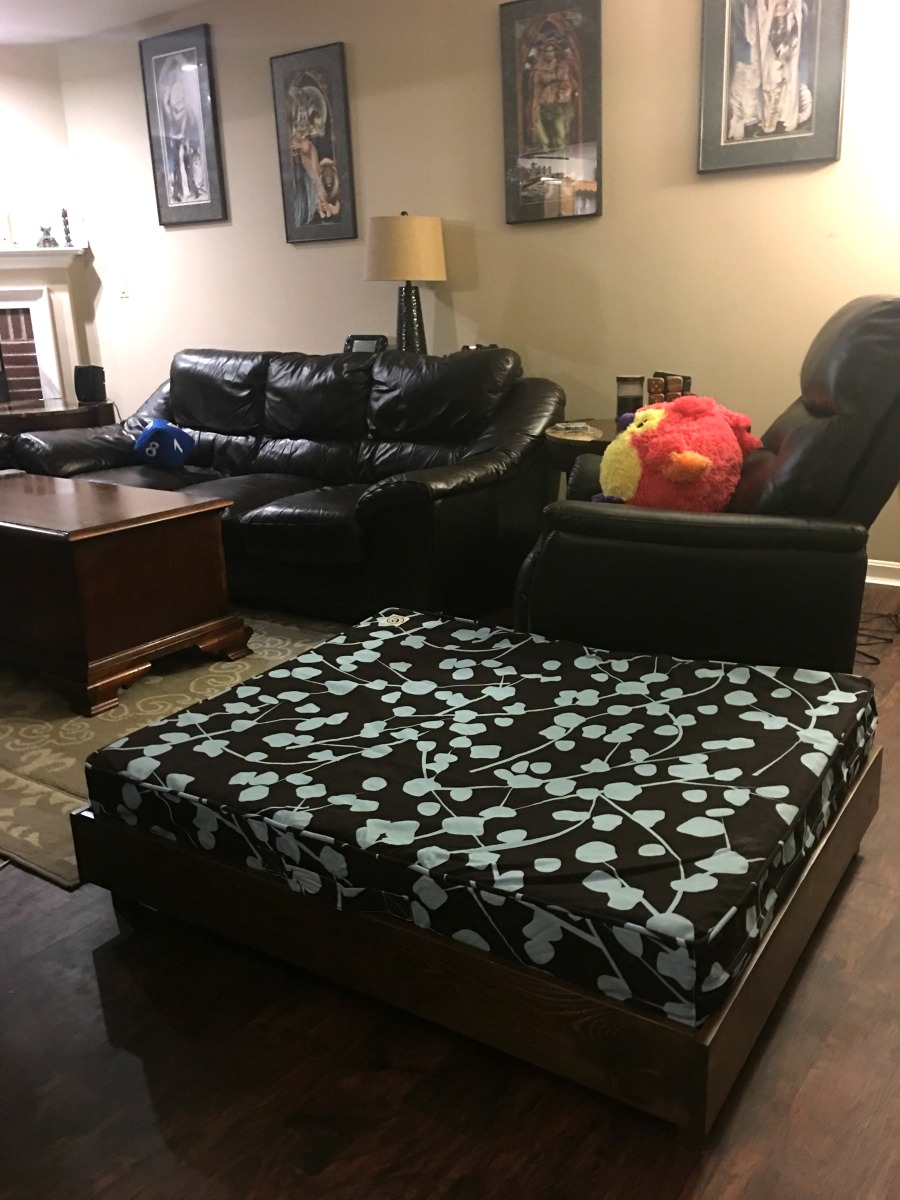 Are Orthopedic Dog Beds Really Worth It?
If you grew up with dogs, your family was likely like my own – the dogs slept in a dog house or had a nice blanket on the floor to sleep on indoors. A number of studies have shown that dogs actually do better on not just stuffed beds, but orthopedic dog beds since they are better long term on their joints and bones, especially for larger breeds or aging dogs. One of the biggest misconceptions out there, however, is that memory foam dog beds are unaffordable and not very well made, with many of them not being washing machine safe.
A good quality orthopedic dog bed is similar to a human memory foam mattress, giving them firm or soft support, but also having a removable machine washable cover that is also waterproof to protect the mattress itself. What we love so much about the Orthopedic memory foam dog beds from eLuxurySupply is that they are designed with stylish covers to go with just about any home decorating style, and are made with 5" thick gel memory foam. As well, the bed itself is reversible, each side being firmer or softer to offer you choice for your dog's own individual needs. Oh, and they are priced as low as $76,  making it a very cost effective, high quality orthopedic dog bed that will last dog owners for years!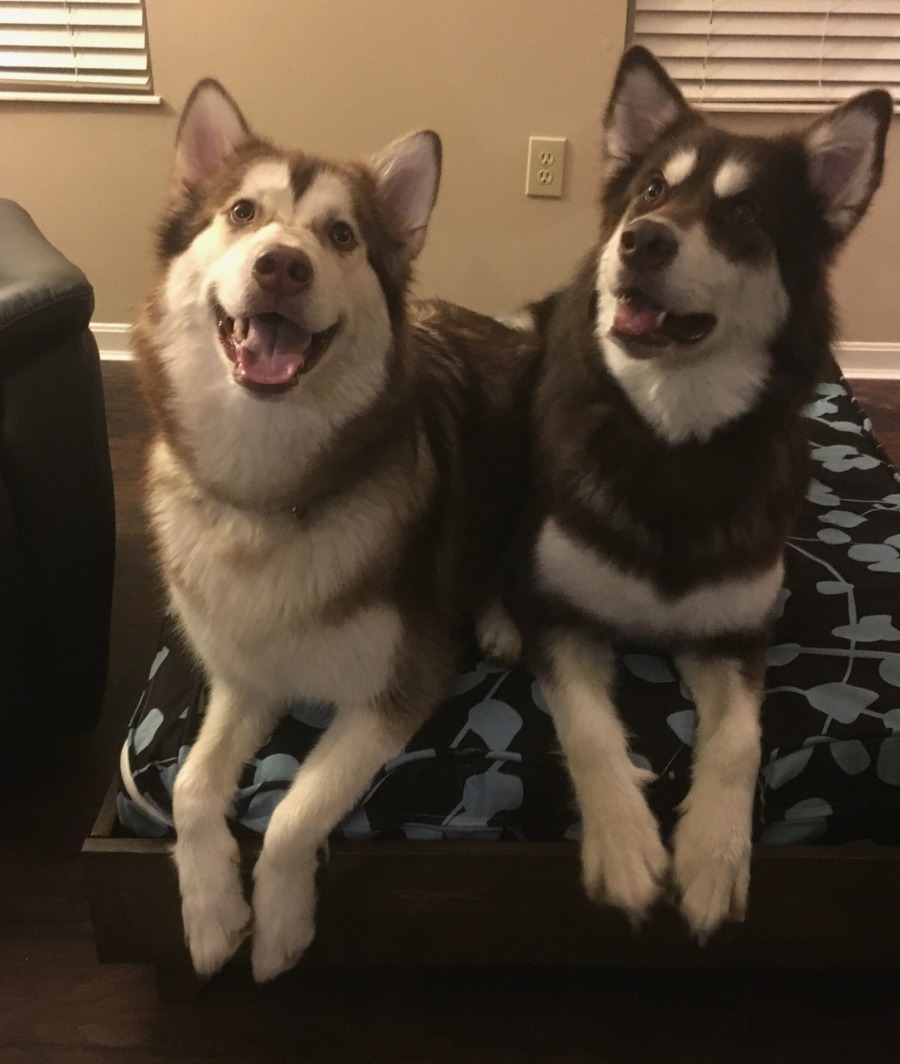 Are High Quality Dog Beds for Large Dogs Affordable?
When we first started looking for well-made wood dog beds for Ivi and Rylie, we ran into two problems – most wooden frames were made for small dogs only, and very expensive. It seemed even crazier they were that pricey when they were all made in China and did not look to be of very high quality. When we found that eLuxurySupply made not just orthopedic dog beds for large dogs but wood dog beds that were big enough for our dogs, we have to admit, we were excited. It was even more exciting when found that they were high quality, made in USA dog beds that were reasonably priced. Their wood dog beds start at $160, and aren't the cheap dog beds you find in stores but designed and manufactured like human beds (including supporting slats for the mattress), making them perfect for large dogs like ours. In all honesty,eLuxurySupply's Wood Frame Dog Bed is more like a high quality toddler bed, making it durable enough for even two rough-housing dogs.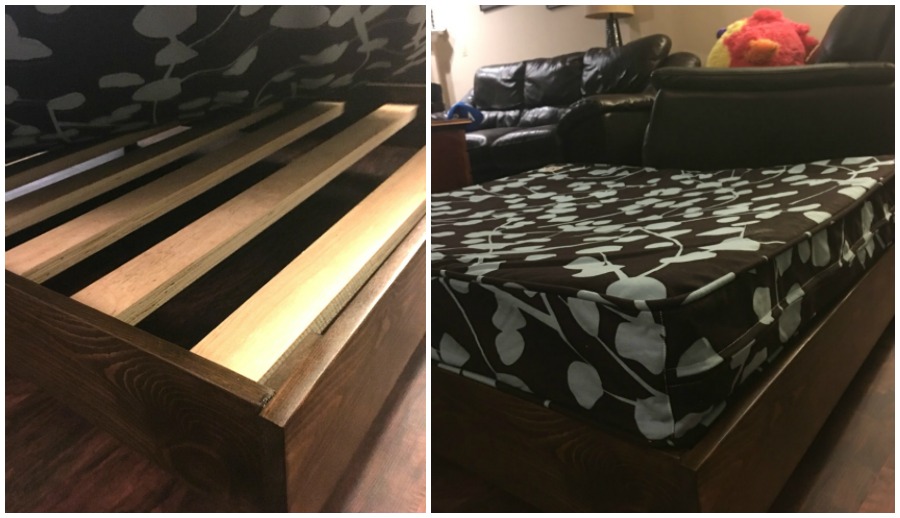 Why Purchase a Luxury Dog Bed from eLuxurySupply?
Along with being well made, the elevated wood dog beds and orthopedic dog beds sold by eLuxurySupply are all Made in the USA, and the company itself is veteran owned. Most of the items made by them, including their human items, are made in Evansville, Indiana. As well, they focus on making high quality luxury items for humans and their pets at prices that are affordable for just about everyone. They even have amazing customer service located in the United States as well! When you order a luxury dog bed from eLuxurySupply, you know you are going to get one of the best products in the industry for your pup.
Would you like to try one of these awesome beds for yourself? eLuxurySupply is excited to offer our readers an exclusive discount on this elegant wood dog beds and orthopedic dog beds. Just use promo code:. BUDGET15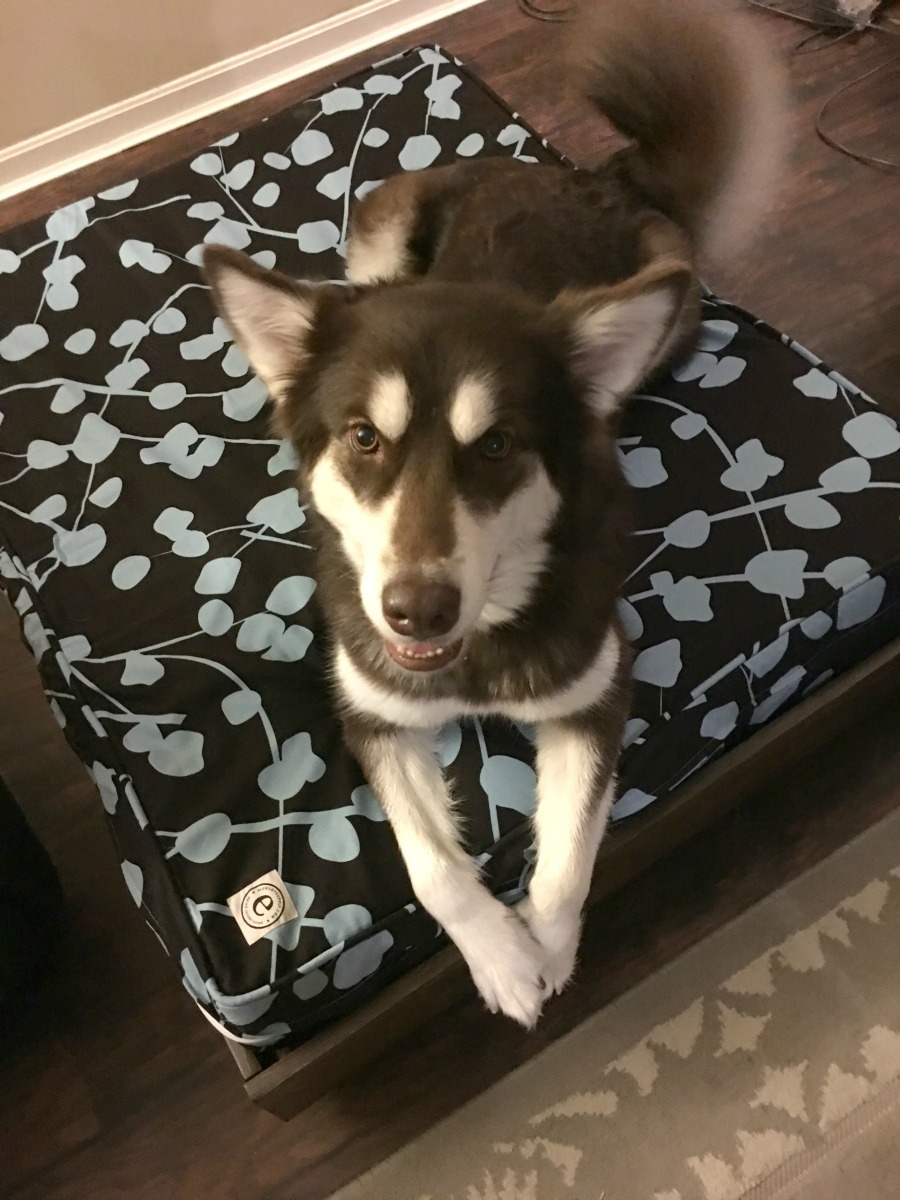 Want to learn more? Check out eLuxurySupply on social media for amazing sales & deals!
Facebook | Twitter| Pinterest | Instagram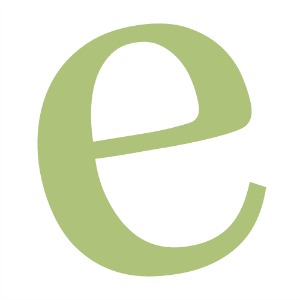 Would you like to have your products featured in a giveaway event? Want to increase your social media exposure? Contact susan.l.bewley@gmail.com to see how I can help YOUR company today!