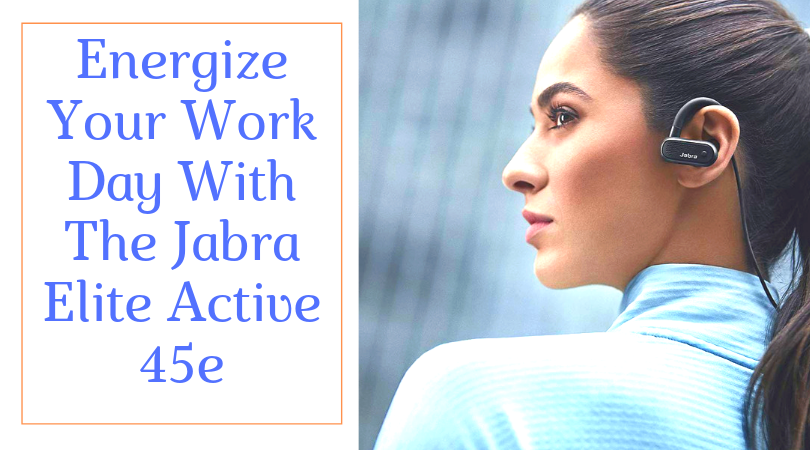 Is music a very important part of your daily life? I thrive on music and couldn't imagine going throughout my day without it. Not only do I listen to music at work while I'm writing, but it is a necessary part of exercise. While some people may watch TV, I listen to music to inspire me and keep me going throughout a walk or on a piece of exercise equipment. My biggest issue is that I have rather small ears, making it very difficult for me to use earbuds. Luckily, I recently found the perfect solution for people who love music and are constantly on the go – the Jabra Elite Active 45e.
Jabra Elite Active 45e: What Is It
Looking for a new Bluetooth headset that is perfect for working out and surviving your work day? If so, we think you will love the Jabra Elite Active 45e. This innovative new headset is engineered to give you a superior wireless music and call experience, giving you up to 8 hours of battery time with constant use, while also be water and dust protected. Along with the comfortable memory wire neckband, everyone can get the perfect fit they need to keep their headset in place no matter what they are doing throughout their day. It is also easy to multi-task with the Jabra Elite Active 45e since it can instantly connect with Alexa, Siri, or Google Assistant. Make sure to check out the Jabra Elite Active 45e video below to see other amazing features.
Jabra Elite Active 45e: Our Thoughts
As someone who had a hard time finding a headset, I have to say I am pretty happy with the Jabra Elite 45e. This headset truly does everything I need throughout the day since it allows me to answer calls, listen to music, and even communicate with Siri while I'm on the go. Best of all, it is one of the most comfortable headsets I have tried, making it a great everyday use pair of headphones. I especially love the customizable equalizer, allowing me to play with my music settings and make everything sound as I want, no matter what I'm doing. With its water and dust warranty, I can see the Jabra Elite Active 45e easily being my everyday set of headphones, making them a must-have for anyone who is traveling, exercises, or wants to have a comfortable experience on conference calls.
Jabra Elite Active 45e: Where To Purchase
Would you like to purchase this awesome headset for yourself or someone you know? You can find the Jabra Elite Active 45e on Amazon.com for under $100. Who knew that listening to good music and staying motivated while exercising could be so easy?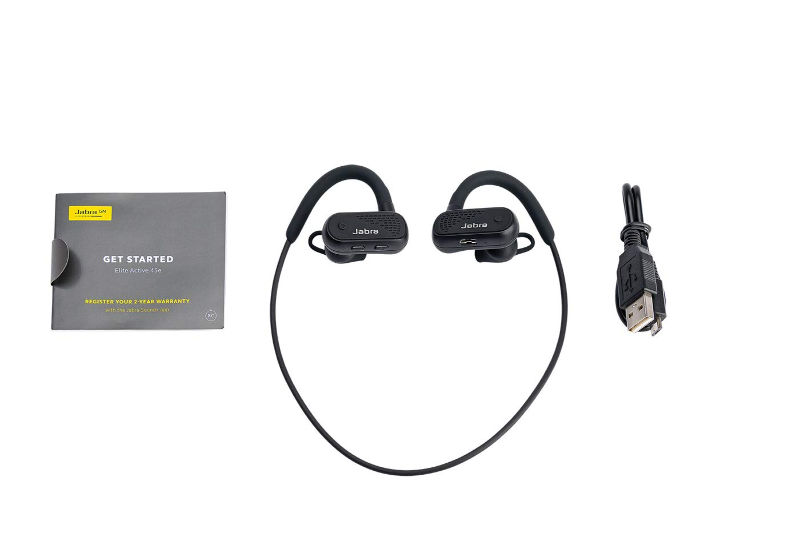 ---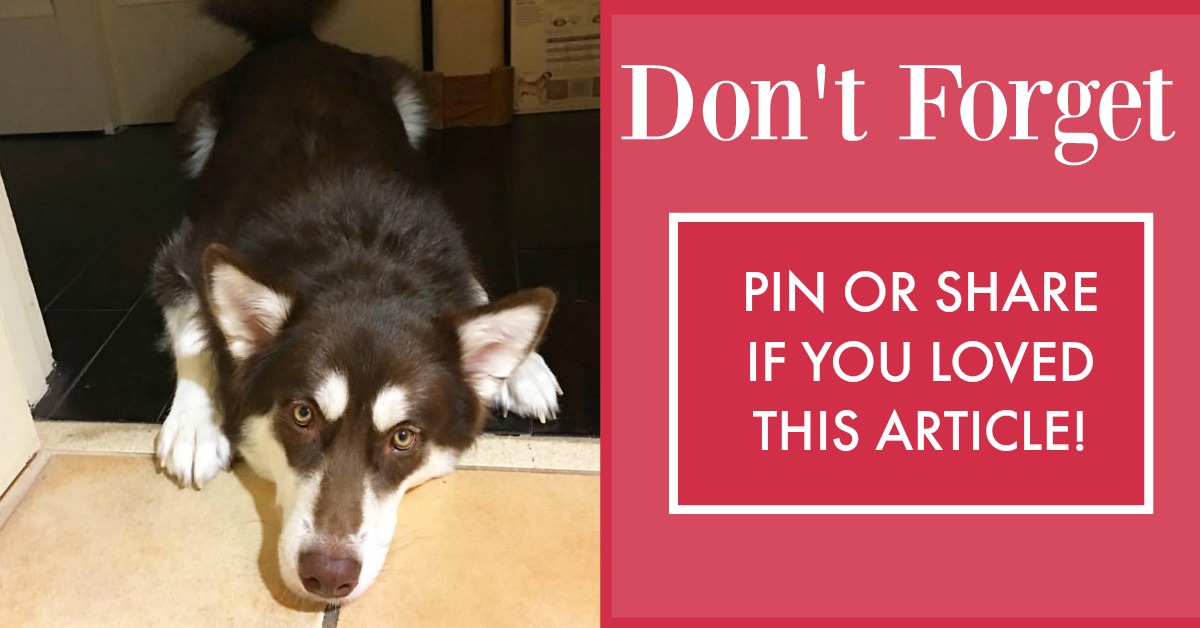 ---