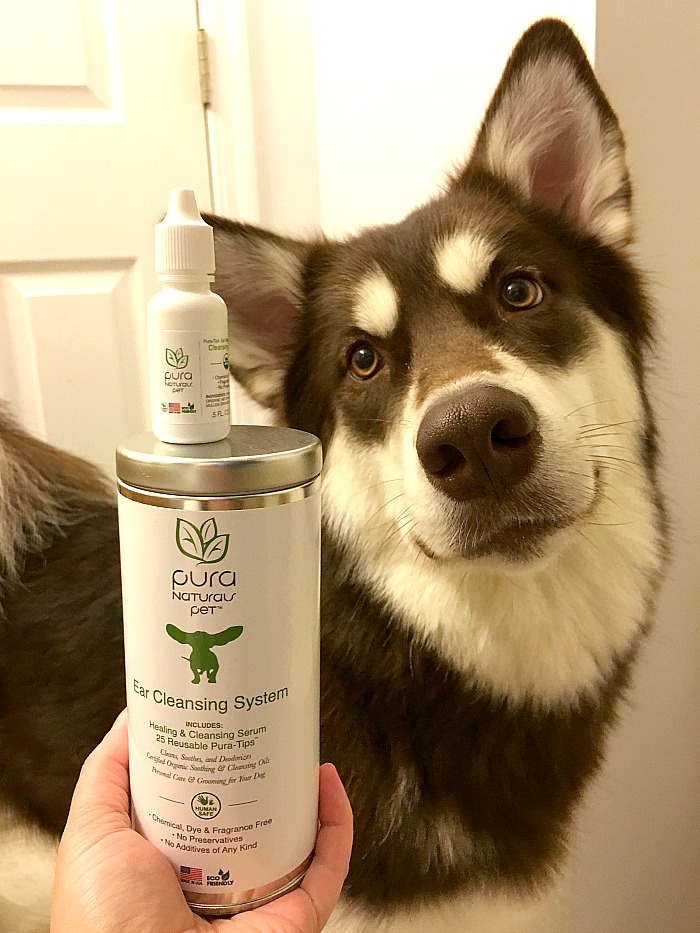 How often do you clean your dog's ears? Depending on the breed, some dogs need it more often than others. Unfortunately, many people totally forget the ears when it comes to grooming time and don't realize how important it is to keep your dog's ears clean, especially since bacterial buildup can lead to chronic illness and hearing loss. At best though, not cleaning your dogs ears can lead to stinky ears that aren't exactly the best for cuddling.  In our household, keeping our dog's ears clean is serious business and like all hygiene products, we try staying as natural as possible when it comes to dog products. When I found out one of my new favorite brands, Pura Naturals Pet, had a new dog ear cleaning system, I knew I had to try it out for myself. When I found out that they were sending Ivi a complimentary Pura-Tips™ Ear Cleansing System to try for herself, I couldn't wait to try it out!
Pura-Tips Ear Cleansing System: What is It?
Looking for an easy, all natural way to clean your dog's ears? If so, we think you will love the Pura-Tips Ear Cleansing System. This system revolves around two products – their certified organic Soothing Cleansing Serum and their Pura-Tips™, which are made with a non-toxic, plant based foam that is not only eco-friendly, but made in the USA! These sponge like tips are highly effective at absorbing dirt, oil, and grim in pet ears and contain no petrochemicals, giving them a negative carbon footprint. Best of all, they are reusable, making them a great way to clean your dogs ears without hurting the environment. With this dye free, fragrance free, and preservative free system, keeping your dog's ears clean and smelling great naturally is so much easier!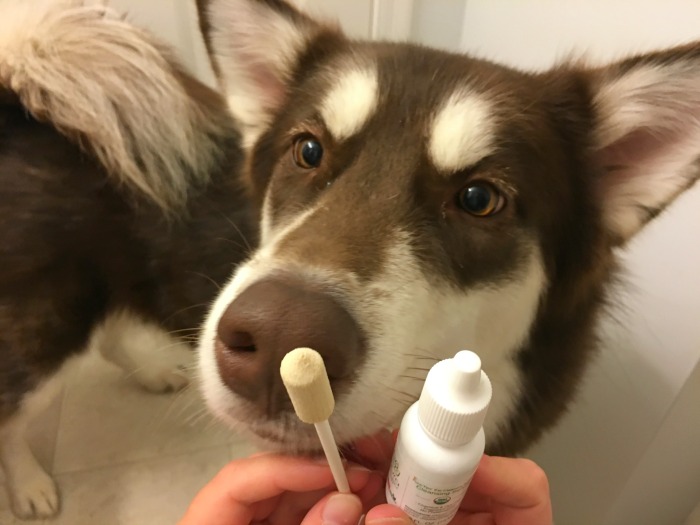 Pura-Tips Ear Cleansing System: Our Thoughts
As some of you know, I have tried a few ear cleaning systems in the past and so far, this has to be one of my favorite. Unlike other systems I have tried, however, the Pura-Tips Ear Cleansing System allows you to take care of everything easily and makes sure you can easily and safely clean your dog's ears. No longer do you have to get a tissue or soft cloth to clean your dog's ears and hope you get everything in one go. While you obviously do have to careful with the pura-tips, they do a fantastic job picking up oils, dirt, and crud that build up in your dogs ears. Best of all, the tips are reusable! All of you have to do is clean them with warm, soapy water and allow them to dry before the next use. As well, the tips can also be used for applying first aid ointment, making them great for just about anything when it comes to doggy cleanliness. Based on our own experience, we are delighted to give the Pura-Tips™ Ear Cleansing System an A+ rating and highly recommend this natural ear cleaning system to our readers!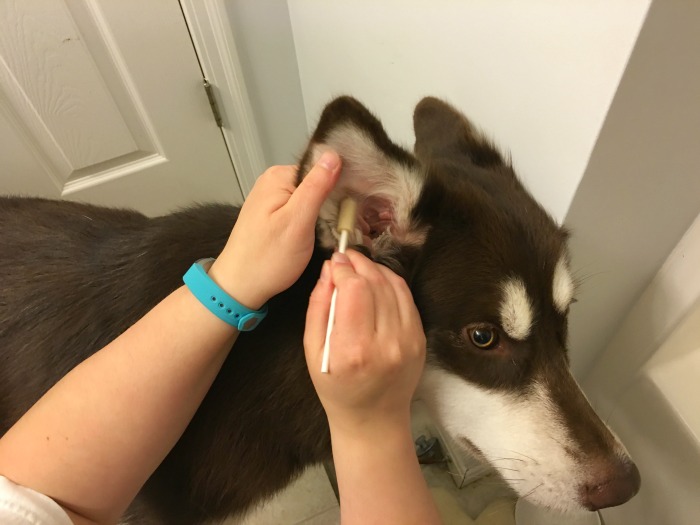 Pura-Tips Ear Cleansing System: Where to Purchase?
Want to know where you can purchase this awesome ear cleaning system? You can buy them on Amazon.com or find a retailer near you on their Pura Naturals Pet website.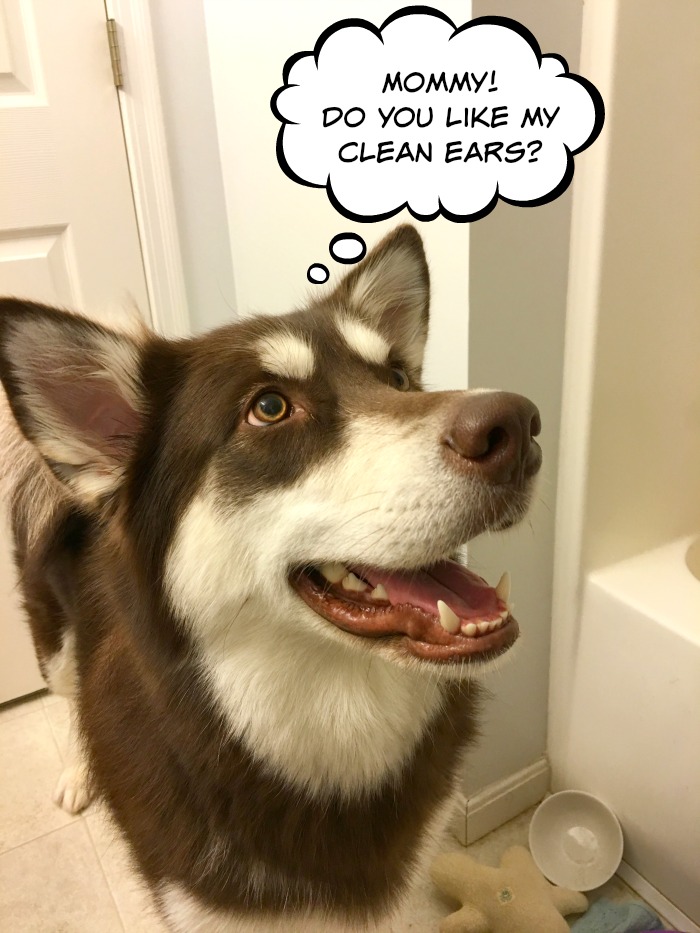 Want to learn more about Pura Naturals Pet? Check out their social media channels!
Facebook | Twitter | Pinterest | Instagram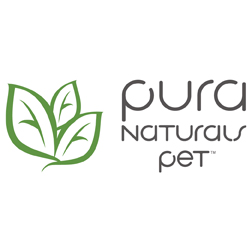 Disclosure: Budget Earth did not receive monetary compensation for this review, but did receive products for review purposes.  All opinions on this product are my own honest assessment, and may differ from our readers' opinions.