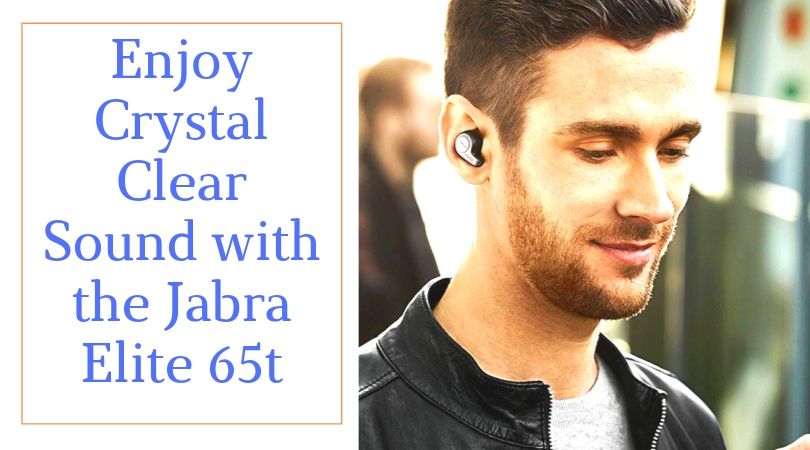 If there is one thing in my life that is important to me, it is music. On any given day, you will find my husband, and I listen to a variety of music. Neither of us can work in a void, and both of us are inspired when we hear a variety of different sorts of music throughout the day. More than once, he has joked about us being audiophiles since neither of us can stand listening to bad quality music and go out of our way to make sure we have the best quality speakers in our home and on the go. As a programmer, it is especially important to him that he has music and something he can use to listen to music on the go while he is traveling. This is one of the reasons he loves Jabra's line of wireless headsets. Just in time for the holidays, he recently got another pair of headsets for him for when he is traveling for work – the Jabra Elite 65t.
Jabra Elite 65t: What Is It
Looking for an amazing headset for someone who is constantly on the go? If so, we think you will love the Jabra Elite 65t. Aimed for those who want the best voice and music experience without the wires, this third-generation wireless earbud set is engineered to ensure a stable wireless connection without forgoing call quality, voice quality, or even battery life. With an impressive four-microphone array and superior sound, this headset has everything an audiophile needs, including a long battery life of up to 15 hours of battery life (five hours initial and an extra 10 in the charging case). As well, it also includes one-touch access to Siri, Google Now, and Amazon Alexa on the go. You can learn more about the Jabra Elite 65t here.
Jabra Elite 65t: Our Thoughts
As you could guess, my husband and I were pretty excited when our new headset arrived. Like some of the other Jabra headsets we have, it came packaged with its own set of little earbuds, allowing you to customize the Jabra Elite 65t to your ear. While this may not be a huge deal, this is what makes the headset not just great for exercise, but everyday use since these earbuds make the set comfortable enough to ear throughout the day. Along with being comfortable to wear, the sound quality was also crystal clear, making them a great everyday headset for the office, the gym, or just listening to music on the go. If you are looking for a high-quality headset for someone that loves music or is constantly on the road traveling, the Jabra Elite 65t is a must!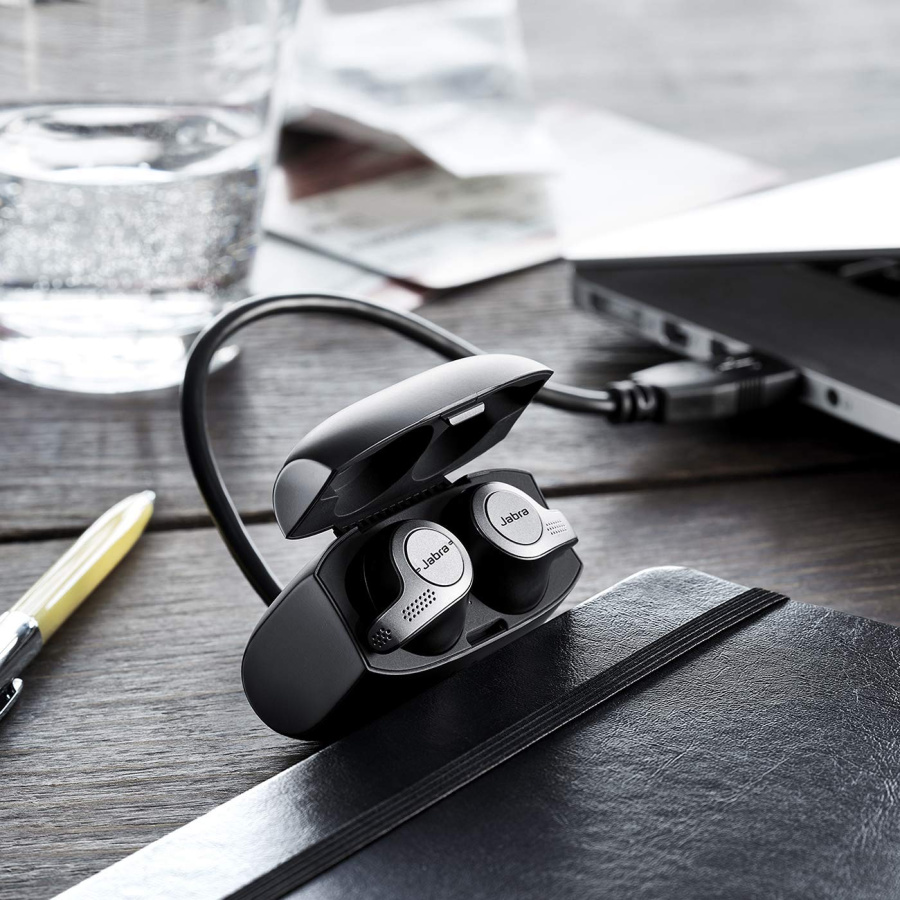 Jabra Elite 65t: Where to Purchase
Would you like to purchase this awesome headset for yourself or someone you know? You can find the Jabra Elite 65t on Amazon.com or the official Jabra website. Don't forget to order early to make sure you have them in time for the holidays!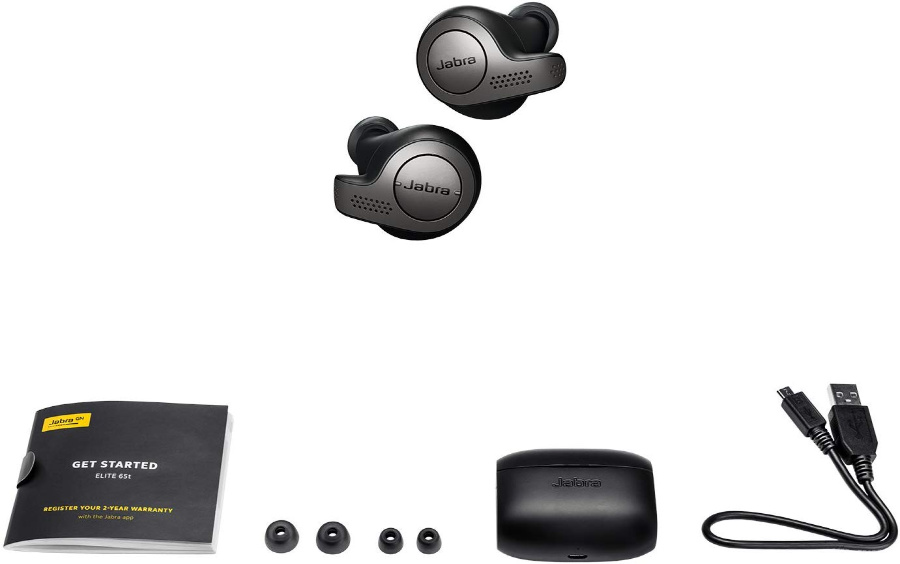 ---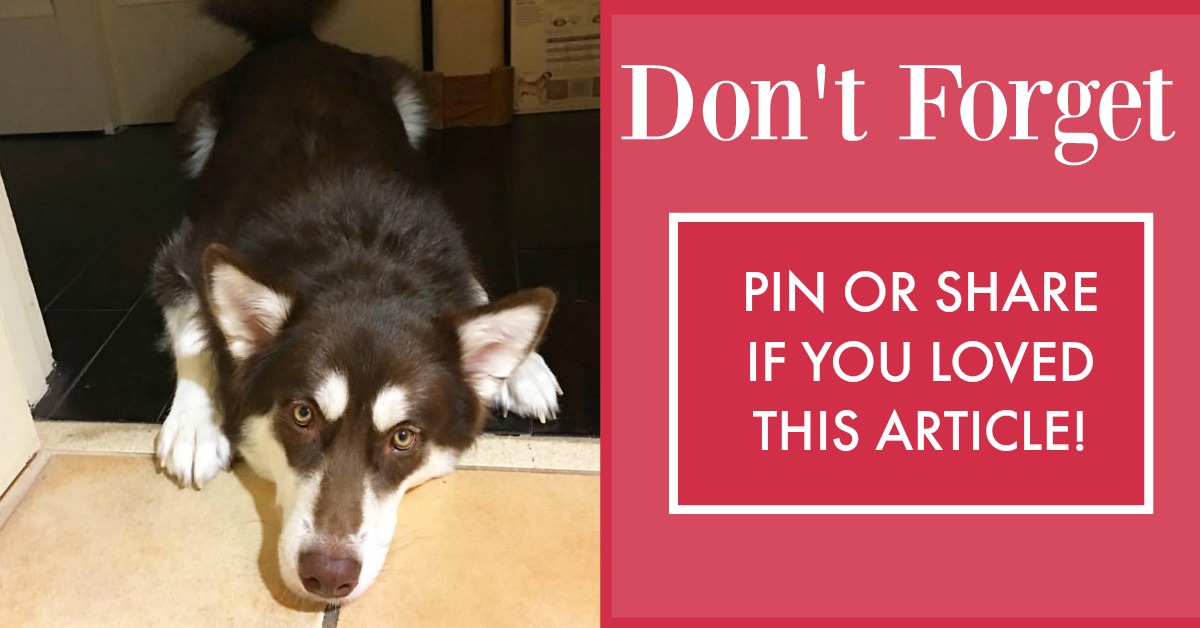 ---