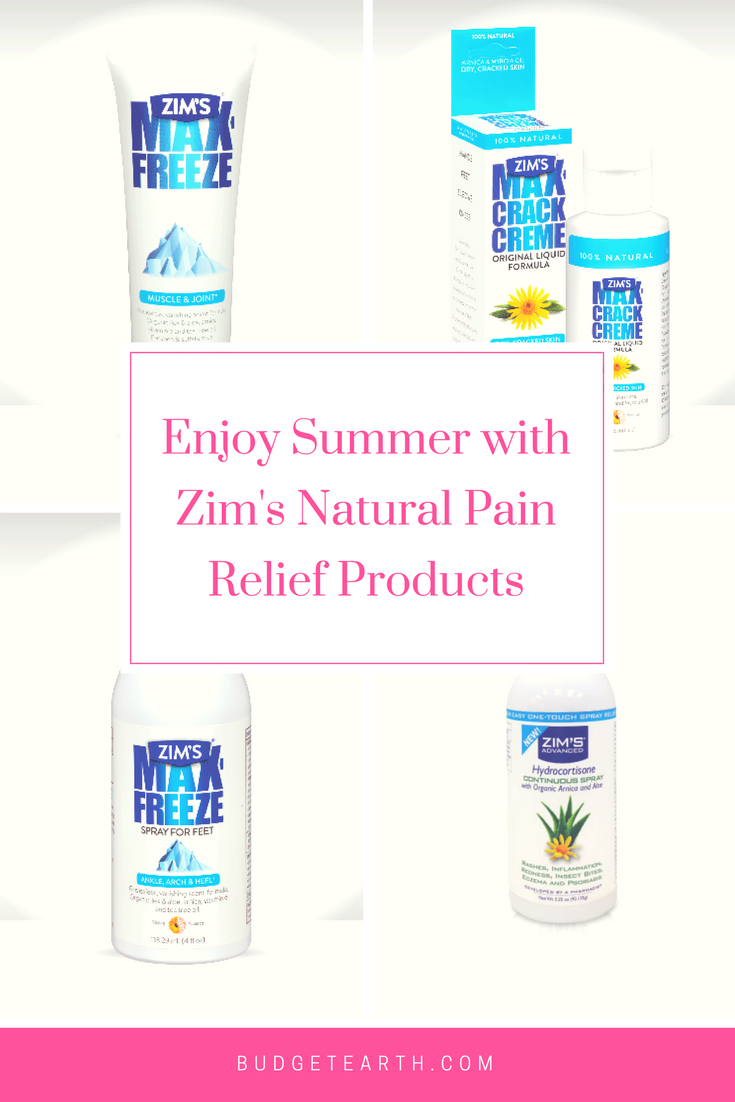 Is there anything worse than dealing with annoying pain? With moving things in our house and my mother's old home, we have been dealing with sore, bruised muscles. Since I am not someone who likes constantly popping pain relievers, I try looking for natural solutions if I can, especially topical ones that can deal with the problem quickly. When it comes to natural pain relief, I go straight to one of my favorite companies – Zim's! Knowing that many of you are out and about with this summer, I couldn't wait to share with you some of my favorite Zim's products to help you keep the pain away and enjoy more time with your family.
Zim's Products: About the Company
For over 60 years, Perfecta Products has been helping the world with their innovative, natural Zim's product line. Using naturally sourced and herbal ingredients, they aim to help people of all ages manage their pain. While their products were originally created by a pharmacist to help cement workers, they are now one of the most well known natural brands in the world. They strive to improve the quality of life of men and women by giving them a natural alternative to prescription pain creams. One of the top selling products, Max Freeze, fight back against pain using natural menthol, organic Ilex, aloe, arnica, vitamin E, and tea tree oil. Unlike other creams, they are greaseless and do not contain synthetic chemicals like parabens, synthetic fragrances, sulfates, paraffins, petroleum, or mineral oils. As well, their products are never tested on animals!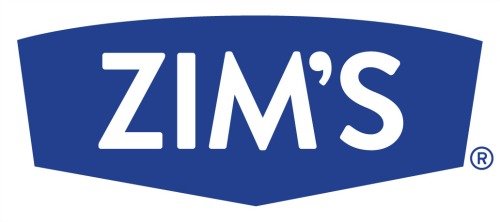 Zim's Max-Freeze Gel – $9.99 [buy here]
Dealing with sore muscles? Make relieving pain simple with Zim's Max-Freeze Gel. This gel formula is perfect for dealing with sore muscles, muscle sprains, back pain, shoulder pain, painful knees, and more. Zim's Max-Freeze contains organic ingredients such as aloe vera, ilex, arnica, vitamin e, and tea tree oil.

Zim's Max-Crack Crème Original Liquid Formula – $6.99 [buy here]
Do you have dry skin? If so, we think you will love Zim's Max-Crack Crème Original Liquid Formula. Designed over 60 years ago for cement workers who suffered from dry, cracked hands and feet, it uses and herbal formula and softens and moisture dry skin. Best of all, it does it using naturally sourced ingredients like arnica and aloe vera, allowing you to have great skin without having to worry about scary ingredients.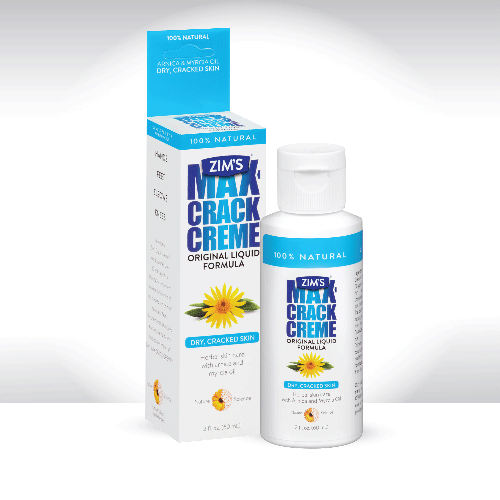 Zim's Max-Freeze for Feet – $9.99 [buy here]
Have tired, achy feet? Give them some relief with Zim's Max-Freeze for Feet. This pain relief product relieves ankles, joints, heels, and the balls of your feet and is not only greaseless, but strain-free too! As well, this product contains organic ilex, aloe, arnica, vitamin E, and tea tree oil.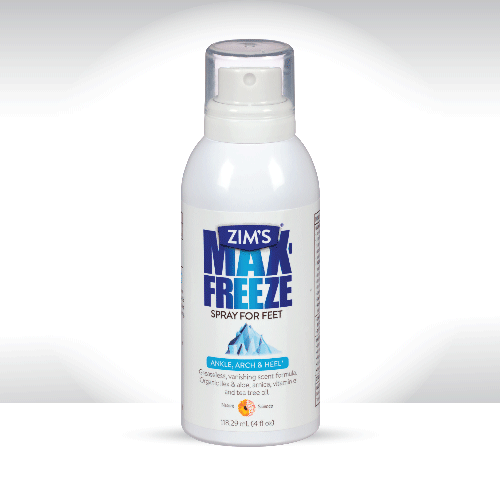 Zim's Advanced Hydrocortoisone Spray – $14.99 [buy here]
Tired of dealing with horrible itching from an insect bite? If so, we think you will like Zim's Advanced Hydrocortoisone Spray. This spray temporarily relieves itching associated with minor skin irritations such as poison ivy, insect bites, dermatitis, cosmetics, and more!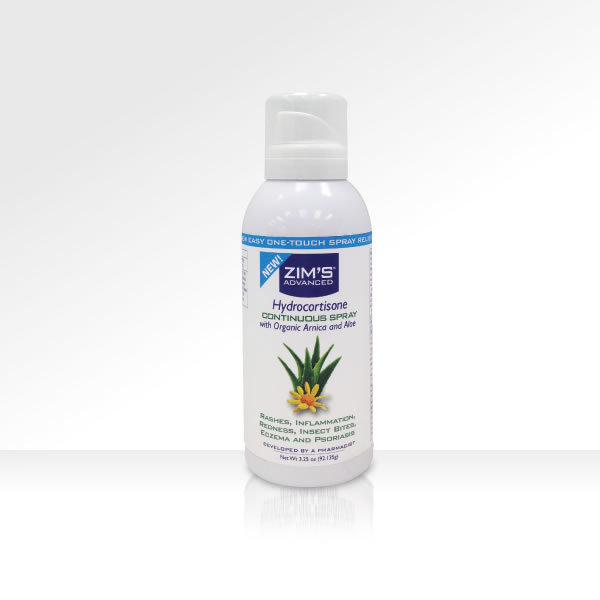 Zim's Products: Where to Purchase
Want to purchase one of the awesome products featured in this article? You can find Zim's Max products for sale on the Zim's website. If you want to see if a retailer near you sells Zim's, make sure to check out their retailer list, which includes many well known retailers, including Wal-Mart, Walgreens, and many well known grocery chains near you!
Want to learn more? Check out Zim's Max on social media!
Facebook | Twitter | Pinterest
Would you like to have your products featured in a giveaway event? Want to increase your social media exposure? Contact susan.l.bewley@gmail.com to see how I can help YOUR company today!