Disclosure: I received these products for free to review. The opinions in my review are honest and my own.
As a busy woman, I will be quick to tell you that nothing is more annoying than going to the store and trying to find new products for a recently discovered need. Most of the time I go with what I know not because I'm unwilling to try new things, but because I'm in a hurry and go for what I know works.  This is one of the reasons I have always loved subscription boxes. They have allowed me to try some truly unique products without the risk of having 50 million bottles around my house and getting that horrified look from my husband when I tell him that I really don't like any of them. The problem with many of these products, however, is that they come in such tiny sample sizes they are almost useless. Wouldn't it be great if there was a company that sent out full size products in their boxes at a reasonable 'trial' price? Luckily, I found just the box for me – the FabFitBox!
FabFitBox: What is It?
Looking for a subscription box filled with full size beautiful, fashion, and fitness products? If so, we think you will love the FabFitBox! This seasonal box is sent out every three months and includes handpicked items that they think every woman would love. They know that we are all too busy to try out every different beauty, fitness, fashion, or wellness product, so they do their best to pick things they think will fit our lifestyle. It doesn't matter if you are a busy mom trying to get the kids ready for school or a recent grad trying to lose weight, the FabFitbox has something for every woman!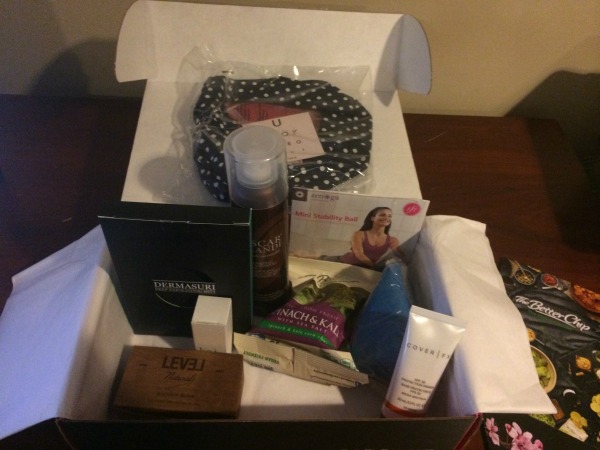 FabFitBox: Overall
Having tried quite a few subscription boxes over the past two years, I wasn't certain what to expect out of the FabFitBox. What I got truly blew me away. This box not only carried a variety of full size products, but products that really mattered to me. Some of the products in my box included dry shampoo, bath bombs, a nice stability ball, and a workout DVD. With a nice and wide selection of products I think this box was definitely worth the money. Based on my own experience with this box, as well as the quality and variety of products inside, I am happy to give the Spring FabFitBox an A rating!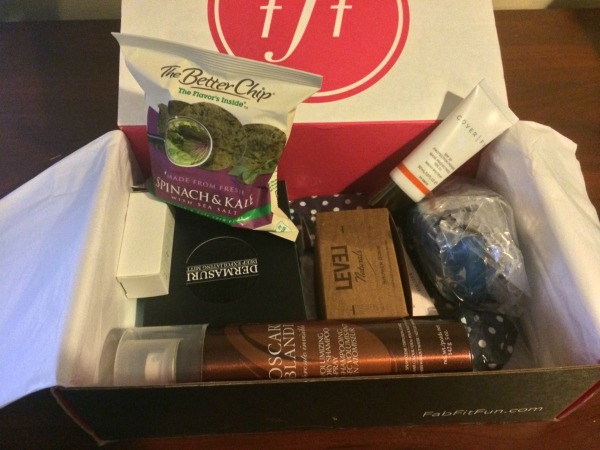 FabFitBox: Where to Purchase
Want to purchase this seasonal subscription box for yourself? You can purchase this amazing subscription box filled with over $225 in full size products for $49.95 a season. Even better, you can get $5 off the summer box by using the coupon code – budgetearth! Once you have tried these products you will see why people love the FabFitBox!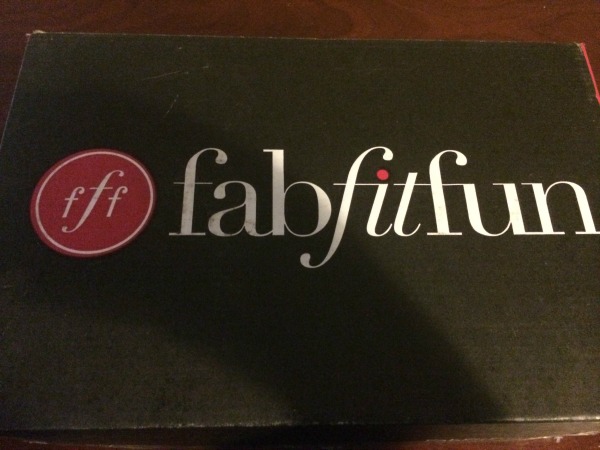 Disclosure: Budget Earth did not receive compensation but did receive products for review purposes. All opinions on this product are my own and may differ from our readers' opinions.
Would you like to have your products featured in a giveaway event? Want to increase your social media exposure? Contact susan.l.bewley@gmail.com to see what we can do for your company!