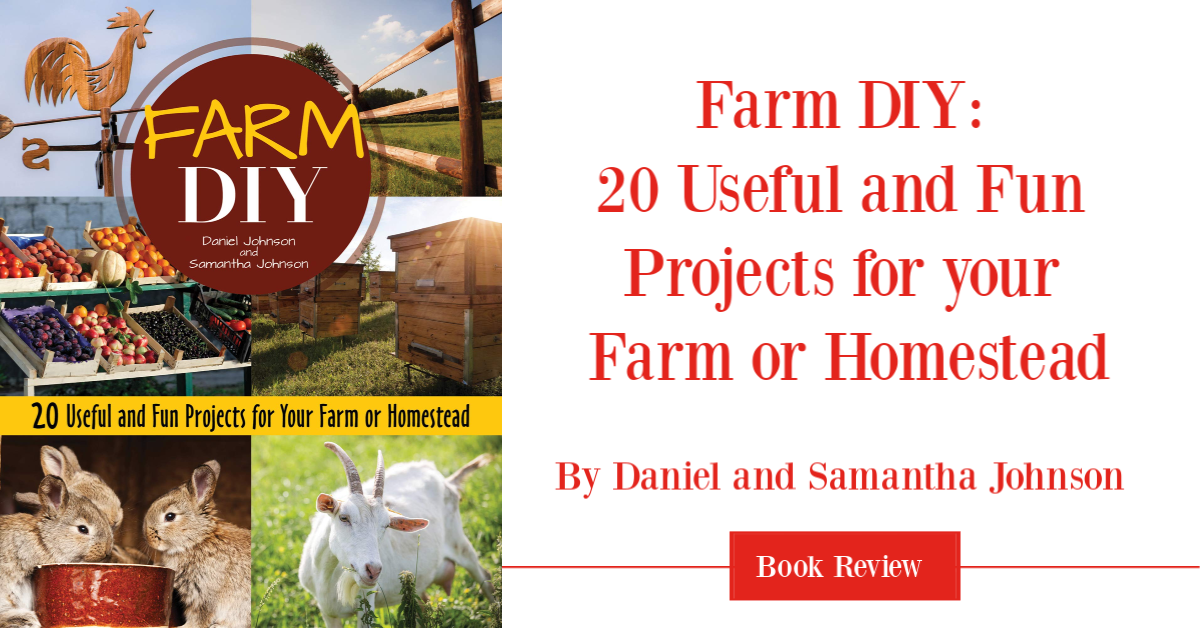 Do you live on a farm or homestead? Having quite a few friends that do, I have always been curious about it. What really got me thinking about it more was our neighbors, who dream of having their own chickens or land for farming. Having grown up in a farm community, I know a little bit of everything from friends who were farmers and loved going to visit the baby animals or helping out. For me personally, I always dreamed of having a little orchard and raising animals, making homesteading seem fascinating. Recently, I had the opportunity to learn a bit more about both in my latest review book – Farm DIY: 20 Useful and Fun Projects for your Farm or Homestead by Daniel and Samantha Johnson.  Once my book arrived, I couldn't wait to tell you guys about it!
Farm DIY: What Is It
Want to start some fun projects on your farm/homestead or learn a bit more about it? If so, we think you will love Farm DIY: 20 Useful and Fun Projects for your Farm or Homestead. Here is what the publisher has to say about this new book:
Roll Up Your Sleeves and Build a Better Farm! Loaded with complete plans and easy-to-follow construction tips, this book offers a creative mix of both practical and decorative projects for working and hobby farms. Veteran family farmers and 4-H alumni Samantha and Daniel Johnson present 20 essential projects for aspiring homesteaders. From log jacks, rabbit hutches, and milking stands to a weather vane and a barn quilt, clear step-by-step color photographs guide the reader through each hands-on project. An introduction to the DIY mindset explains the positive benefits and satisfaction of building things yourself, and provides an overview of the basic tools and skills needed to complete each task. Farm DIY also includes a background discussion of farming today, and instructions for building an effective farmer's market display stand for selling your products. Inside Farm DIY · 20 step-by-step, do-it-yourself projects for creating the farm of your dreams. · Build practical items like fences, gates, bee houses, log jacks, rabbit hutches and milking stools. · Make fun items like a weather vane, a barn quilt and a goat see-saw. · Create an attractive display stand for selling your products at farmer's markets. · Easy-to-complete projects all feature inexpensive materials and basic techniques.
Farm DIY: Our Thoughts
When it comes to DIY project books, I have to say that Farm DIY: 20 Useful and Fun Projects for your Farm or Homestead is one of the best I have seen in a long time. Don't get me wrong, I have seen some fantastic books lately, but very few go into the detail that the authors do in this book to make sure everyone knows how to do each project. Each project was created to be as informative as possible, including extremely detailed instructions in both picture and descriptive form. If there is one thing they want, it is for you to succeed with these projects. Honestly, just about anyone can do it with these instructions, even if you aren't a homesteader or farmer. I personally love the instructions on caring for fruit trees and grafting, things that we do in our yard. As well, some of the projects are just fascinating to see unfold, including many of the ones for caring for bees. Overall, I love this book and consider it a must for anyone who owns their own homestead or farm!
Farm DIY: Where to Purchase
Want to purchase this new book for yourself or someone you know? You can find Farm DIY: 20 Useful and Fun Projects for your Farm or Homestead on Amazon.com for under $17.
---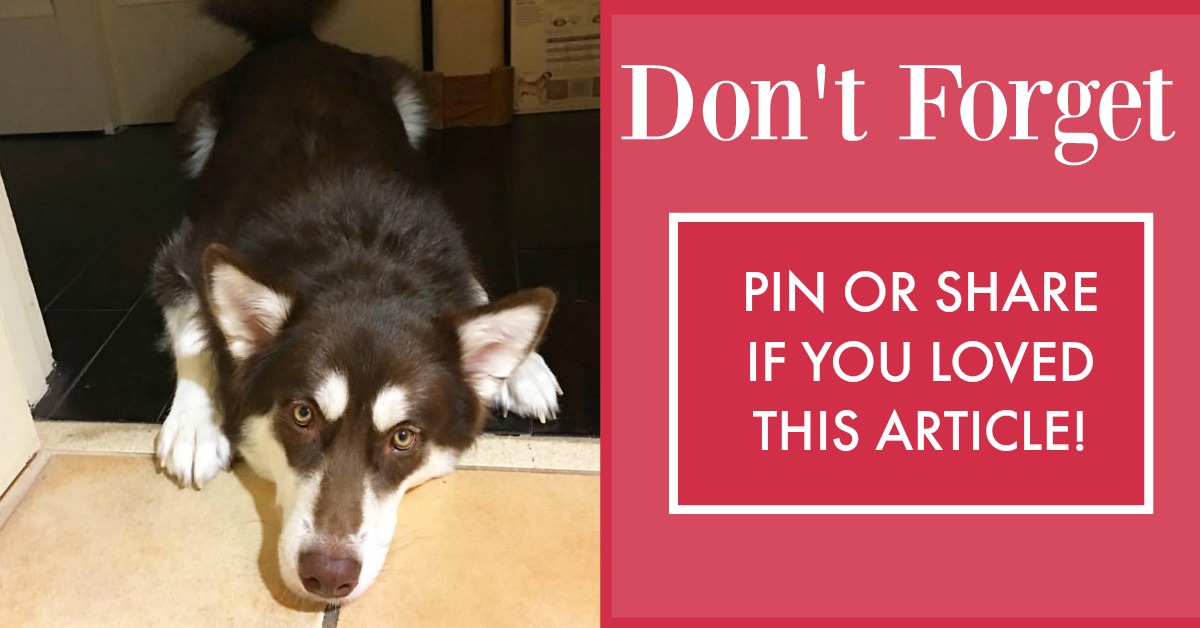 ---