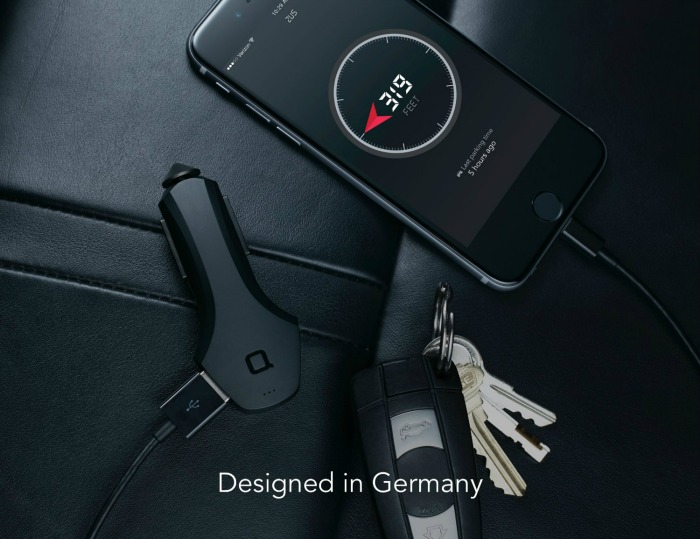 How many of you have a smartphone, tablets, or other device that need charging your car? Okay, let me rephrase that, how many of you are FIGHTING over the charger, especially if your kids have portable devices? I won't lie, this happens regularly in my car, especially when my husband and I are on long trips (although thankfully, Ivi and Reya don't care so much). While we use splitters and other devices to help make the trip easier, it usually makes everything charge slower, which can be a major pain if you have devices that are about to die. Add in that I always seem to lose my car when we are traveling, and you can see why I both love and hate traveling with devices. Recently, however, I learned of a new smart device that doesn't just let you charge two devices in your car at once, but helps you find your lost car in a parking lot – the ZUS Smart Car Charger. When they asked if I would review their charger, I couldn't wait for my complimentary charger to arrive!
ZUS Smart Car Charger: What is It?
Looking for a way to find your car easily on trips and charge multiple devices in your car? If so, we think you will love the ZUS Smart Car Charger. This innovative charger is the world's first truly smart charger. Designed in Germany, it has three major features that make it stand out against the competition:
ElegantShine™ Lighting System – enhanced visibility in dark environments
Only charger that can find your car with the ZUS app & phone GPS functionality
Two USB charging ports
Along with these awesome features, it has a powerful set of smart chips that allow it to swiftly charge devices, allowing you to charge two iPads at 2 times the speed of other chargers, and two phones similarly fast. As well, it is the only charger on the market to meet the US Military MIL-STD-810G High Temperature Standard, which states the device must be safe to leave in the car in mid-summer able to withstand temperatures as high as 100 degrees Celsius! With this charger's innovative features, it isn't shocking that people can't wait to try this smart charger.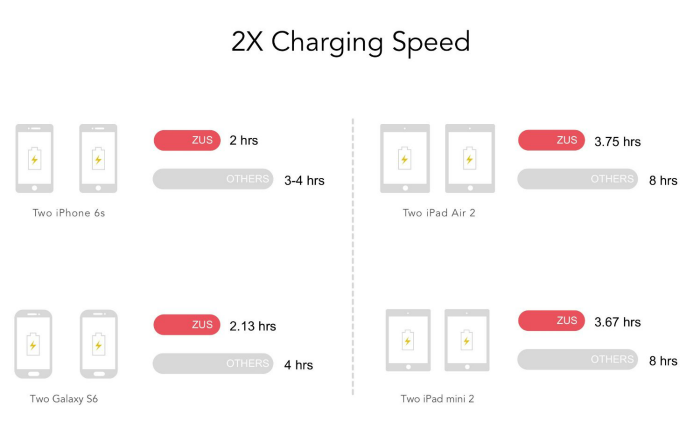 ZUS Smart Car Charger: Our Thoughts
As someone who is constantly on the go, I have to say I love the ZUS Smart Car Charger. Not only does it have an easy to use app to help me find my car, but allows me to charge my iPhone and my husband's as well while we travel. This means that we can listen to music to our hearts' content, or just enjoy a nice trip without having to find a second plug to charge our phones. Honestly, I consider it a must for anyone who is constantly on the go and an even better gift for college students or moms, since they are constantly juggling various devices throughout the day.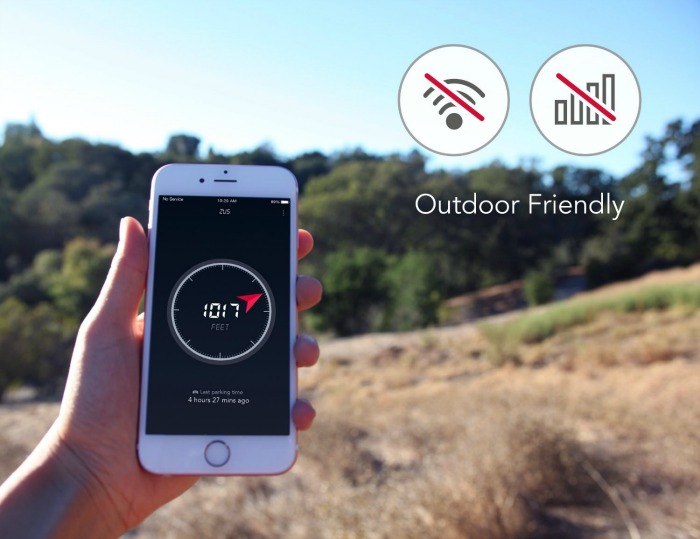 ZUS Smart Car Charger: Where to Purchase
Want to purchase this awesome smart charger for your own car? You can find the ZUS Smart Car Charger on the Nonda website or on Amazon.com for $49.99. Also, they currently have this charger on sale for only $39.99, making it a great gift for Mother's Day!
Also, if you want an even better deal, Nonda is giving our readers an even better deal on the ZUS SMart Car Charger. Until 3/31/16, you can get an additional 10% off using coupon code SMM-AKZUSSUMMER16 on the official Nonda website.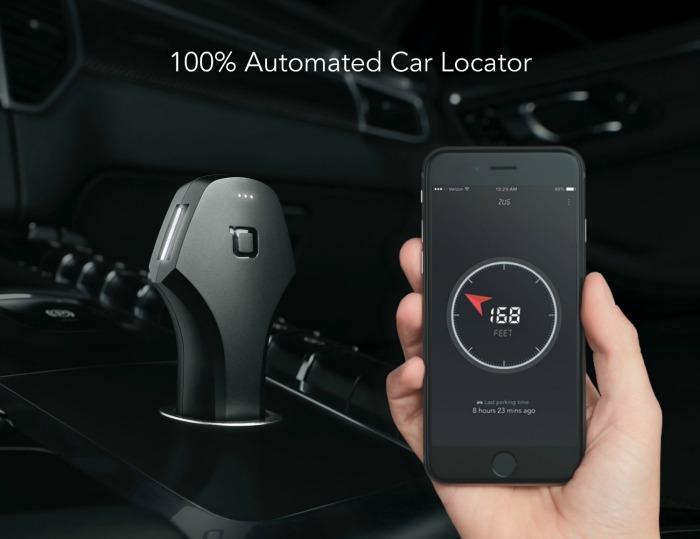 Want to learn more? Follow Nonda on Social Media!
Facebook | Twitter | Pinterest  | Youtube | Google +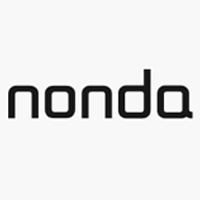 Disclosure: Budget Earth did not receive monetary compensation but did receive products for this post review. All opinions on this product are honest and my own, and may differ from our readers' opinions.
Would you like to have your products featured in a giveaway event? Want to increase your social media exposure? Contact susan.l.bewley@gmail.com to see how I can help YOUR company today!