This is a review of one of our sponsors, FindnSave.com. While Budget Earth did receive monetary compensation to review this site, it in no way affected my opinion of their site. All opinions on Budget Earth are my own and my not reflect your own.
For me, nothing is more frustrating than deal shopping. Don't get me wrong, I am one of those people who gets super excited when I have a coupon for something I want, or see that my grocery store has things I typically buy on sale. This being said, my attempt at serious, focused couponing was a disaster when I tried. While most people end up saving money, I ended up buying more by getting food I would normally not even buy – just because it was such a good deal! This means that if I start deal shopping and looking at ads, I have to walk into having a plan, and more importantly, have the time to sit down and look at ads. Unlike many people seem to think, work from home doesn't mean I have all the time in the world, leading to me going to the store many times without a plan. Want to find a way to cut back costs, I have been looking for sites online to make shopping easier for me and I think I may have finally found it – FindnSave.com.
Find&Save.com: What Is It
If you haven't heard of FindnSave.com, don't worry, I just found out about this deal saving site myself. On FindnSave.com, you can find local sales and saving in your area for most major retailers, allowing you to make shopping more fun and engaging. You can even make your own shopping list that can be viewed across computers, mobile devices, your tablet, or any other mobile device. With its seamless integration on different platforms, it is easy to find the best sales in your area, allowing people like me who aren't usually deal shoppers the chance to enjoy some amazing savings!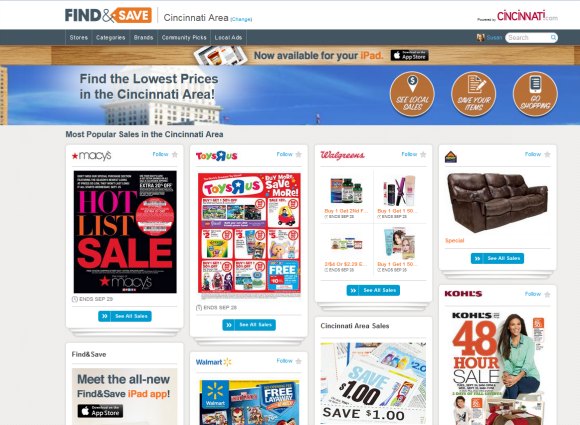 Find&Save.com: Is it Useful?
From my own experience, I have to say I'm impressed with FindnSave.com. It is user-friendly, intuitive, and has ads for just about everywhere I shop. The most exciting things I found were Petsmart and Meijer ads. A lot of sites that offer deals or online list-making haven't included these two popular stores, leaving me frustrated and just going to the store with not much of a plan. With FindnSave.com, I have been able to quickly put together a shopping list on my account. It really was easy, allowing me to quickly put together a shopping list while I was taking work breaks throughout the day. Best of all, it didn't time out on me, letting me really take care of my shopping list at my own pace!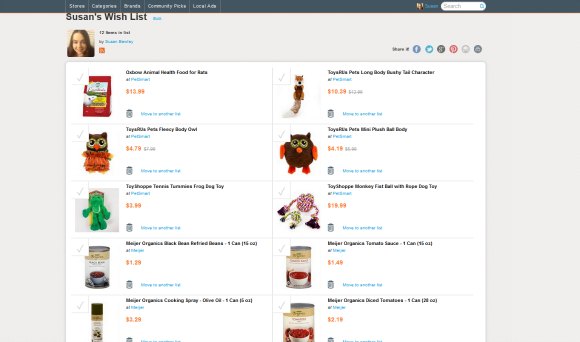 Find&Save.com: Overall
From my own experience, I have to say I am pretty excited with what the results I had on FindnSave.com. While I wish they included Kroger sales and weekly ads, I am willing to let this slide since they had everything for just about everywhere else I shop, including Meijer! As well, the ability to quickly make a list online and access it through my smartphone is very helpful, allowing me to quickly go grocery shopping and have everything outlined by stores. Based on my own experience, I would give FindnSave.com an A- rating and recommend giving it a try.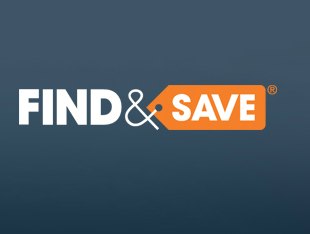 Disclosure: Budget Earth did receive compensation for this review. All opinions on this product are my own, based on my experiences with the FindnSave.com website, and may differ from our readers' opinions.
Would you like to have your products featured in a similar giveaway event? Want to increase your social media exposure before the holiday season? See how we can help! Contact budgetearth@gmail.com to see what we can do for your company!