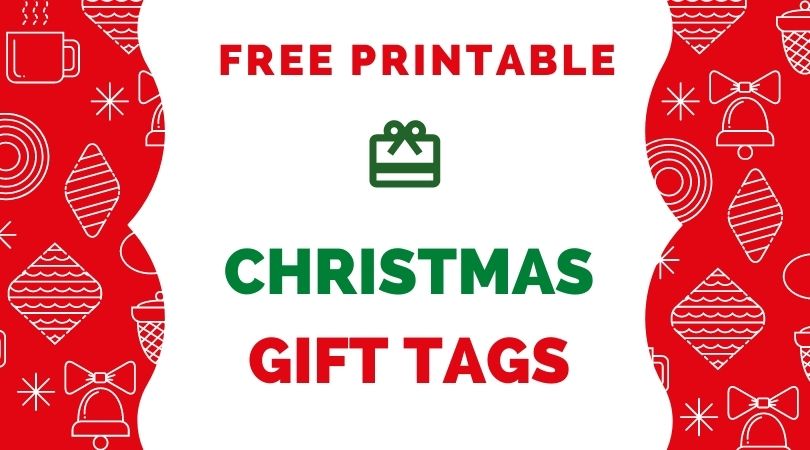 Are you running out of gift tags or hoping you can find some for free printable gift tags this year?  With so many things being out of stock and expensive this year, we are trying to keep Christmas as inexpensive as possible, getting plain brown gift wrap and ribbons to decorate our gifts, rather than fancy Christmas wrapping paper. To make things even easier, I'm getting out my Cameo and working on making my own Christmas gift tags. While I'm still figuring out some of the software, I know it won't take me long to use my favorite gift tags I have used for years (and everyone seems to enjoy).
Knowing that many of you would love to have adorable gift tags for yourself, I decided to share my cute gift tags with everyone this year to help everyone save a bit of money this Christmas. These printables are free for personal use, but I ask that you please don't put them on your own site. If you want to share them with your friends though, that is perfectly okay!
Since these images would take forever to load if I kept them at their original size, I decided to put up a smaller image just to give everyone a chance to preview these adorable gift tags. I may be adding more gift tags before the season is over, so don't forget to bookmark or pin these gift tags on Pinterest for safekeeping. To get the most out of your tags, I just recommend using high quality, thick paper, since this will keep them from tearing or looking bad on your gifts. In the past, I have used cardstock and got the best results when it came to printing out my own gift tags. Anyway, I hope all of you enjoy these adorable free printouts, courtesy of Budget Earth!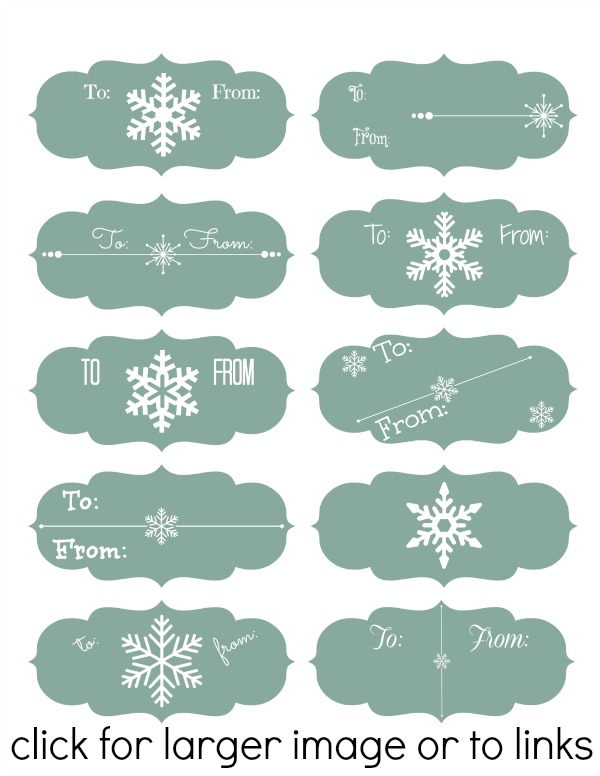 Blue Snowflake Gift Tags (large PNG)
Blue Snowflake Gift Tags (PDF)
Snowmen & Penguins Gift Tags (JPG)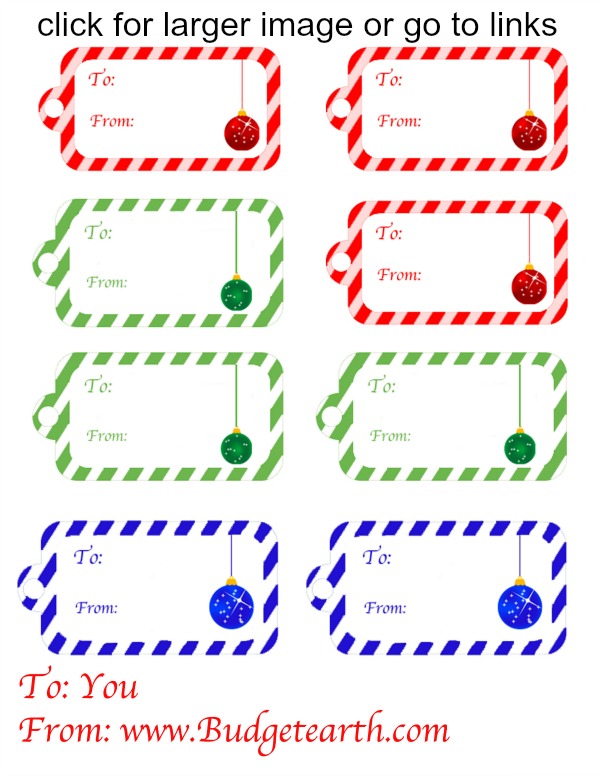 ---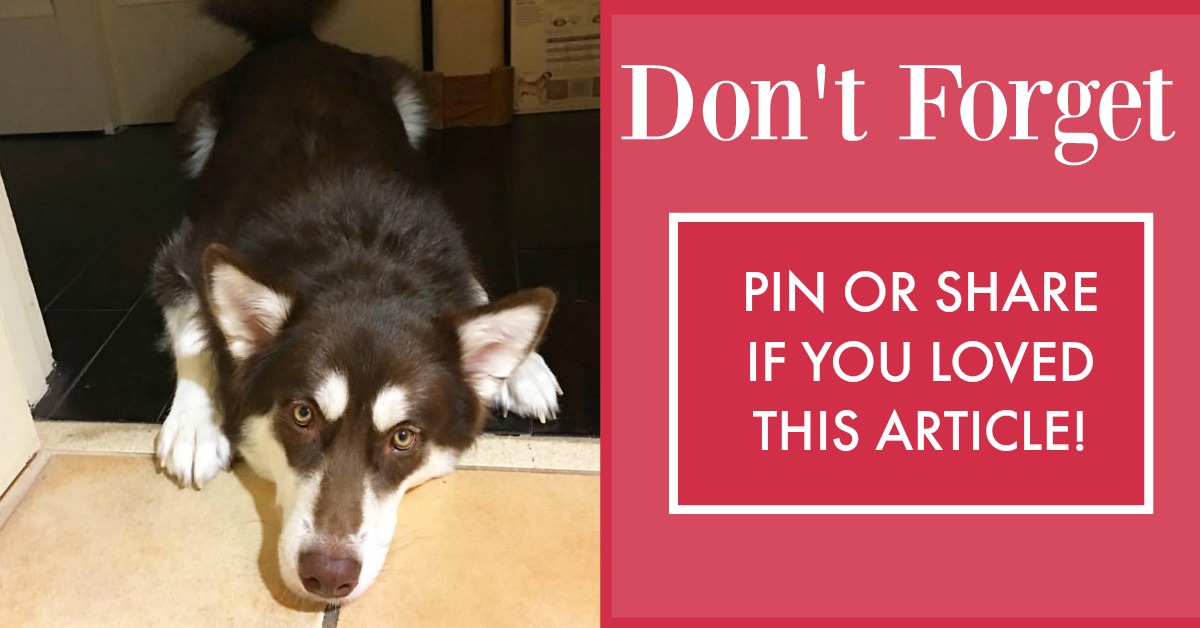 ---