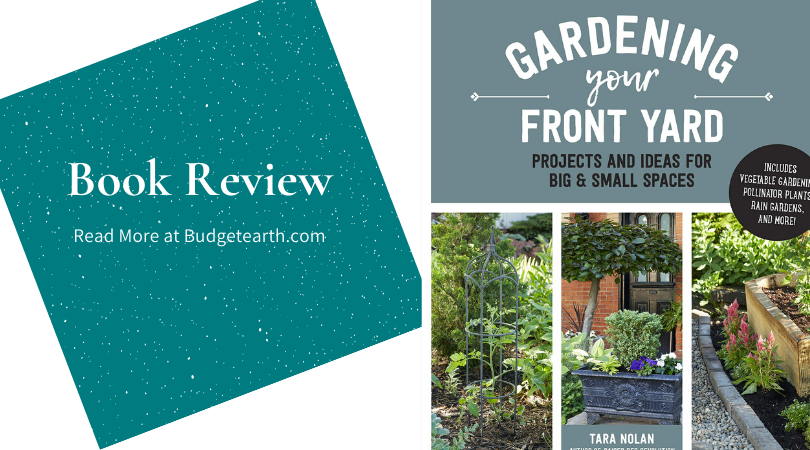 Do you love to garden? Over the past few years, I have been spending more time researching landscaping and creating edible, beautiful gardens. Don't get me wrong, I love flowers, but there is just something very appealing about being able to pick fresh fruits and vegetables from your own yard while you are cooking. Not only that, but knowing you are more sustainable by being able to grow your own food. While we have a beautiful backyard, though, I don't like planning too much in the back since it is our dogs' playground. That and they are the most adorable thieves. This is why my husband and I are considering trying to add more to the front yard, especially after pulling out some rather ugly bushes and trees put in by the previous owner. With spring being right around the corner, I have been looking into a variety of DIY projects and layouts for our front yard garden. Luckily, I was requested to review a new book on the topic – Gardening Your Front Yard: Projects and Ideas for Big and Small Spaces by Tara Nolan – I couldn't wait to get reading!
Gardening Your Front Yard: What Is It
Looking for a book to make gardening in your front yard beautiful and practical? IF so, we think you will love Gardening Your Front Yard: Projects and Ideas for Big and Small Spaces. Here is what the publisher has to say about this new book.
Gardening Your Front Yard is an active, inspiring resource that shows you how to treat your front yard like a backyard without sacrificing beauty, from choosing the right plants to building front patios and walkways.

With her unique combination of DIY/building savvy and gardening expertise, author Tara Nolan (Raised Bed Revolution) weaves you past the main pitfalls you may encounter when trying to fit a garden or gardens between your home and the street. This beautiful and comprehensive hardcover book shows how to accomplish several hardscape projects, such as building front patios, borders, edging, and walkways, as well as making your own raised beds, planting containers, trellises, rose arbors, privacy screens, and more—all custom-designed for the rigors of front-yard gardening.

Gardening Your Front Yard is a garden book in every sense of the word, however. Choosing the right plants is even more important when you are dealing with a small, highly visible area with less than ideal growing conditions—all common traits of most front yards. You will find advice on training vines up brickwork and planting around foundation walls, planting boulevards/hell strips, and you'll even take a trip into the side yard. Shade gardens, privacy screening, and security dos and don'ts are covered, plus how to intermingle edibles and landscape plants, cactus and succulent gardens, birdbaths, and much, much more.

With the sage advice and step-by-step projects of this comprehensive guide, convert your front yard from a bland grasscape to a vital living space.
Gardening Your Front Yard: Our Thoughts
I will freely admit, I was very impressed with Gardening Your Front Yard: Projects and Ideas for Big and Small Spaces. Many of the ideas in this book are beautiful and deal with many common issues you have trying to grow a garden in your front yard. While I do not live in an HOA, it doesn't mean I don't want to have the front yard looking nice, especially after seeing one of our neighbors fail at doing what I want in the yard (they destroyed the aesthetics of their front yard). I won't lie though, some of the ideas are very time consuming but worth it if you want something practical and beautiful, focusing on various DIY projects, picking the right plants, and the techniques you need to make everything work. Overall, if you want a front yard garden, I highly recommend getting Gardening Your Front Yard: Projects and Ideas for Big and Small Spaces so you can start planning for spring garden now!
Gardening Your Front Yard: Where To Purchase
Would you like to purchase this gardening book for yourself or someone you know? You can currently purchase Gardening Your Front Yard: Projects and Ideas for Big and Small Spaces on Amazon.com for around $30. Who knew turning your front yard into a beautiful garden would be so easy?
---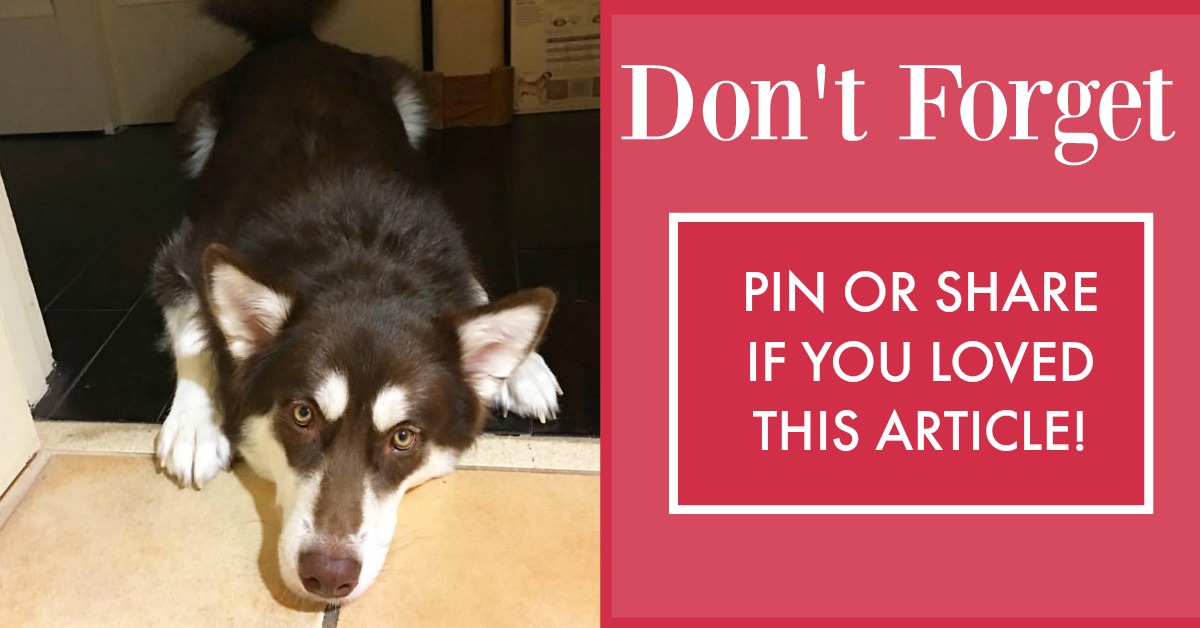 ---