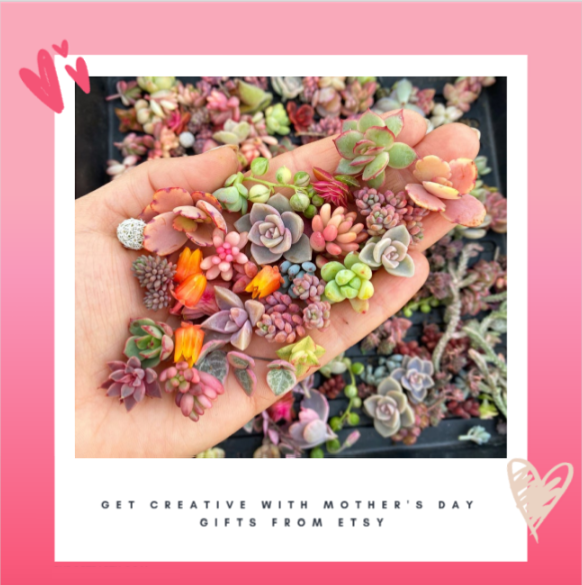 Every day is the best day to honor your mom and show her you love her, but Mother's Day is considered the occasion for it. How do you show the mother figure in your life gratitude for all she's done for you? Not every mom loves to clean, cook, or get her nails done so what do you do when the magazine suggestions don't align with your mom's interests?
It's important not to let the significance of the holiday intimidate you. Ignore the usual bombardment of Mother's Day gift lists and think about what kind of meaningful gift she'd love to receive. If it was chosen with care, your mom will love whatever you gift her whether it's homemade, a budget gift, or something expensive. And if you don't have a Mother's Day gift just yet, not to worry – Etsy's got your back.
If you have difficulty finding unique Mother's Day gifts in stores, you'll be delighted by all the creative items Etsy has to offer (they currently have entire sections dedicated to different kinds of Mother's Day gifts!). Because every seller is unique, you're sure to find something to suit your mom's preferences. Here are some of our favorite gift ideas for moms!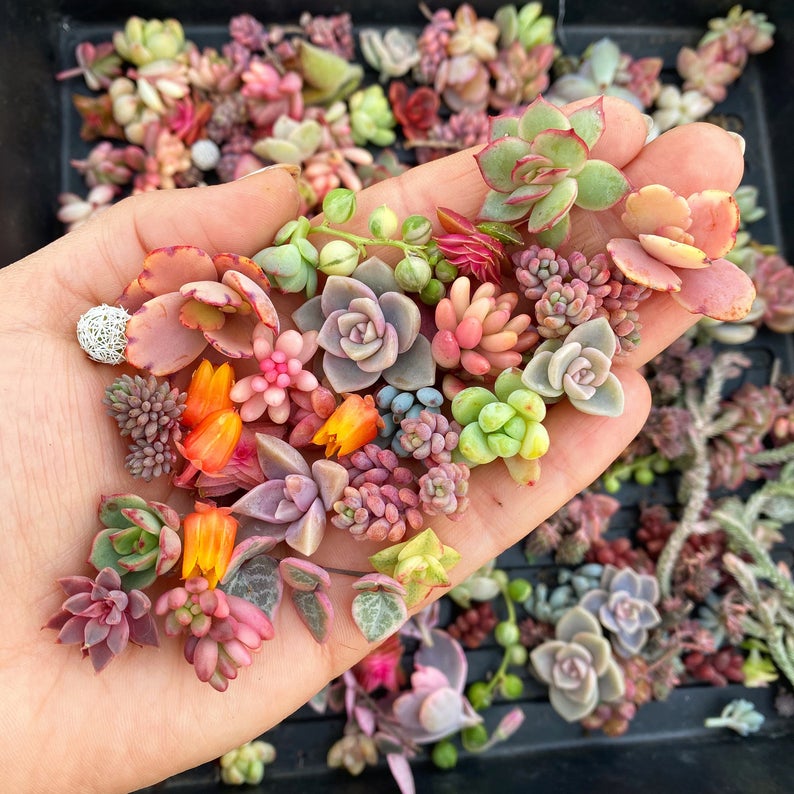 Succulents
Does your mom love the idea of gardening, but she lacks a green thumb? You can find succulents in plenty of stores, but they often lack a wide assortment of color choices and varieties. Succulents require minimal upkeep for their maximum beauty. If your mom has difficulty keeping her plants alive, succulents are a good and sturdy option to try! For more of a personal feel, you can paint some cute flower pots for her to plant them in. If you're not artistically inclined, Etsy sellers can help you there, too!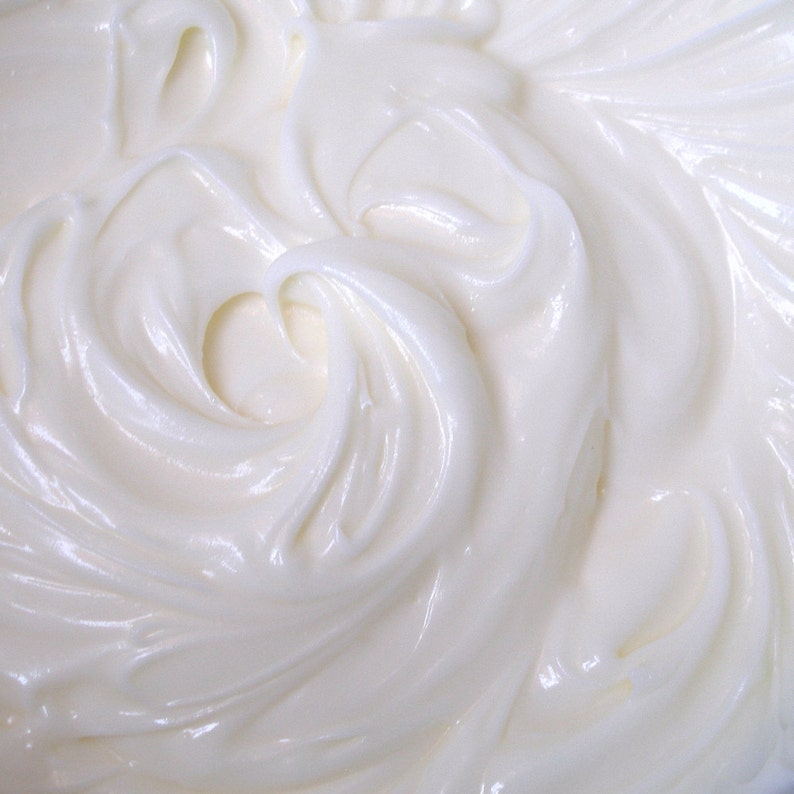 Body Care
When it comes to scents, stores have little sense. As long as you're looking for sandalwood, musk, floral or fruity scents you're golden. What about those women who want something a little more unique? If you know a mom who doesn't like to wear the same fragrances as everyone else, you'll find all sorts of exceptional scents on Etsy. My personal favorite shop is Mad City Soap, who specializes in freshly made gourmet scrubs, handmade soap, dry oil body sprays, and the most moisturizing of body butters.
Does your special lady already have a signature fragrance? You can still support small business owners with their renditions of popular chain store scents like Lush's vanillary and Bath & Body Works' seasonal Vanilla Bean Noel. Many sellers, if you ask, will even create a custom scent or product just for you!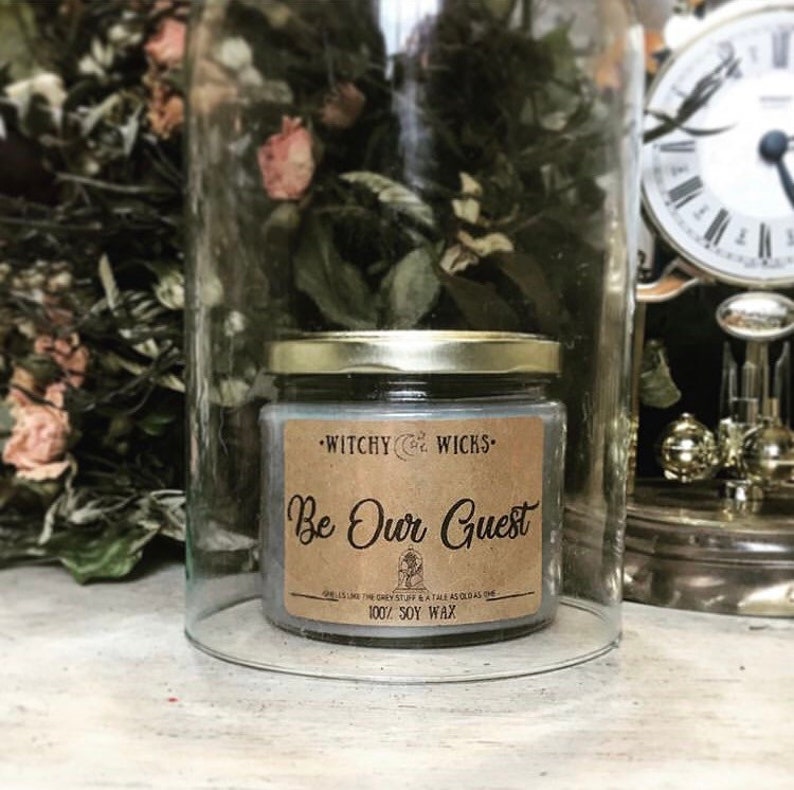 Home Care
Who doesn't love a joyfully smelling home! Whether it's candles, wax melts, or room sprays you don't have to settle for gifting boring cookie cutter scents. Etsy helps you think outside the box, so you can choose scents inspired by her favorite book, her favorite game, or her dream vacation.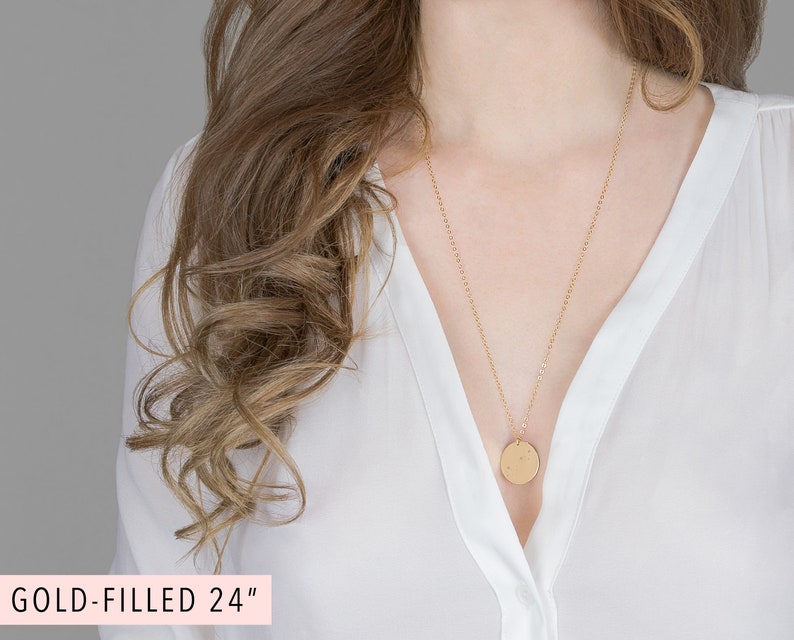 Jewelry
Jewelry is personal, but whether your mom loves statement or minimalist pieces you can find ones she'll love for Mother's Day gifts on Etsy. Forego the heart-shaped stereotypes: birthstone necklaces, constellation and coin pendants are all easy options to customize. If she loves history, you might consider browsing for a vintage ring or locket, or if you know she loves classic pieces try a pair of pearl earrings.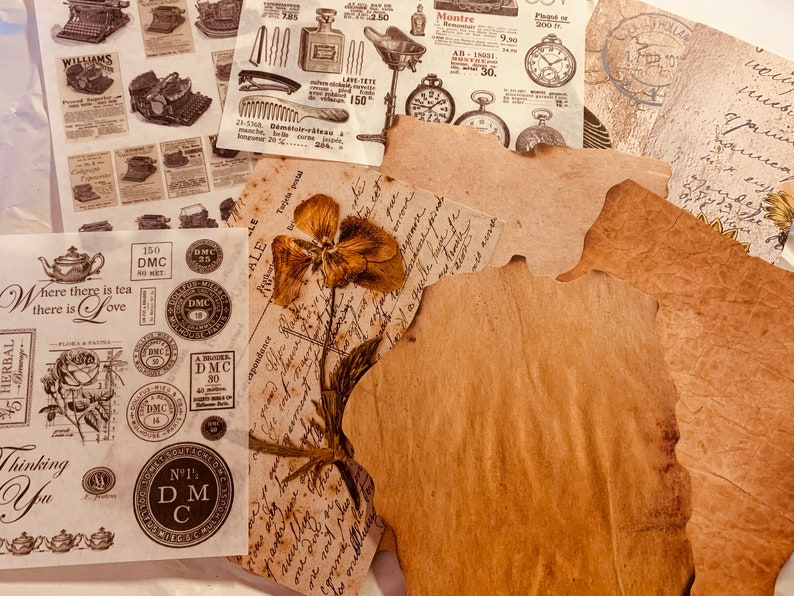 Subscription Boxes
Does your mom love fun surprises? You might be surprised to find you can order unique subscription boxes through Etsy! There are boxes for succulents, spa and aromatherapy, tea and coffee, journaling, vintage goodies and more to help you take the guesswork out of gifting.
How are you planning on celebrating Mother's Day this year?
---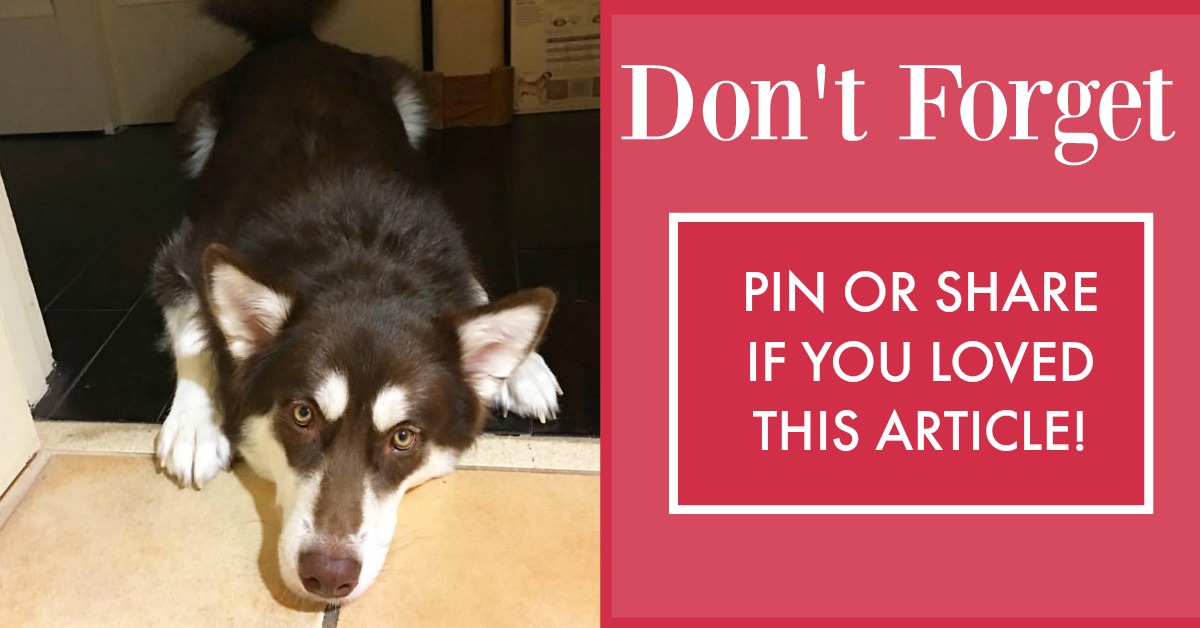 ---