Disclosure: I received this product for free to review. The opinions in my review are honest and my own.
Even though most us don't want to admit it, we don't eat as healthily as we should. We eat fast food, frozen meals, and just about any type of snack food that is in the house. End of the day, what we need most is good, healthy food in our house, since our body doesn't really crave fast food and empty calories, it craves nutrition to keep it going. Recently, I learned about a company that I think is perfect for busy people like us who need nutritious food and supplements to keep our body healthy – Tosi.
Tosi: What is It?
Want to try a health supplement developed by doctors for industry experts, athletes, fussy eaters, and skeptics? If so, we think you will love Tosi. Their goal is to provide nutrient- and anti-oxidant-rich products to eliminate cravings and balance the body's deficits. Best of all, their products are designed to be affordable, convenient, and portable so that every day, real people can get rid of food cravings with nutrients instead of getting more empty calories. All of their products are also organic, diabetic safe, and gluten-free. Once you have tried their snacks and supplements you will see why everyone loves Tosi.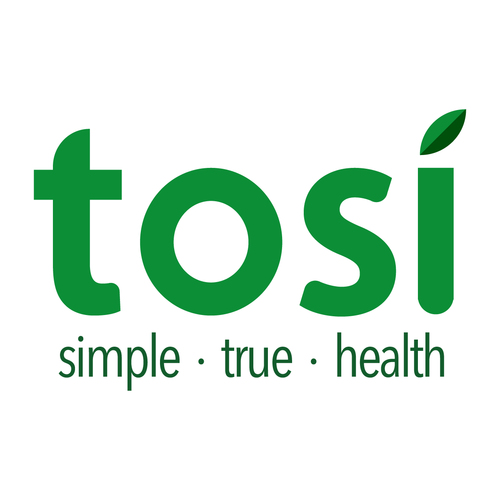 Tosi: SuperBites
Looking for a way to energize your body and make snacking as healthy as possible? If so, we think you will love Tosi SuperBites. This simple, 100% natural snack is perfect for nearly every diet and is high in vitamins your body needs, as well as antioxidants and phytonutrients. Also, they are GMO-free, allowing you to have a nutritious and delicious snack on the go that is free of human modification. Currently, you can buy this snack as 12 almond packs, 12 cashew packs, or a combo pack of 6 almonds and 6 cashews! With this yummy snack dieting has never been easier!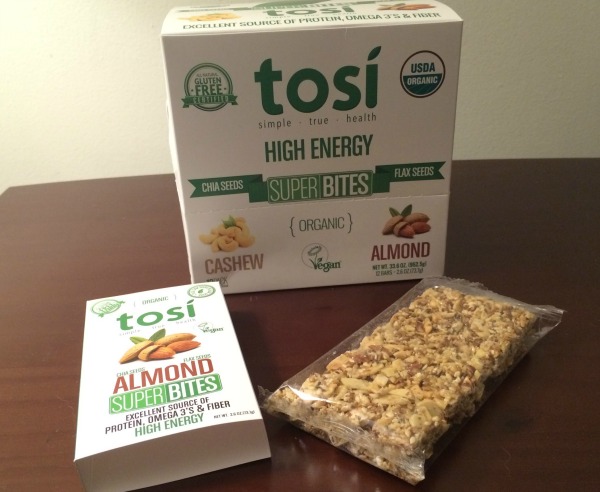 Tosi: Digestive Enzymes
Want to help your body break down nutrients for food and make it more comfortable for you? If so, we think you will love Tosi Digestive Enzymes. This enzyme is designed to reduce acid, help with lactose intolerance, heart burn, indigestion, acid reflux, and any other food that just doesn't agree with you. With its full spectrum of digestive enzymes, including protease, lipase, amylase, cellulase, lactase, and other enzymes in this proprietary blend you will feel better in no time!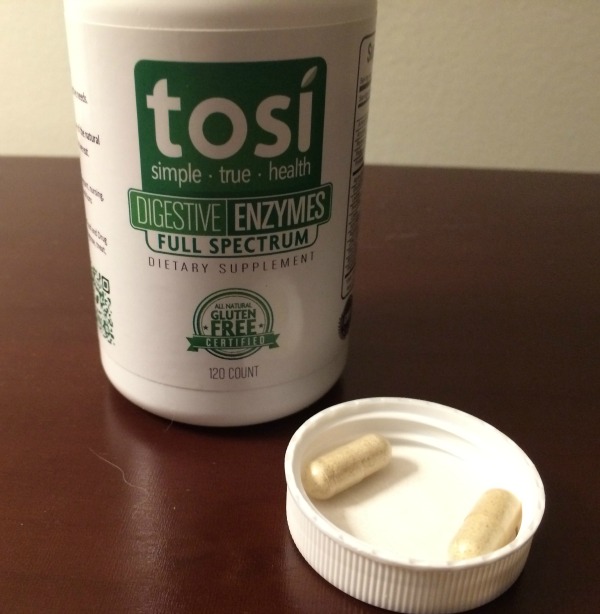 Tosi: Where to Purchase
Want to purchase these awesome products for yourself? You can buy them on the Tosi website or find them at a store near you using their store locator!

Want to learn more about Tosi? Make sure to follow them on their social media!
Facebook
|
Twitter
|
Pinterest
|
Instagram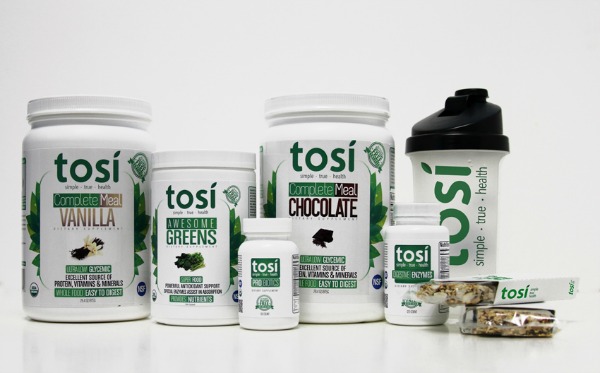 Disclosure: Budget Earth did not receive monetary compensation but did receive products for review purposes. All opinions on this product are my own and may differ from our readers' opinions.
Would you like to have your products featured in a giveaway event? Want to increase your social media exposure? Contact susan.l.bewley@gmail.com to see how I can help YOUR company today!