Disclosure: I received this product for free to review. The opinions in my review are honest and my own.
I will freely admit, when I think of Valentine's Day, I think of chocolate more than love. Maybe it has to do with the fact I have been with my husband since high school and he always knew how to get to my heart. In other words the roses, and making me smile with tech, chocolate, coffee, or tea. If he can find a way to incorporate more than one of those he truly did an awesome job. With me dieting though, its hard for me to get my chocolate fix. Lately, however, we found the perfect things for relaxing me and satisfying my chocolate craving – the Numi Organic Tea Indulgence Collection.
Numi Organic Tea Indulgence Collection: What is It?
Looking for a yummy tea that is sure to be a hit with tea lovers? If so, we think you will love Numi Organic Tea's Indulgence Collection. This fair trade certified, GMO free tea is made using two of their most favorite things, tea and cacao. Yummy mocha tea is only 5 calories a cup and perfect for anyone wanting an exquisite tea that doesn't even need sugar to be enjoyed. Currently, this all natural tea is available in four varieties –
Chocolate Rooibos
Chocolate Mint
Chocolate Earl Gray
Chocolate Spice
We are fairly certain that once you try this yummy tea you will never think of chocolate tea the same way again!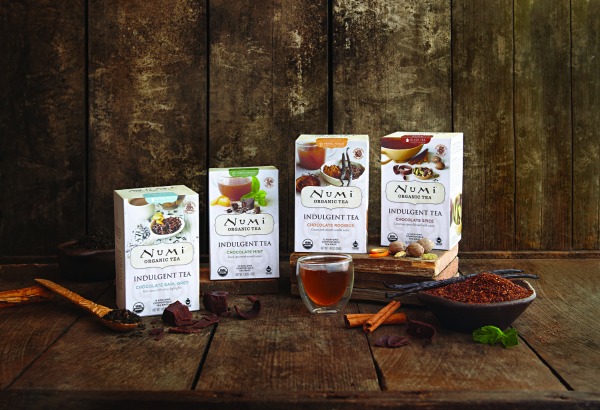 Numi Organic Tea Indulgence Collection: Overall
I have to say that so far this is some pretty good tea. The tea itself has a very subtle chocolate taste but not overwhelming. As someone who normally isn't a fan of chocolate tea, I was quite surprised with the crisp flavor and other subtle tones that came together to create a very yummy blend of tea. My favorite of the collection so far is the Chocolate Mint since it does such a great job showcasing this tea. Personally, I think it is perfect for anyone who is looking to get in some chocolate without having to worry about the calories that comes with it. Based on my own experience, I am happy to give Numi Organic Tea an A rating.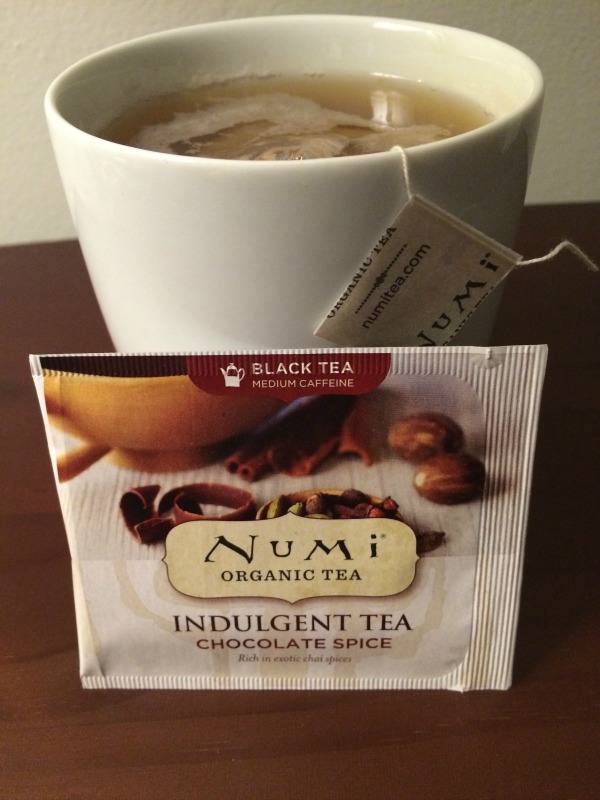 Numi Organic Tea Indulgence Collection: Where to Purchase
Would you like to try out this awesome tea for yourself? You can the Indulgence Collection on the Numi Organic Tea website or use their store locator to find a store near you that sell their awesome tea!
Want to learn more? Check out Numi Organic Tea on Social Media!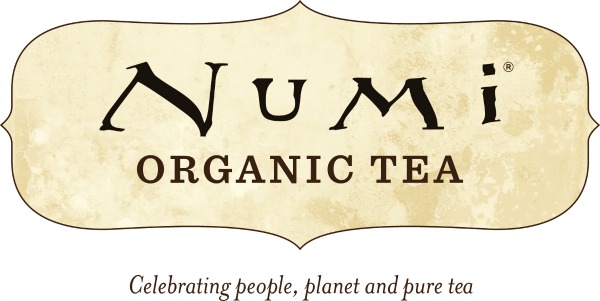 Disclosure: Budget Earth did not receive monetary compensation but did receive products for review purposes. All opinions on this product are my own and may differ from our readers' opinions.
Would you like to have your products featured in a giveaway event? Want to increase your social media exposure? Contact susan.l.bewley@gmail.com to see how I can help YOUR company today!