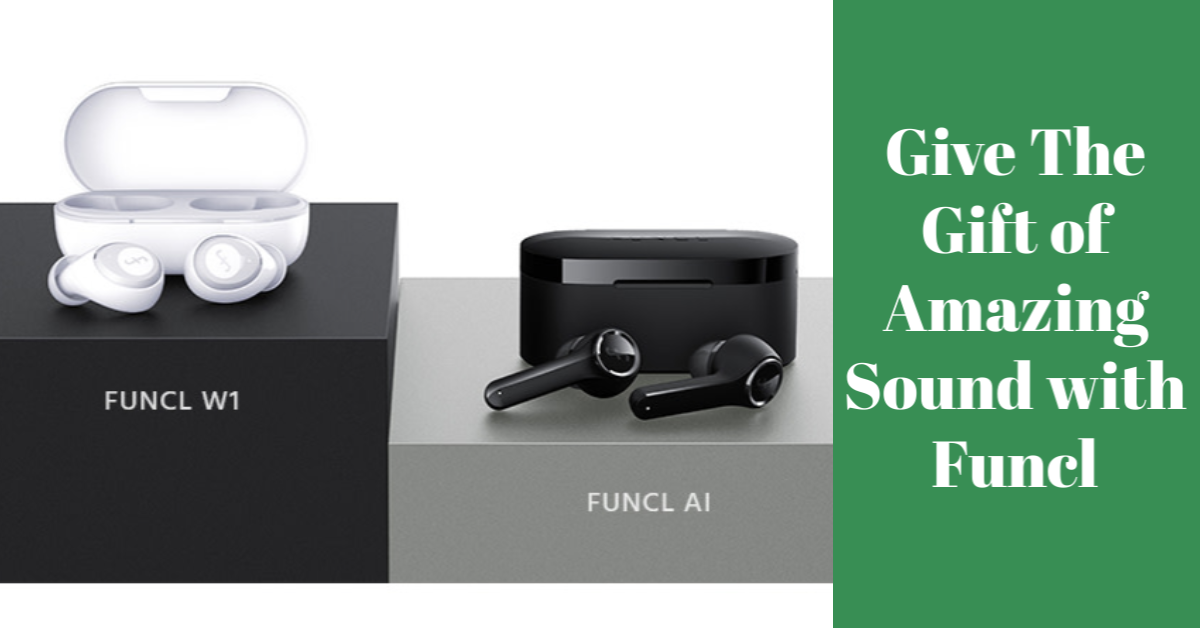 Do you love music? For me, music is a very important part of my life. I cannot even imagine writing without listening to music throughout the day, and my husband regularly programs to music too. Making sure we have quality audio is very important to both of us, and one of the reasons why I love constantly testing out headphones. While he has a pair he has found and loves, it has always been a challenge for me since most headsets are just way too big for me. Usually if one fits me, it isn't truly wireless or has poor sound quality, which has been a big issue for me. When I was approached to try out a new headset from Funcl, a new and innovative company in the sound market, I knew I had to try it for myself, especially after seeing all the amazing things on their website. When they arrived, I couldn't wait to get started!
Funcl AI Headset
Trying to find an adorable, high quality headset great for mobile gaming, the gym, watching movies, or just getting the best sound experience possible while listening to music? If so, we think you will quickly fall in love with the Funcl AI headset. As the most affordable AptX headphone on the market (prices at only $54), they are designed to give everyone the perfect wireless experience without the scary price tag. Unlike their competition that often cost over $200, the Funcl AI gives an amazing sound experience while also providing the following features:
Low Latency (60 ms)
24 Hour Battery
AptX Hi-Fi Sound
Custom AI Assistant
Bluetooth 5.0
Enhanced Connection
Touch Control iPX5 Sweatproof
Personally, as someone who loves music, I have to say that I was blown away by the Funcl AI. It is very hard for me to find ear buds since I have small ears, with almost all major brands of wireless headsets not fitting me properly. When Apple got rid of the headphone jack, I was in a pure panic since I only use wired headsets on a regular basis, while my husband uses the Jabra Elite Sport (one of those wireless sets that won't even fit in my ear). When I tried the Funcl AI, it was the first time I had ever had a wireless headphone set not just fit me properly, but have beautiful, crystal clear sound. They were also very easy to use, both for my music and to access Siri as I went about my day. Having similar sound quality to my husband's headphones, I couldn't be more thrilled (especially with the amazing price). To say I love these headphones is a true understatement and I can't wait to play with more! For more about these headphones, make sure to watch the video below!
Funcl W1 Headset
Looking for an affordable headset with amazing sound quality at an affordable price? If so, we think you will love the Funcl W1 headset. This wireless headset includes a variety of features usually only seen in headsets over the $100 mark. With these lightweight, truly wireless headphones you get:
True Wireless Stereo Sound
Ergonomical Design
Easy Touch Control
IPX5 Sweatproof
Bluetooth 5.0
Stable Connection
18 Hour Battery Life
Hi-Fi Sound
Best of all, they recharge in their own case on the go, making them great for conference calls, going to the gym, or even listening to music in the grocery store. At a price of only $19, it isn't surprising that people all over the world are excited to get their hands on the Funcl W1 headset! To learn more, make sure to watch the video below!
Funcl Headsets: Where to Purchase?
Want to purchase one of these awesome headsets for yourself or someone you know this holiday season? You can find the Funcl W1 (around $19) and the Funcl AI (around $54) on Indigogo, with deliveries happening in December. If you want to buy more than one pair or both, you can get even bigger discounts, so make sure to head over today to get one of the most affordable, high quality gifts we've seen this holiday season!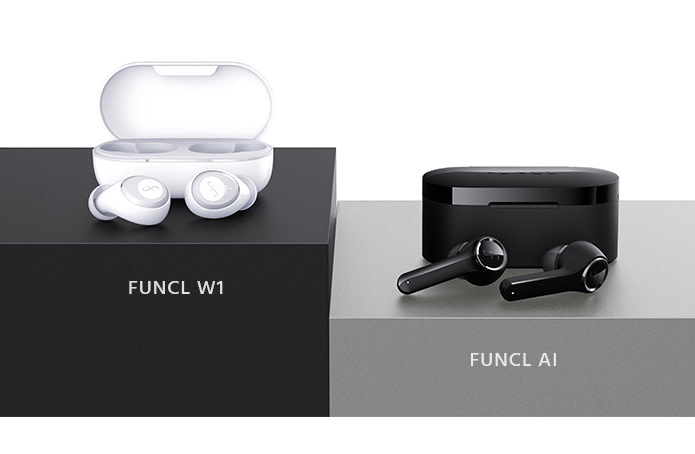 ---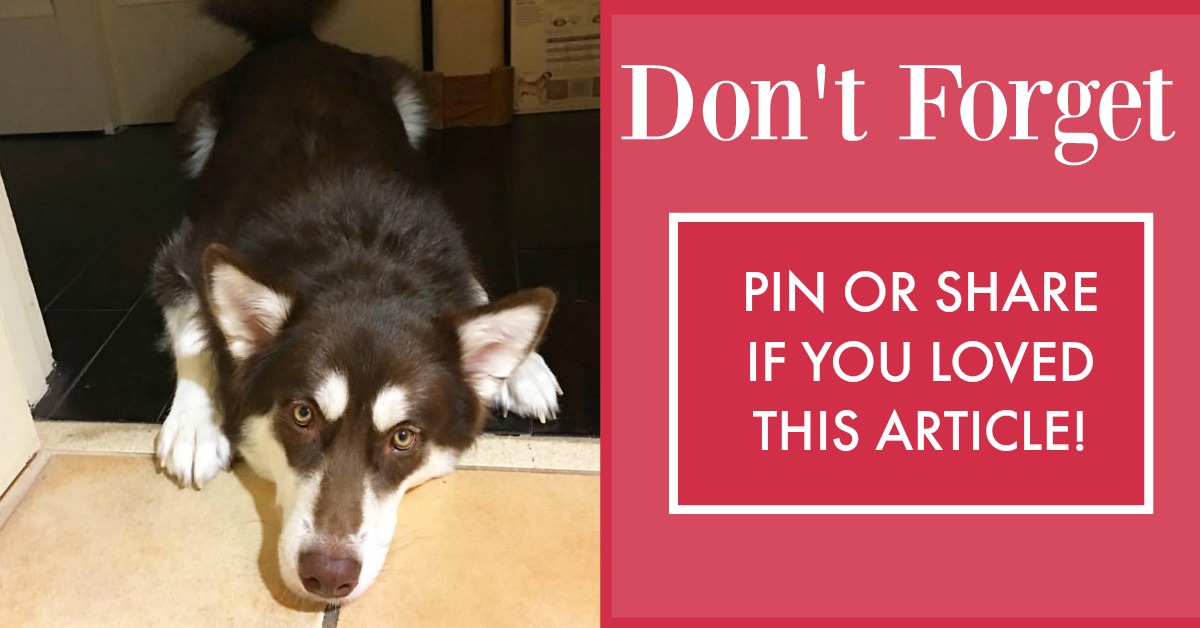 ---