Disclosure: I received these products for free to review. The opinions in my review are honest and my own.
Like many other women, I love when I have the opportunity to take care of my nails and make them look amazing. Most of the time I have to do it myself since I refuse to pay the cost of getting my nails professionally done. On top of that, I don't like the polishes used in most salons since they are filled with chemicals you really don't want touching food. Since its hard for me to find nail polish that meets my expectations, I usually just file my nails and call it a day. Recently, however, I learned about an all natural brand of natural nail polishes – GLOSS Naturals. Curious, I reached out to the company, who asked me to review two of their beautiful summer colored nail polishes.
GLOSS Naturals Nail Polish: What is It
Looking for an eco-friendly nail polish? If so, we think you will love GLOSS Naturals. Launched in December of 2013, GLOSS Naturals has made a variety of products that are all preservative free, including over 100 different nail lacquers, nail treatments, body lotions, sugar scrubs, soy-based polish removers and body mists. All of their nail polishes are also completely vegan, never tested on animals, and the bottles are completely recycled, made from recycled glass and other materials. Since they are eco-friendly and designed to be child safe, they are one of the few nail polishes safe for expecting mothers. With variety of wonderful colors, you can find the perfect nail polish for any outfit!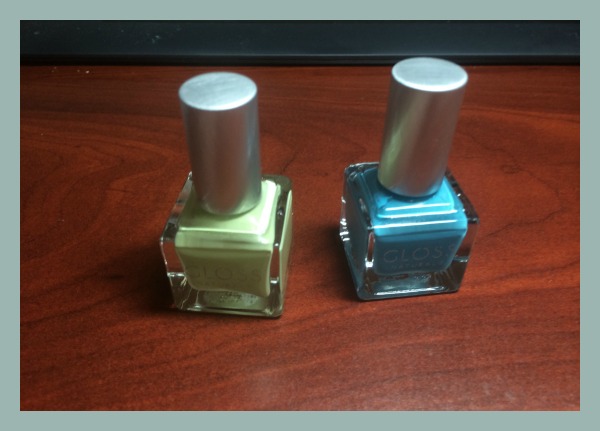 GLOSS Naturals Nail Polish: Overall
Having tried some natural nail polishes in the past, I can honestly say I did not have very high expectations. Most of them are difficult to put on, watery, and chip if you happen to look on your nails the wrong way. From previous experience I expected GLOSS Naturals to be like the others – I was wrong. This nail polish has to be some of the highest quality nail polish I have tried in a very long time. Even after typing away, it still looks perfect. Not only does it behave during the applying process, but easily washes off skin and dries fast. Really, it is the perfect nail polish for any busy woman who wants to make sure her nail products are not just the best, but chemically safe. Based on my own experience with GLOSS Naturals, I am happy to give these products an A+ rating!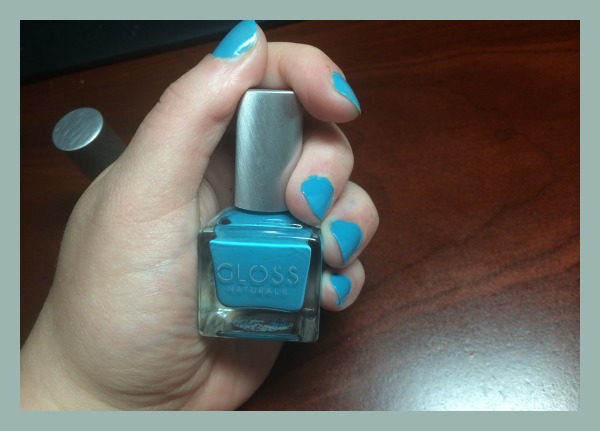 GLOSS Naturals Nail Polish: Where to Purchase
Want to buy some of these wonderful nail polishes for yourself? You can purchase GLOSS Naturals nail polishes,  Base/Top Coat, and other nail retailers products from $10.90 – $11.75 a bottle on their website.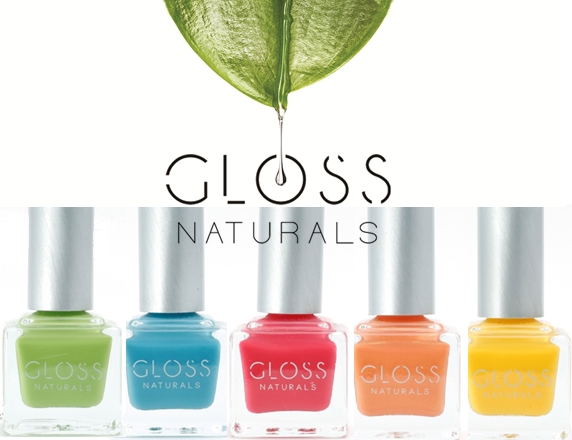 Disclosure: Budget Earth did not receive compensation but did receive products for review purposes All opinions on this product are my own and may differ from our readers' opinions.
Would you like to have your products featured in a giveaway event? Want to increase your social media exposure? Contact susan.l.bewley@gmail.com to see how I can help YOUR company today!